Introducing… the Bouquet of Roses Collection!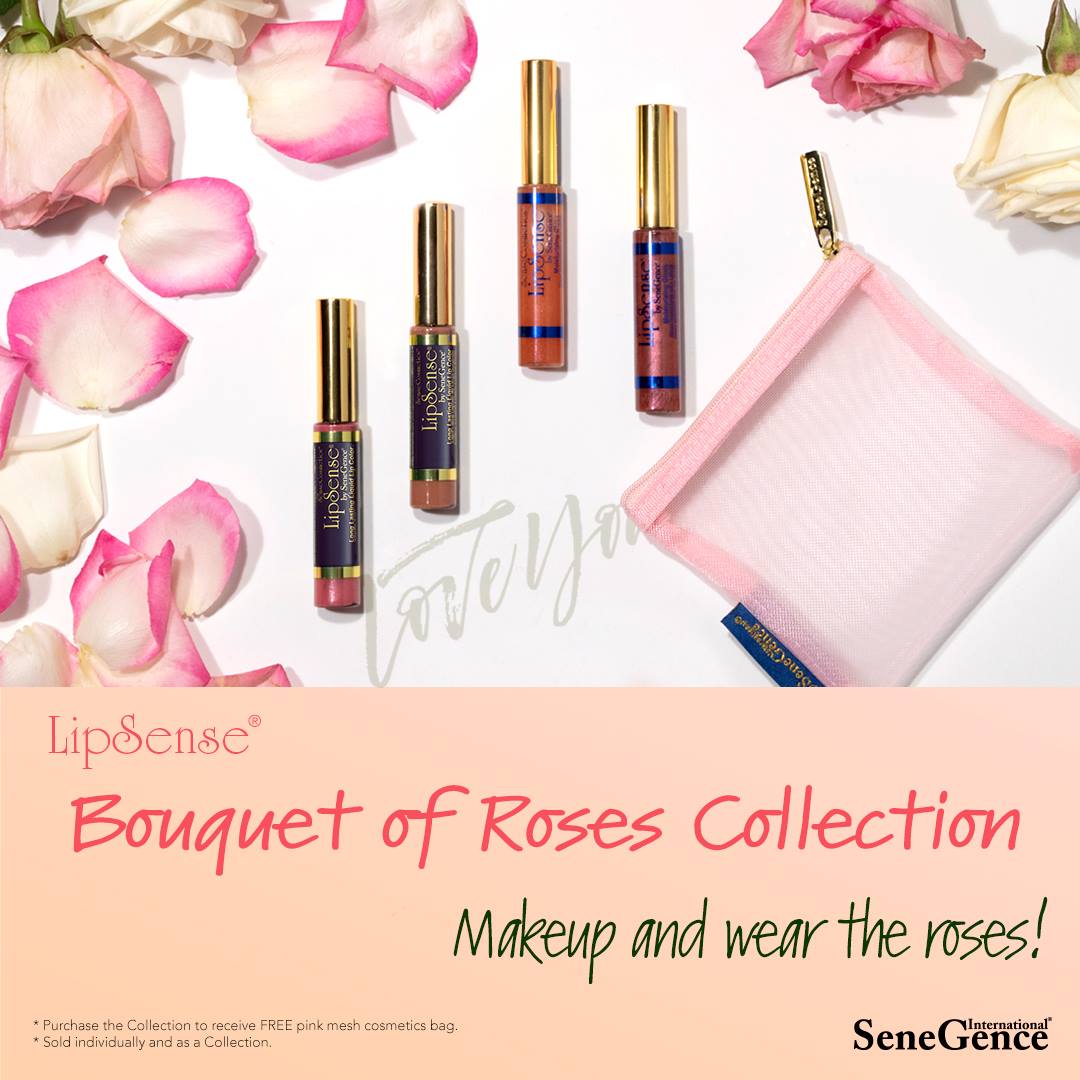 The month of February is officially here, and we have been blessed with a GORGEOUS new LipSense Collection to celebrate – just in time for Valentine's Day! 💗
The Bouquet of Roses Collection is a GORGEOUS Limited Edition set featuring the BRAND NEW Primrose Gloss, RETURNING FAN FAVORITE Nude Pink, the GORGEOUS Aussie Rose, and the BELOVED Rose Gloss – this Collection is serious perfection! 💕
Available as a collection with a beautiful blush rose mesh bag FREE with purchase, or individually – while supplies last!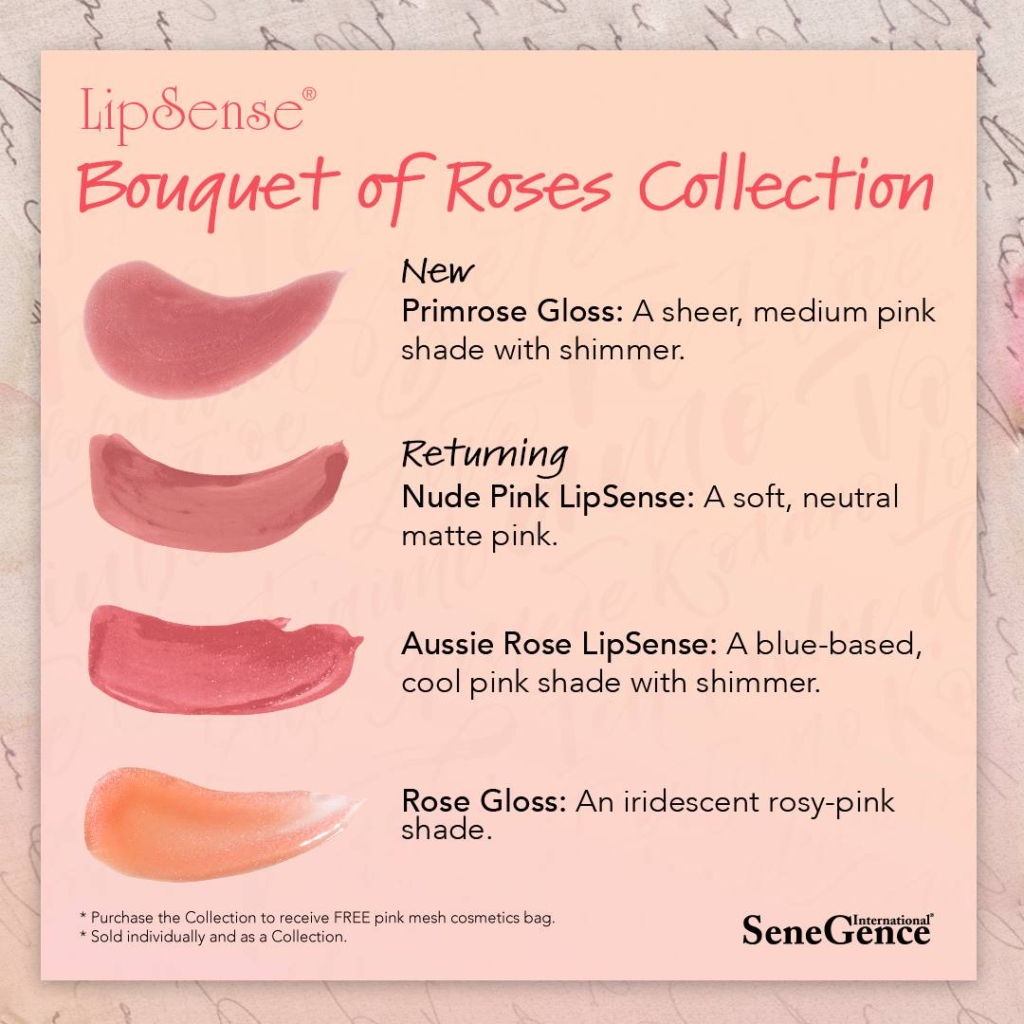 I paid for EXPEDITED SHIPPING on these Collections, so I can ship them out ASAP and get them to your hands before the most romantic night of the year! Comment below or message me to claim your favorites today! 💋