MOTD – Primrose Pink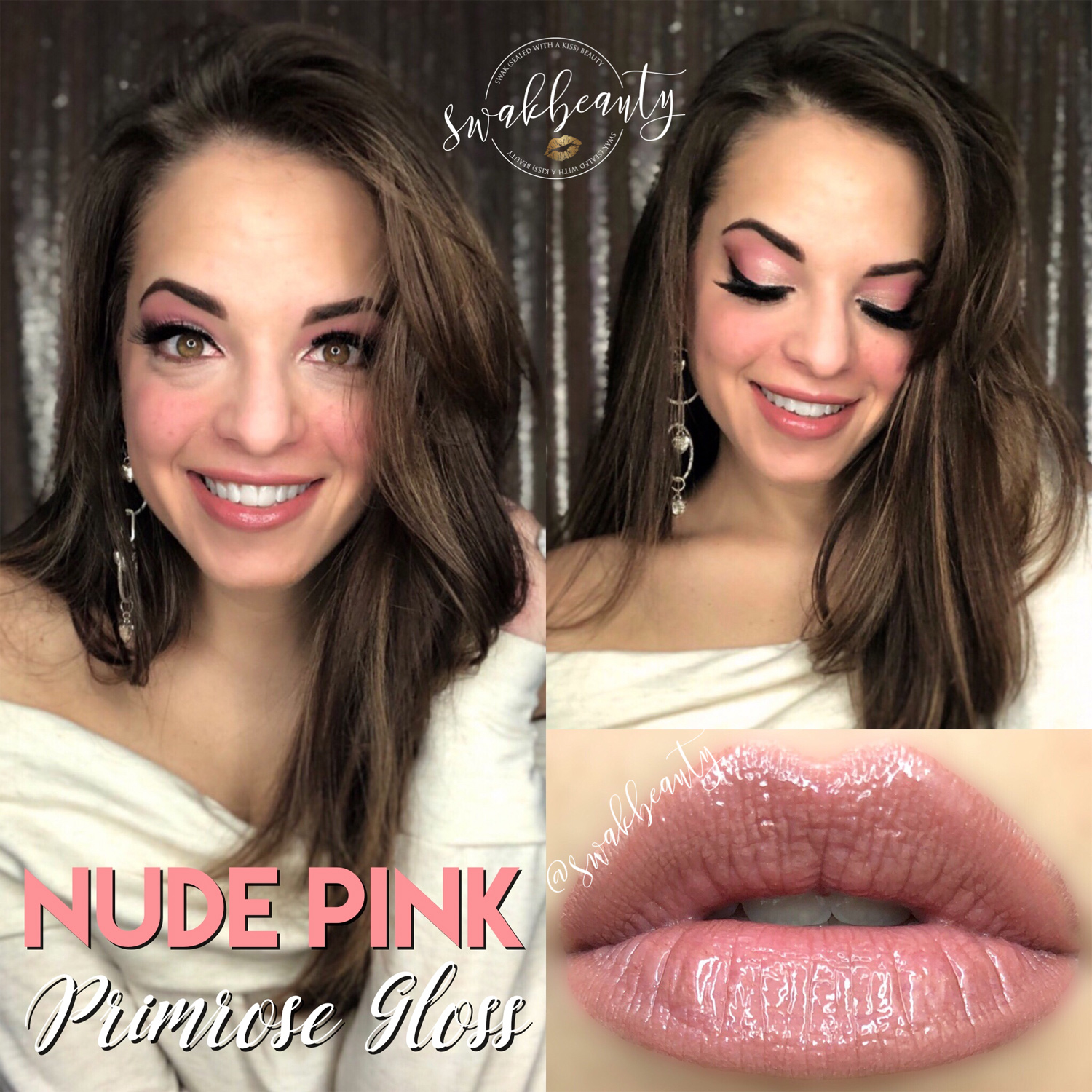 The excitement over the Bouquet of Roses Collection is SO REAL! The amazing return of the hugely popular Nude Pink LipSense, paired with the release of the brand new and GORGEOUS Primrose Gloss is enough of a joy all on its own – add in two favorites, Aussie Rose LipSense and Rose Gloss – and the Bouquet of Roses is the perfect Collection for Valentine's Day.
It was easy to choose today's lip mix! It's been a long time since I've broken out Nude Pink, and I absolutely couldn't wait another second to see it paired with Primrose Gloss – and the results did NOT disappoint! How perfect is this nude?!
To play up the Valentine's Day flavor, I paired this gorgeous neutral lip with a beautifully soft yet bold pink eye. I will never get over how beautifully Pink Berry BlushSense works as an eye color – how gorgeous is it with Garnet and Sandstone Pearl Glitter ShadowSense?! I'm so in LOVE.
Here's everything you need for this look!
💋 Silk Pore & Wrinkle Minimizer
💋 Medium CCTM & Dewy MakeSense Foundation, Mixed
💋 Moca Java ShadowSense as contour
💋 Chocolate Cherry & Pink Berry BlushSense
💋 Medium Concealer on Blemishes
💋 Silver Rose Translucid Powder on cheeks
💋 EyeLuminator & Candlelight ShadowSense under eyes
💋 Garnet & Sandstone Pearl Glitter ShadowSense + Pink Berry BlushSense on eyelids
💋 Garnet ShadowSense on lower lash line & waterline
💋 Rustic Brown ShadowSense on brows
💋 Starry Sky EyeSense as eyeliner
💋 UnderSense 3-in-1 Lash Primer
💋 Black LashSense VolumeIntense Mascara
💋 Nude Pink LipSense
💋 Primrose Gloss
💋 Ardell Faux Mink Lashes #811