Introducing… The Clover Collection!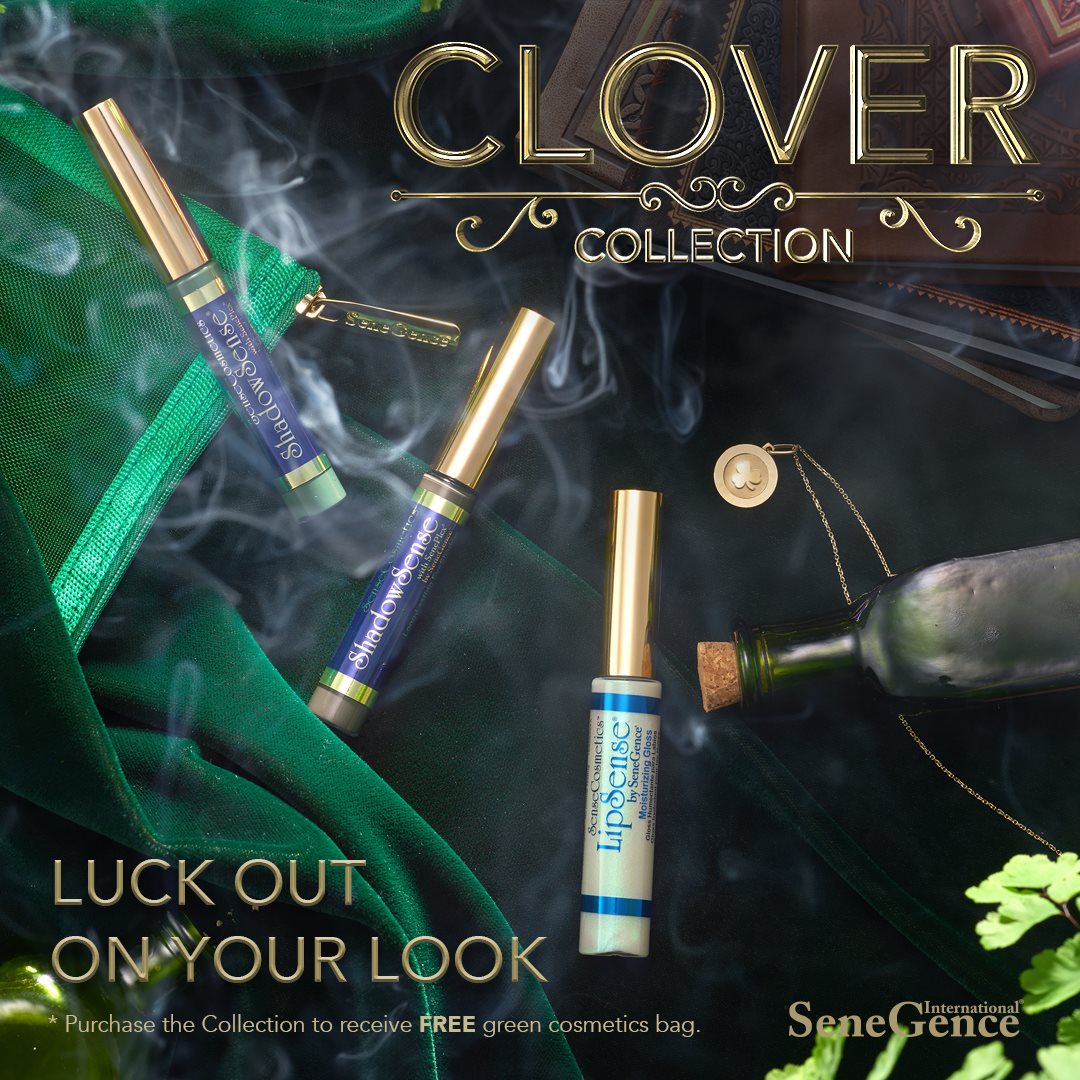 NEW! CLOVER COLLECTION 🍀 THE POT OF GOLD 🌟 we've all be waiting for at the end of the Rainbow 🌈!
💚 NEW! Limited Edition Clover Gloss – A pearly gloss with green and blue iridescence.
💚 RETURNING FAVORITE! Limited Edition Mystic Moss ShadowSense – A dark, earthy green with a matte texture.
💚 Smoked Topaz ShadowSense – A gorgeous, olive green shade.
Purchase all three as a collection and get a FREE Green Mesh Cosmetics bag with your order! 🎁
Also available individually! Comment below or TXT "ORDER" (no quotes, spaces, emoji, etc, just the word!) to 937-249-0863 to order! 💚
I paid extra to have this order RUSHED to me, so orders will ship out QUICKLY! 💌
Don't miss out on this amazing LIMITED EDITION COLLECTION, you'll be GREEN WITH ENVY! 💚