GRWM/MOTD – Turquoise & Rust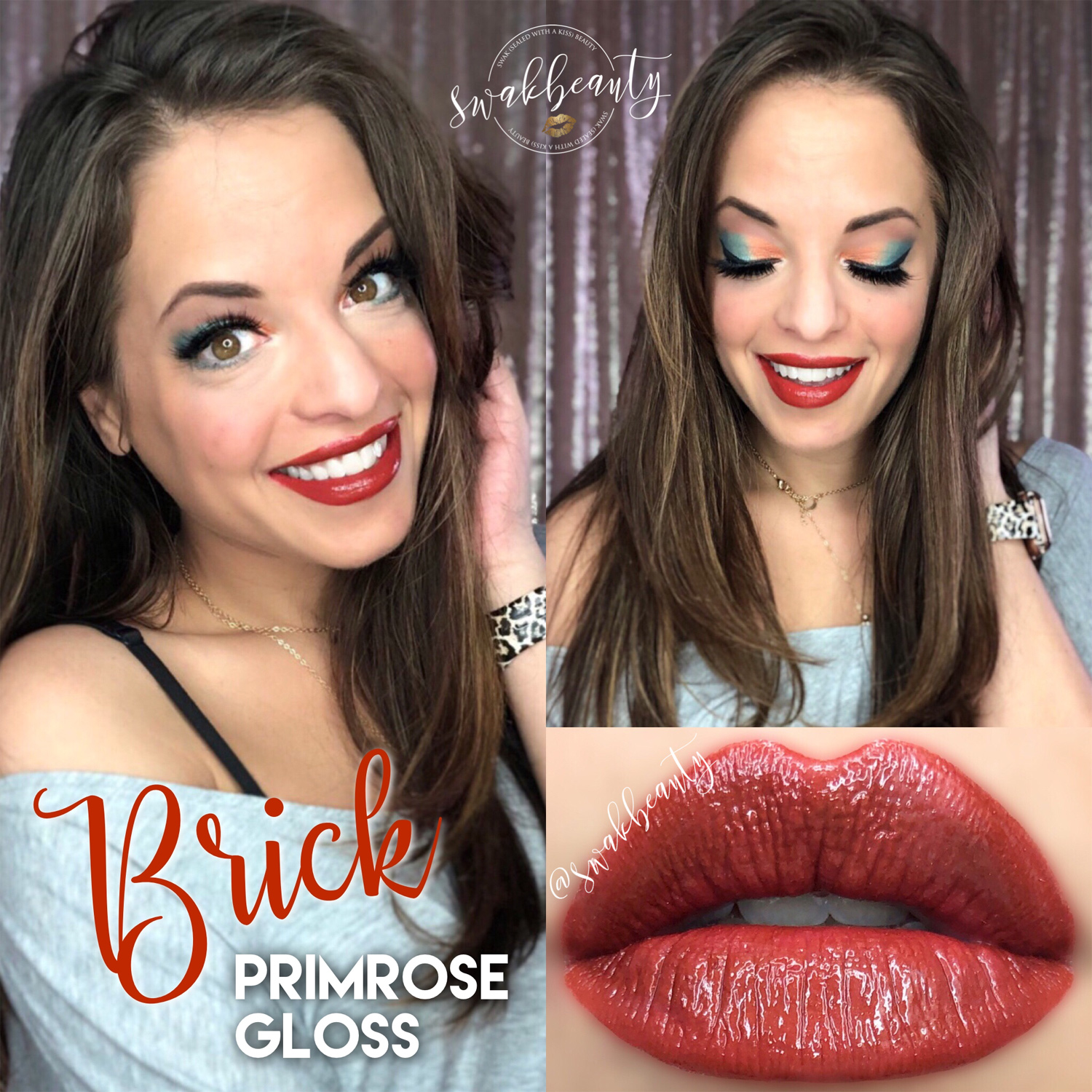 I'm completely obsessed with yesterday's look from my GRWM on my Insta Stories! This combination of rusty reds and oranges with turquoise touches is giving me all sorts of fun boho/aztec vibes!
I don't think I'll ever get over how perfect Brick LipSense is. It's just that PERFECT rusty red that works year-round, in all seasons. I ended up topping it with Primrose Gloss before shooting my pics, and I really love how it turned out!
This eye look is so full of color, it makes me so happy. I love how Turquoise, Seafoam Shimmer, Lava Shimmer & Pink Posey ShadowSense work together!
If you missed the GRWM of this look yesterday, you can check out the replay below on YouTube!

Here's everything I used for this look!
💋 Silk Pore & Wrinkle Minimizer
💋 Medium CCTM, Dewy & Cafe au Lait MakeSense, mixed
💋 Moca Java ShadowSense as contour
💋 Bronze & Terra Cotta BlushSense
💋 White/Medium Concealers on Blemishes
💋 EyeLuminator and White/Medium Concealers under eyes
💋 Candlelight as eyeshadow base & under eyes
💋 Natural Translucid Powder to set under eye
💋 Turquoise, Seafoam Shimmer, Lava Shimmer & Pink Posey ShadowSense on eyes
💋 Seafoam Shimmer ShadowSense on waterline
💋 Rustic Brown ShadowSense on brows
💋 Starry Sky EyeSense as eyeliner
💋 UnderSense 3-in-1 Lash Primer
💋 Black LashSense VolumeIntense Mascara
💋 Brick LipSense
💋 Primrose Gloss
💋 Kiss Couture Faux Mink Lashes in Gala