Introducing… The Fruit Bowl Collection!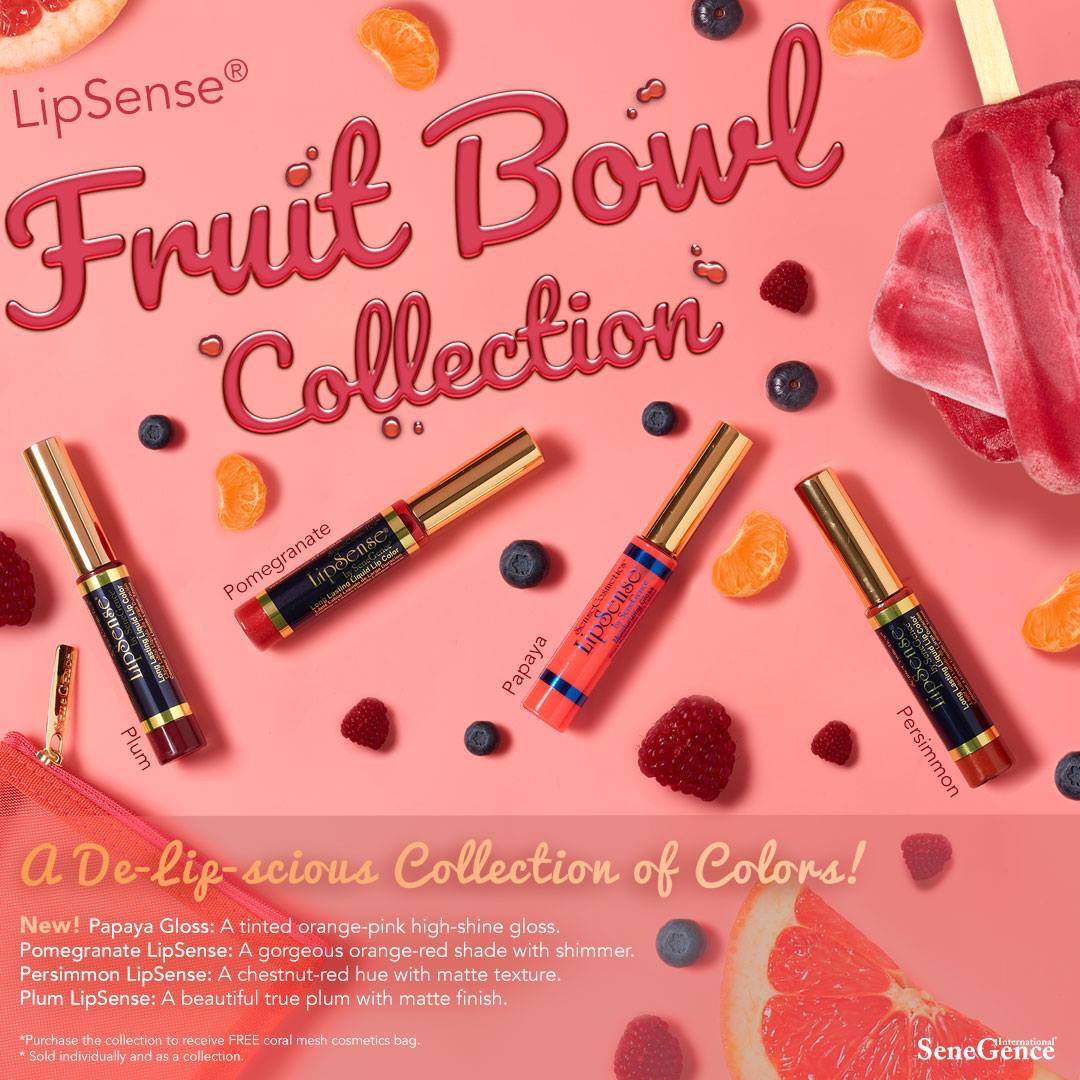 April is here, and it's time to celebrate Spring with the JUICY & DELICIOUS FRUIT BOWL COLLECTION! 🍊🍇🍓🍈
With three FAVORITE LipSense colors and a BRAND NEW FRUITY GLOSS – this is going to be your go-to collection for the ENTIRE Spring Season!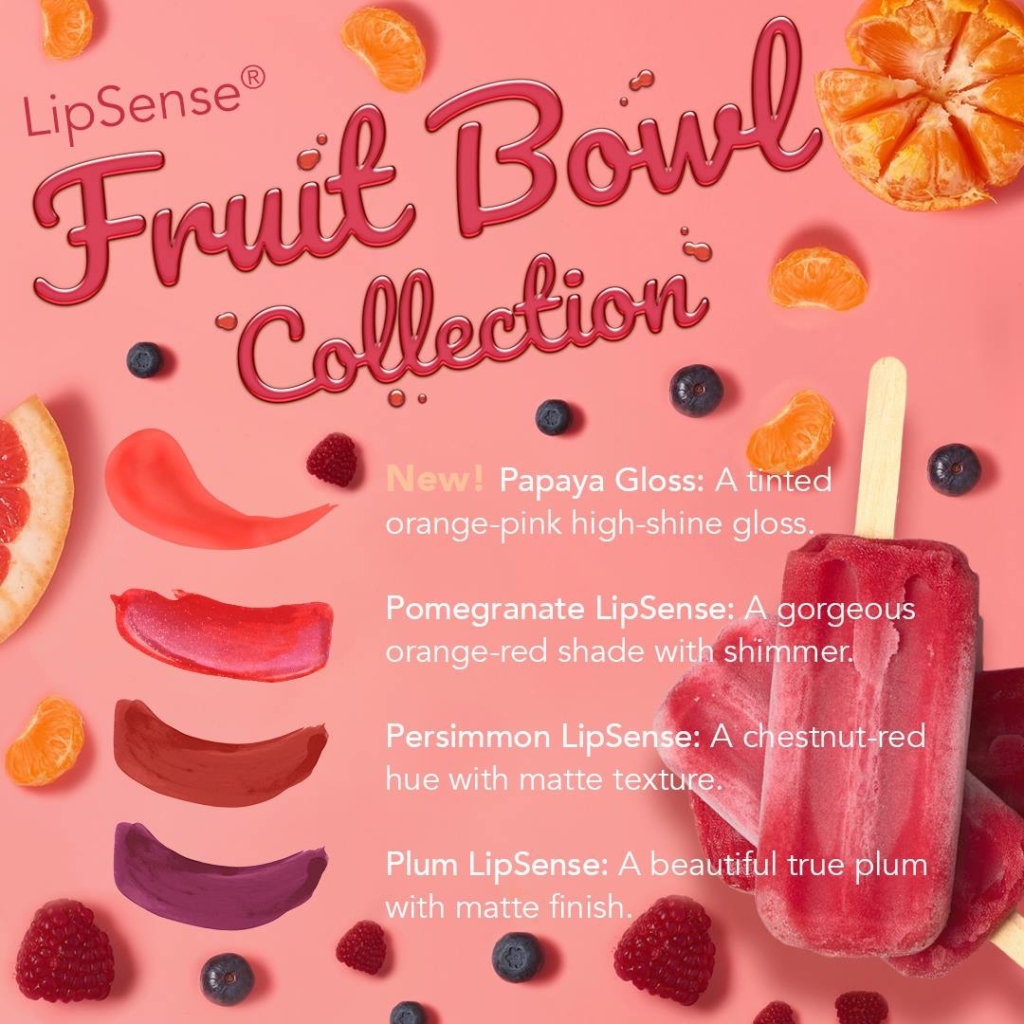 • NEW Papaya Gloss – an iridescent orange-pink high-shine gloss.
• Pomegranate LipSense – A gorgeous orange-red shade with shimmer.
• Persimmon LipSense – A chestnut-red hue with matte texture.
• Plum LipSense – A beautiful true plum with matte finish.
Sold individually and as a collection. Collection comes with a FREE CORAL MESH BAG that will store your collection perfectly on the go!
Message me or txt the word "ORDER" to 937-249-0863 to order!
Or, click here to shop my SeneSite NOW!
I paid to have this order RUSHED to me, so preorders will ship QUICKLY! 🎉