MOTD – Pride 2019 🌈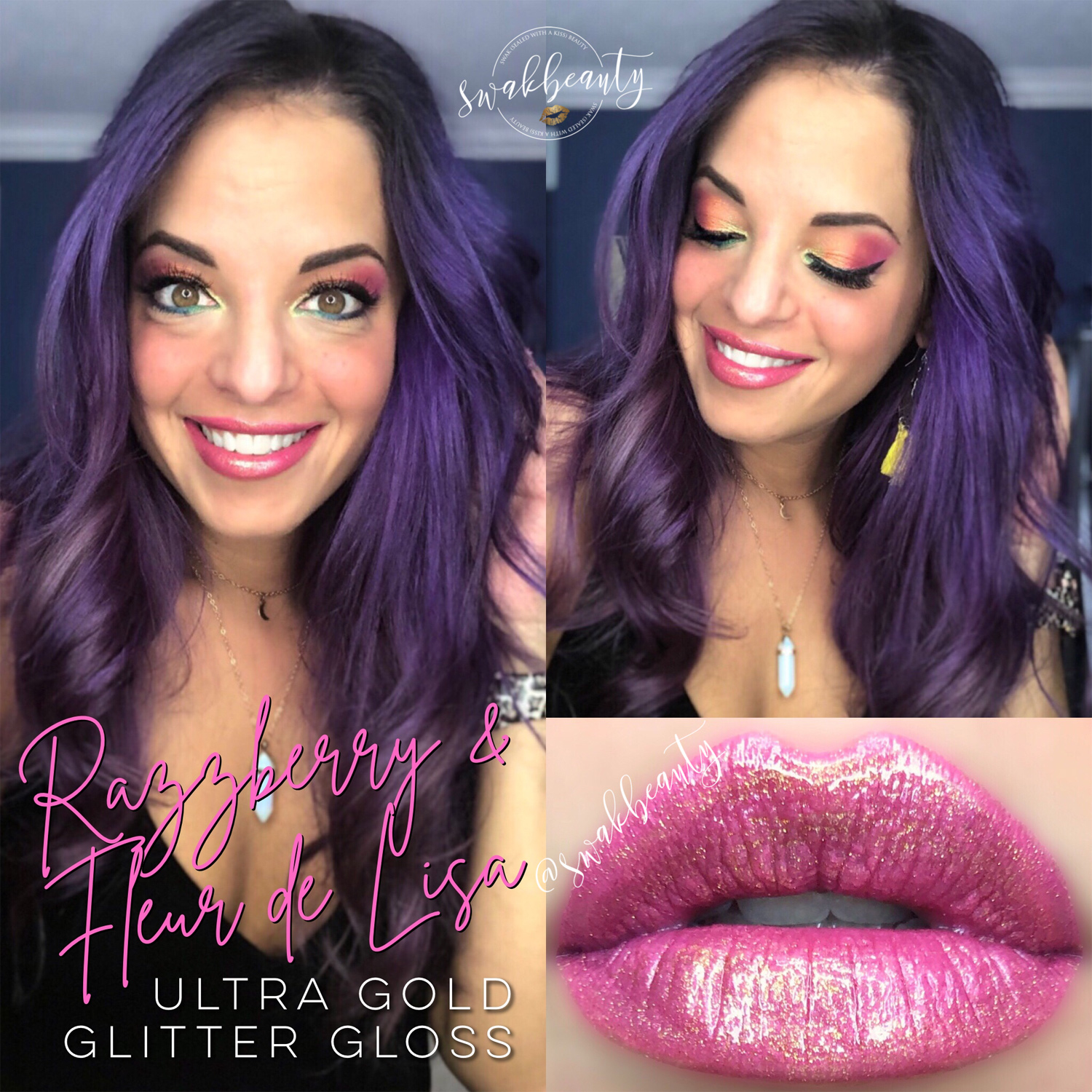 June is PRIDE Month, and I've been itching to do a look inspired by it all week!!
I'm so thrilled that we finally have a beautiful selection of ShadowSense, BlushSense and EyeSense colors that I could properly pull off this rainbow look with! I really love how it came out, and how absolutely wearable it really is!
Pink Berry and Cherry BlushSense, along with Bandana Shimmer, Lava Shimmer, Palm Glitter, Turquoise, Lapis Glitter, Deep Plum and Glacier Glitter ShadowSense, along with the NEW Golden Shimmer EyeSense Pencil (which pulls off a beautiful yellow!) were all used – and YES – I have ALL of this beautiful spectrum IN STOCK!
On my lips I'm wearing the gorgeous and sassy combo of Razzberry and Fleur de Lisa LipSense, and I topped with Ultra Gold Glitter Gloss to properly seal in and finalize this oh-so fun and playful look!
Here's everything I used for this look!
💋 Silk Pore & Wrinkle Minimizer
💋 Medium CCTM all over face
💋 Deep CCTM as contour
💋 Bronze & Terra Cotta BlushSense
💋 White/Medium Concealers on Blemishes
💋 White/Medium Concealers under eyes
💋 Candlelight as eyeshadow base & under eyes
💋 Pink Berry BlushSense, Cherry BlushSense & Bandana Shimmer ShadowSense (layered), Lava Shimmer, Palm Glitter, Turquoise, Lapis Glitter, Deep Plum & Glacier Glitter ShadowSense
💋 Golden Shimmer EyeSense Pencil as "yellow"
💋 Starry Sky EyeSense as winged eyeliner
💋 Rustic Brown ShadowSense on brows
💋 Black LashSense VolumeIntense Mascara (Regular & Waterproof formulas layered)
💋 Razzberry & Fleur de Lisa LipSense, mixed 1:1
💋 Ultra Gold Glitter Gloss
💋 Ardell Wispies Lashes