MOTD – Pride 2019 II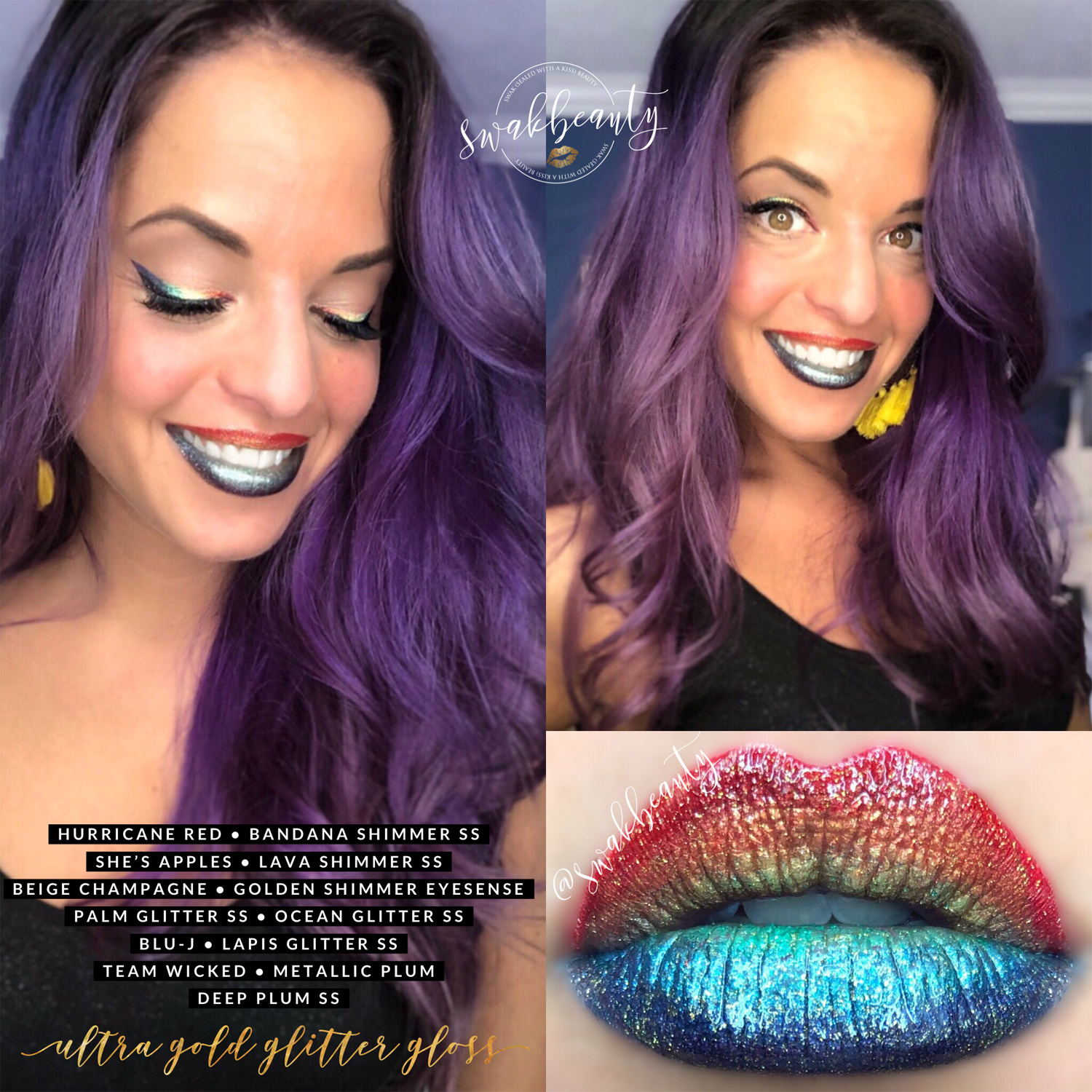 After last week's super fun Pride look, I was inspired to do another one – but this time on my lips! I felt it would be "too much" to do a rainbow look on both the eyes on the lips, so I stuck with the eyes last week.
But wouldn't you know that when I created today's look, I was inspired to do ANOTHER rainbow eye in the process? Go figure. Since the rainbow on the eye is less bold, I definitely feel like it all works together – it's just funny how things turn out!
This look definitely uses ALL. OF. THE. COLORS. And I freaking LOVE it. I'm living for the rainbow vibes this summer, that's for sure!
As a side note, I definitely couldn't manage the "tube lip photo" today!! haha! There was NO way I was able to strategically hold 14 tubes of product in one clean shot. Yes – FOURTEEN.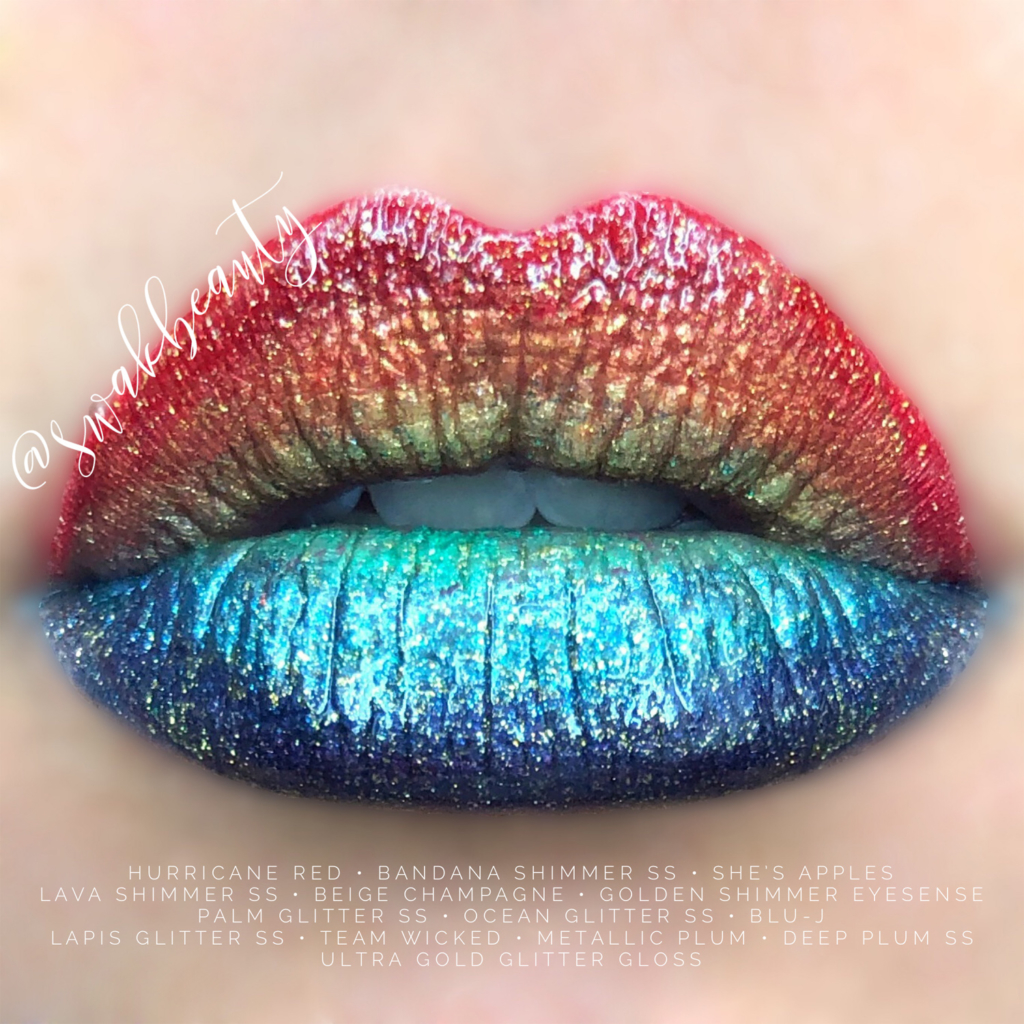 Here's everything I used for this look!
💋 Silk Pore & Wrinkle Minimizer
💋 Medium CCTM all over face
💋 Deep CCTM as contour
💋 Bronze & Terra Cotta BlushSense
💋 White/Medium Concealers on Blemishes
💋 White/Medium Concealers under eyes
💋 Candlelight as eyeshadow base & under eyes
💋 Dusk Shimmer, Moca Java, Sandstone Pearl Glitter, Snow, Bandana Shimmer, Lava Shimmer, Golden Shimmer EyeSense, Palm Glitter, Oasis Glitter, Lapis Glitter & Deep Plum ShadowSense on eyes
💋 Starry Sky EyeSense as winged eyeliner
💋 Rustic Brown ShadowSense on brows
💋 Black LashSense VolumeIntense Mascara (Regular & Waterproof formulas layered)
💋 Hurricane Red, Bandana Shimmer SS, She's Apples, Lava Shimmer SS, Beige Champagne, Golden Shimmer EyeSense, Palm Glitter SS, Ocean Glitter SS, Blu-J, Lapis Glitter SS, T.E.A.M. Wicked, Metallic Plum & Deep Plum SS on lips
💋 Ultra Gold Glitter Gloss
💋 Ardell Demi Wispies Lashes