MOTD – FALL GLAM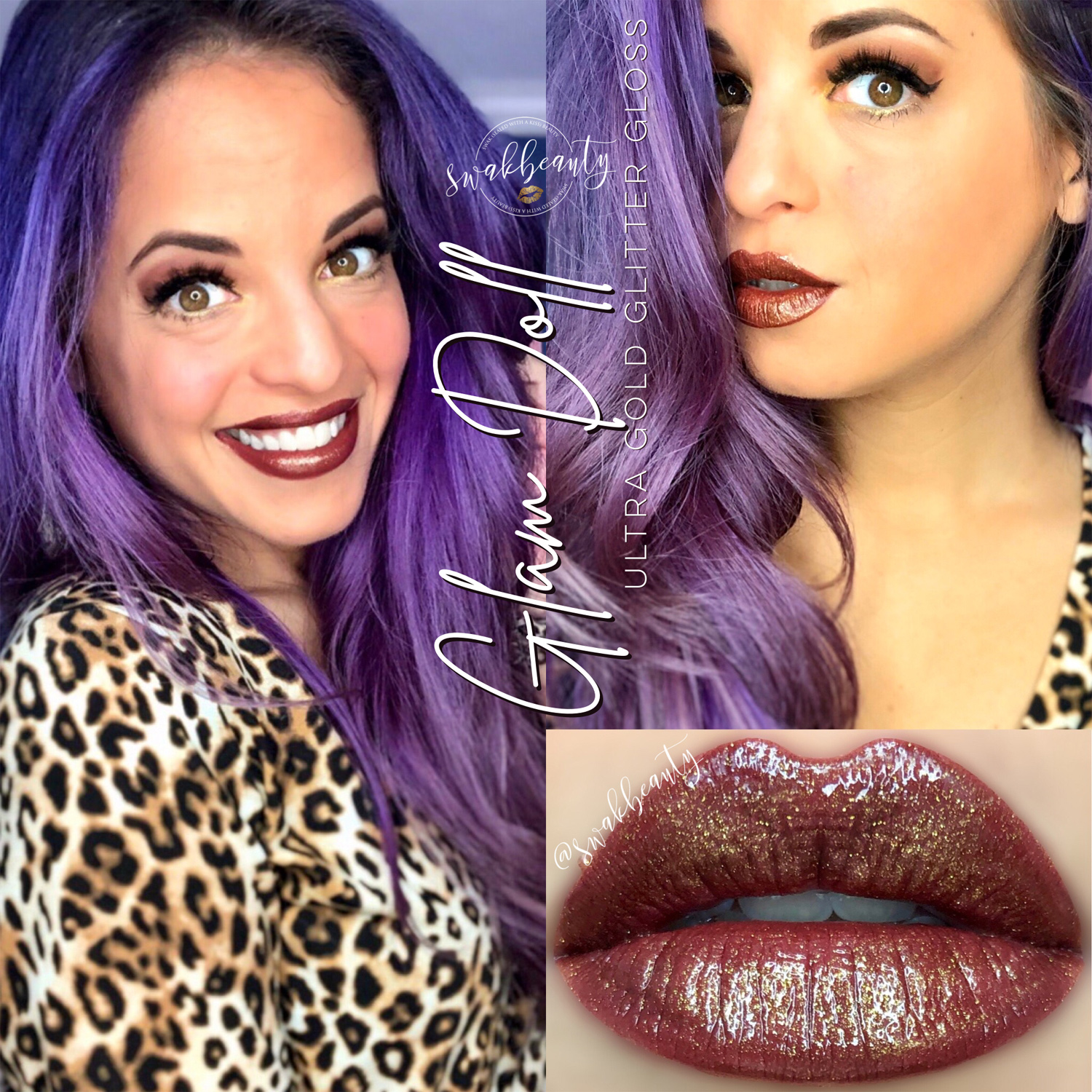 I just wanted to play in the Fall colors today. I really didn't know what look I was going for when I started to apply it today, I just ran with the colors that were speaking to me 🙂 And voila! This look was born. I used a bit of layering on the shadows to come up the exact colors I eventually settled on, but I really love how this palette works together!
Glam Doll is one of my FAVES this time of year and I really enjoy how Ultra Gold Glitter Gloss snazzes it up! (Glam Doll is on SALE right now for 15% OFF… so if you need it in your life, just let me know!)
Here's everything I used for this look!
💋 Silk Pore & Wrinkle Minimizer
💋 Medium CCTM & Medium Concealer, mixed
💋 Medium Concealer on Blemishes
💋 Americano ShadowSense as contour
💋 Candlelight as eyeshadow base & under eyes
💋 Orange, Garnet, Onyx, Bandana Shimmer, Red & Sandstone Pearl Shimmer ShadowSense + Golden Shimmer EyeSense on eyes
💋 Starry Sky EyeSense for winged liner
💋 Rustic Brown ShadowSense on brows
💋 Black LashSense VolumeIntense Mascara
💋 Glam Doll LipSense
💋 Ultra Gold Glitter Gloss
💋 Kiss Blowout Beehive Lashes