Just Announced… The Bold Beautiful Gloss Duo!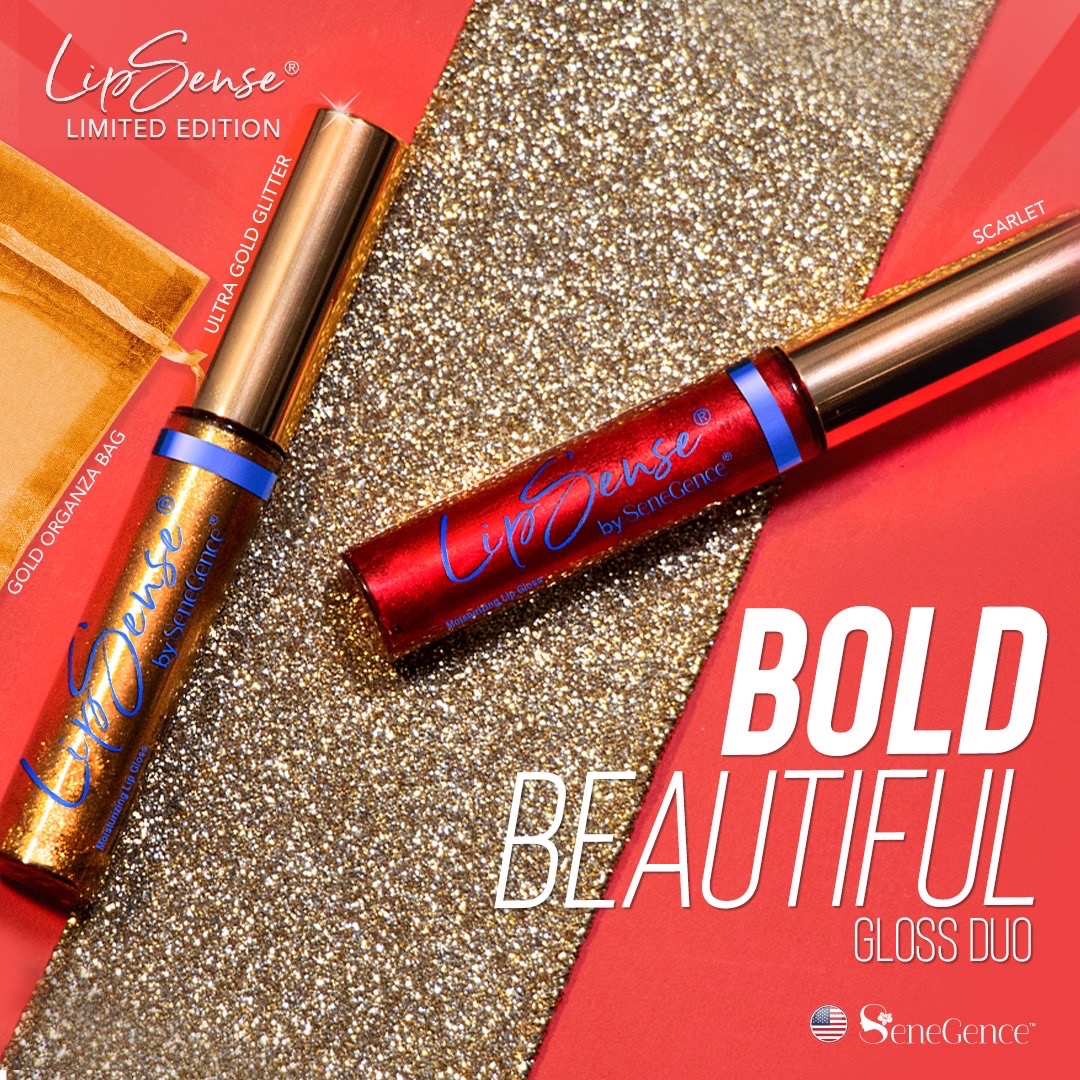 OH MY GOODNESS! A brand new gloss duo means the holidays have been EXTENDED! 🎁
Fortune favors the BOLD, and with our limited edition Bold Beautiful Gloss Duo, next-level lips are just one step away. From a tinted metallic red to a gorgeous glimmering gold, these glosses offer endless potential for glamorous, dimensional looks. ✨
The duo includes:
✨ NEW! Scarlet Gloss: A tinted red gloss with a bold metallic red finish.
✨ Ultra Gold Glitter Gloss: A dramatic glittering gold gloss that leaves lips with an almost gold foiled effect. It's packed with glitter!
YES! This duo is included in my YEAR END BLOWOUT SALE! Click HERE for more info!