MOTD – Razz Treat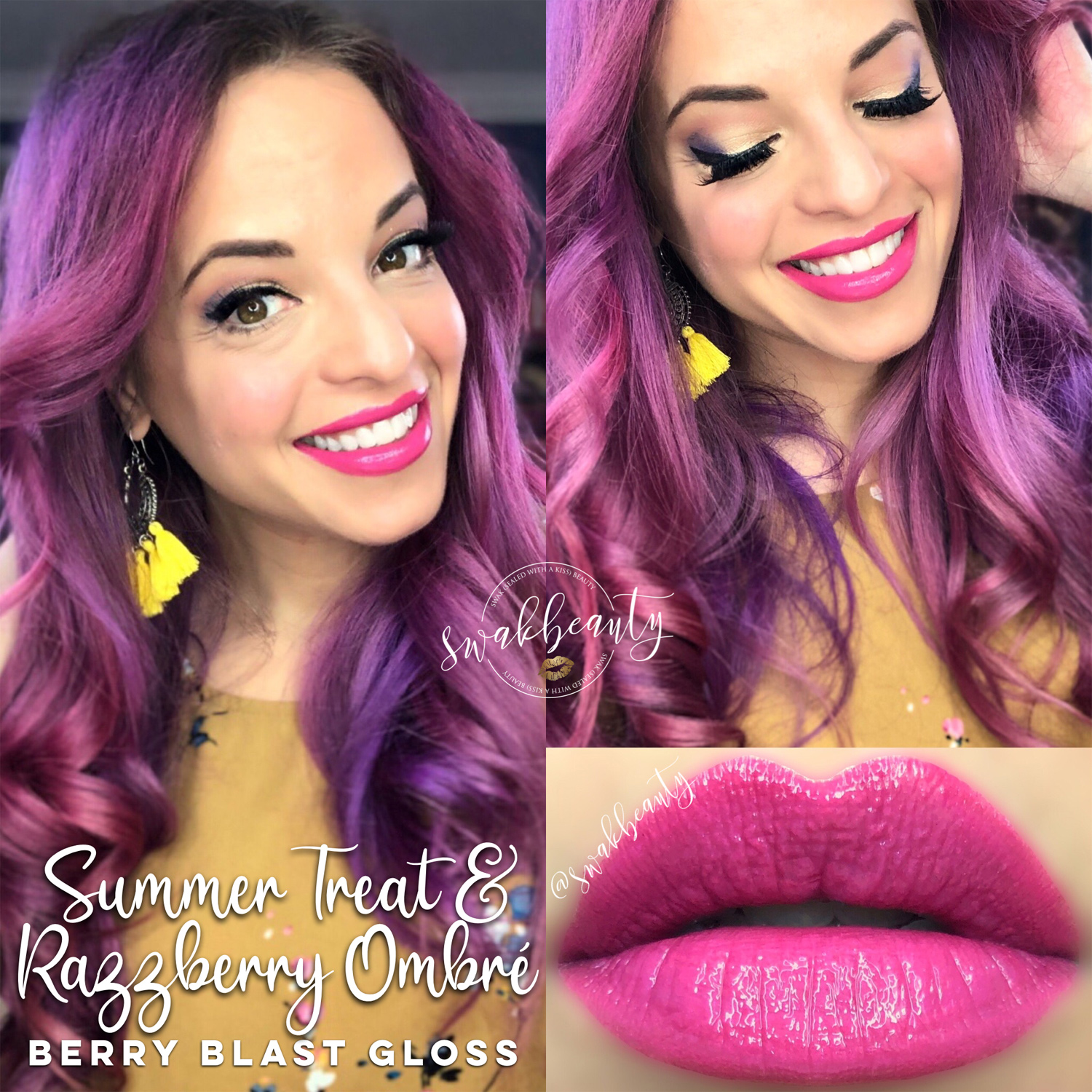 OMG YOU GUYS. This PINK. I know bright pinks aren't for everyone, but I'm pleading with you – get out of your comfort zones, and TRY THIS COMBO ASAP! It's absolutely STUNNING.
Do you have a shirt that just makes you feel like a winner? My floral mustard is that one for me. It makes me super happy whenever I put it on, and I LOVE matching my makeup to it. This lip brings out the pinks in the flowers perfectly and makes the mustard really pop!
On my eyes, to pick up the colors from the other flowers in the shirt, I used Champagne Shimmer ShadowSense all over my main lid (and also on my brow bone for a bit of highlight), then Indigo from the Rainbow Collection (which I DO have in stock!) on my outer corner, followed by my old buddy Pink Posey in my crease. I'M OB-SESSED with this look.
Everything I used in this look is IN STOCK & READY TO SHIP!
💋 Silk Pore & Wrinkle Minimizer
💋 Light-Medium CCTM and Cafe au Lait MakeSense, mixed
💋 Candlelight ShadowSense under eyes
💋 Terra Cotta on cheeks
💋 Champagne Shimmer, Indigo & Pink Posey ShadowSense on eyes
💋 Starry Sky EyeSense for wing
💋 Rustic Brown ShadowSense on eyebrows
💋 Black LashSense VolumeIntense Mascara, Regular & Waterproof formulas layered
💋 Summer Treat & Razzberry LipSense, mixed 1:1
💋 Berry Blast Gloss
💋 PURELEOR Natural Mink Lashes