Welcome… The Cosmic Duo Collection!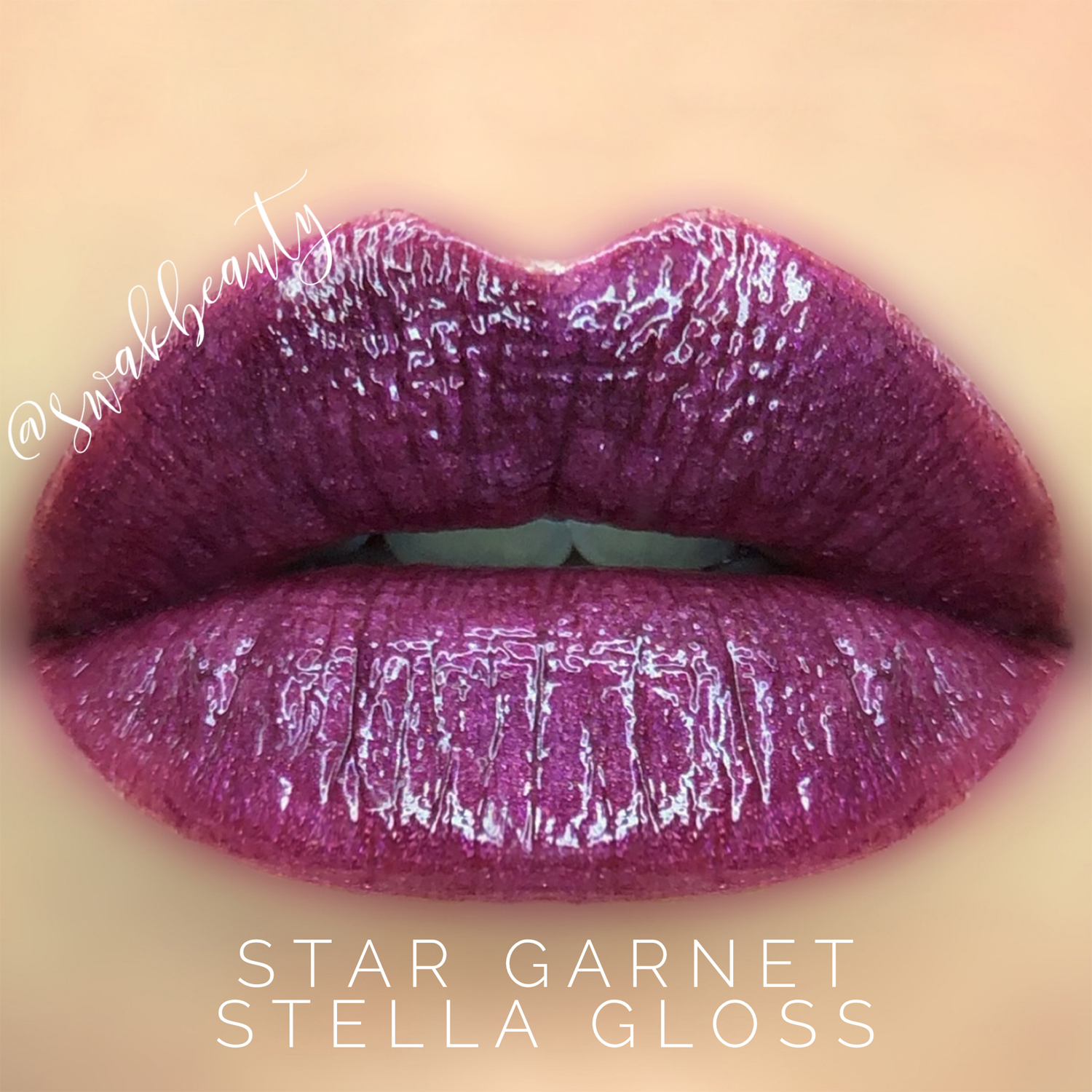 OH MY GOODNESS, you guys! The Cosmic Duo Collection is officially HERE and it is AMAZING. I'm actually obsessed with how gorgeous this color and gloss both are – and I know I'll be wearing them NON STOP for the next few months!!
💫 STELLA GLOSS – This gloss is PURE HEAVEN! It's a true magenta tone with a metallic finish – just LOOK at that shine! I can't believe how breathtaking this gloss actually is – I WILL BE HOARDING EXTRAS of these, for SURE.
💫 STAR GARNET – This is such a gorgeous vampy shade! It's in the realm of Berry and Mulled Wine, but with a stunning red glitter that truly makes it stand on its own!
And how BEAUTIFUL are they when used TOGETHER?!
Comparison swatches and tube photos/swatches for both colors will be posted in the coming days – so STAY TUNED for those!
Preorders for the Cosmic Duo shipped TODAY! (YAY!) I still have a FEW Collections available for claiming, so if you need these in your life – let me know ASAP! They are LIMITED EDITION, and they will sell out!
Which color from the Cosmic Duo is your FAVE?!