A Closer Look at the Fiesta Lip Collection!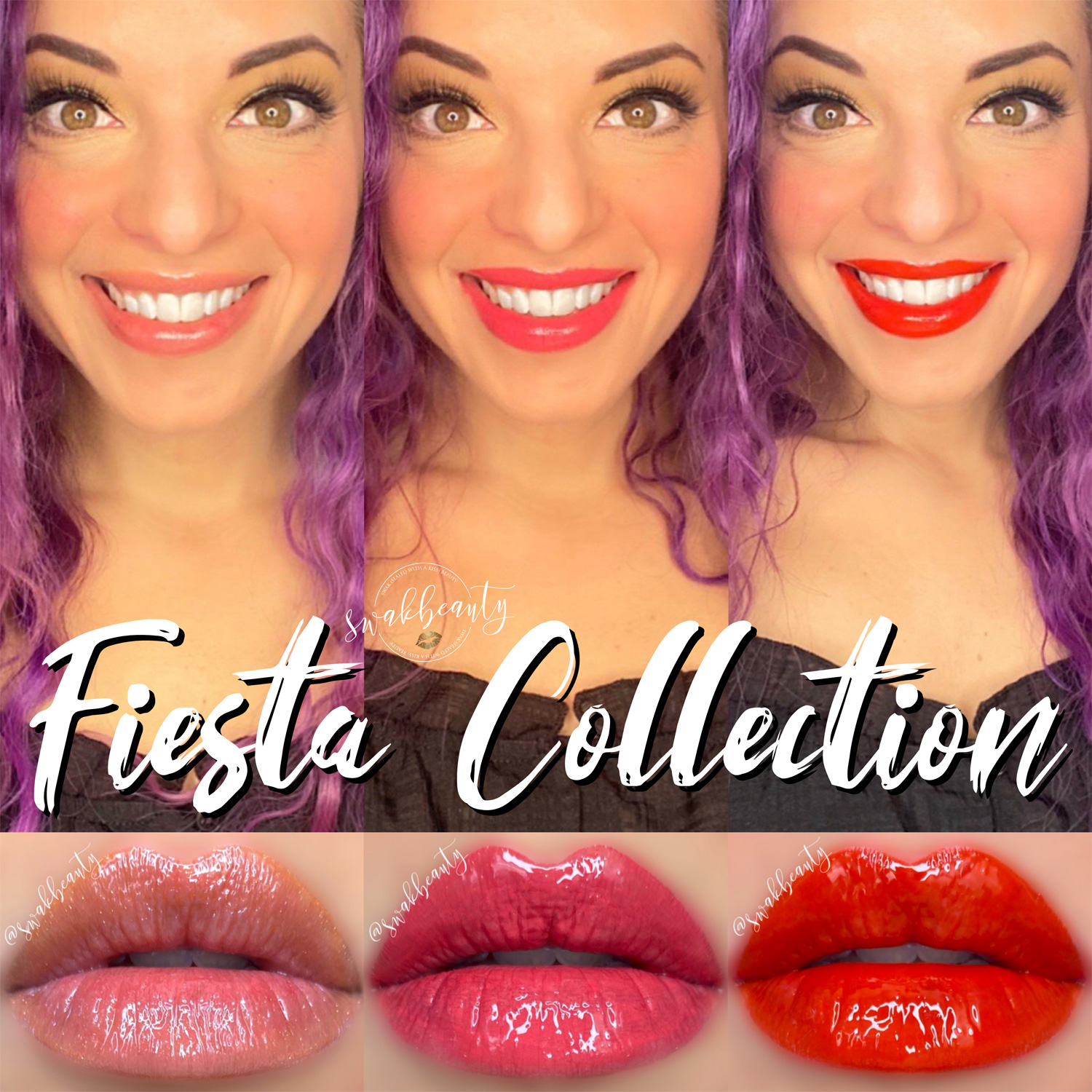 Uhmmmm you guys. I need to make an announcement…
THE FIESTA LIPSENSE COLLECTION IS RIDICULOUSLY GORGEOUS, Y'ALL! 🗣🗣🗣
Holy WOW! I honestly can't choose which color I'm most excited about. These 2 colors and gloss are flattering, SO on-trend for Spring and Summer, and apply like a breeze. 🙌
Grab all three and get a FREE Ooops! Remover AND glittering Fiesta makeup bag with your purchase!
Which is YOUR fave?!