Lip Mix – Kiss My Blush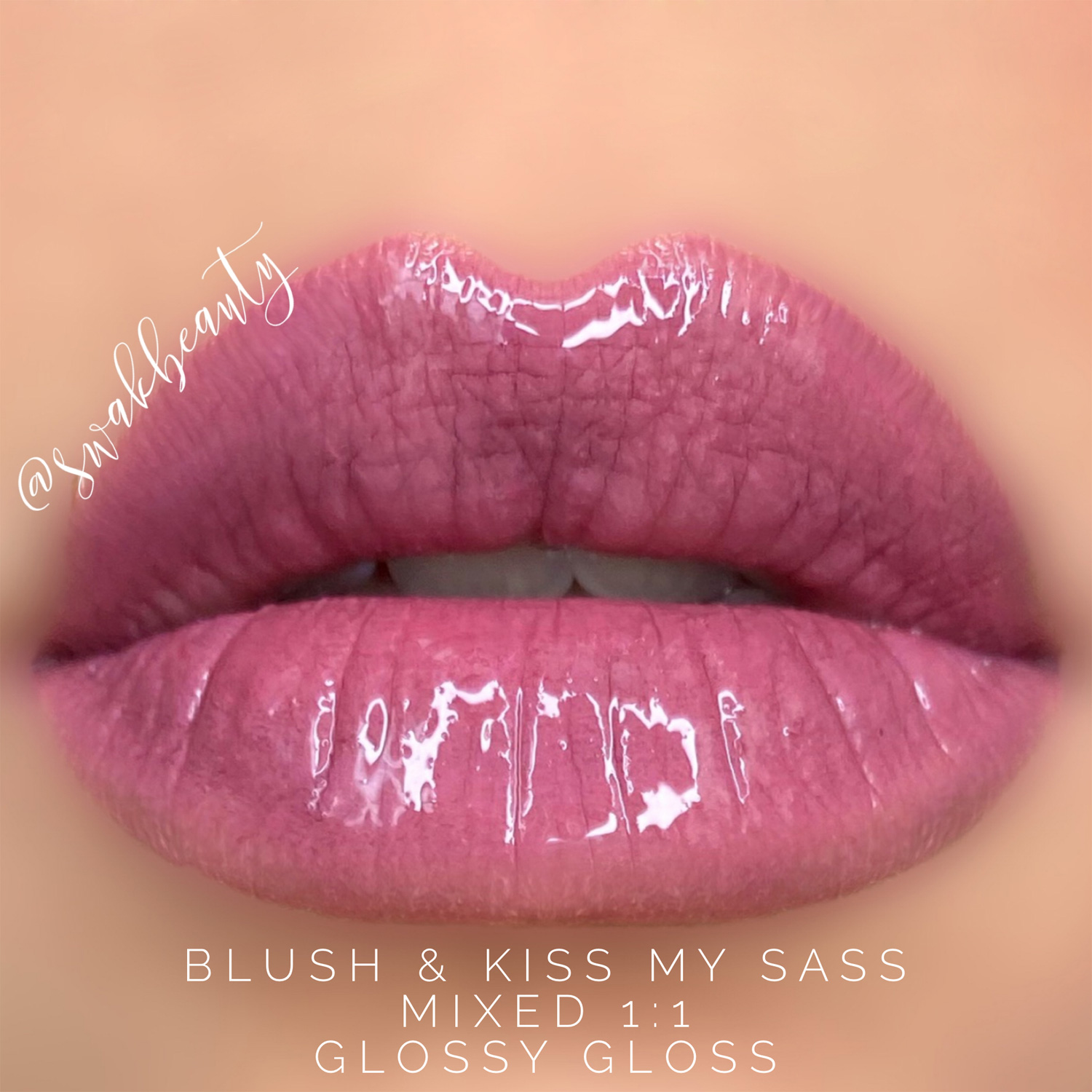 You guys knew it wouldn't be very long until I mixed Kiss My Sass and Blush together!! How beautiful is this combo?!
Both Kiss My Sass and Blush have been HUGELY popular since they arrived in. I've been shipping them out nonstop and I've had to re-order them THREE times!
But what's even cooler? They work AMAZING when mixed together!
This is a PERFECT muted pink for every day. 🙌