The Return of Coral Reef!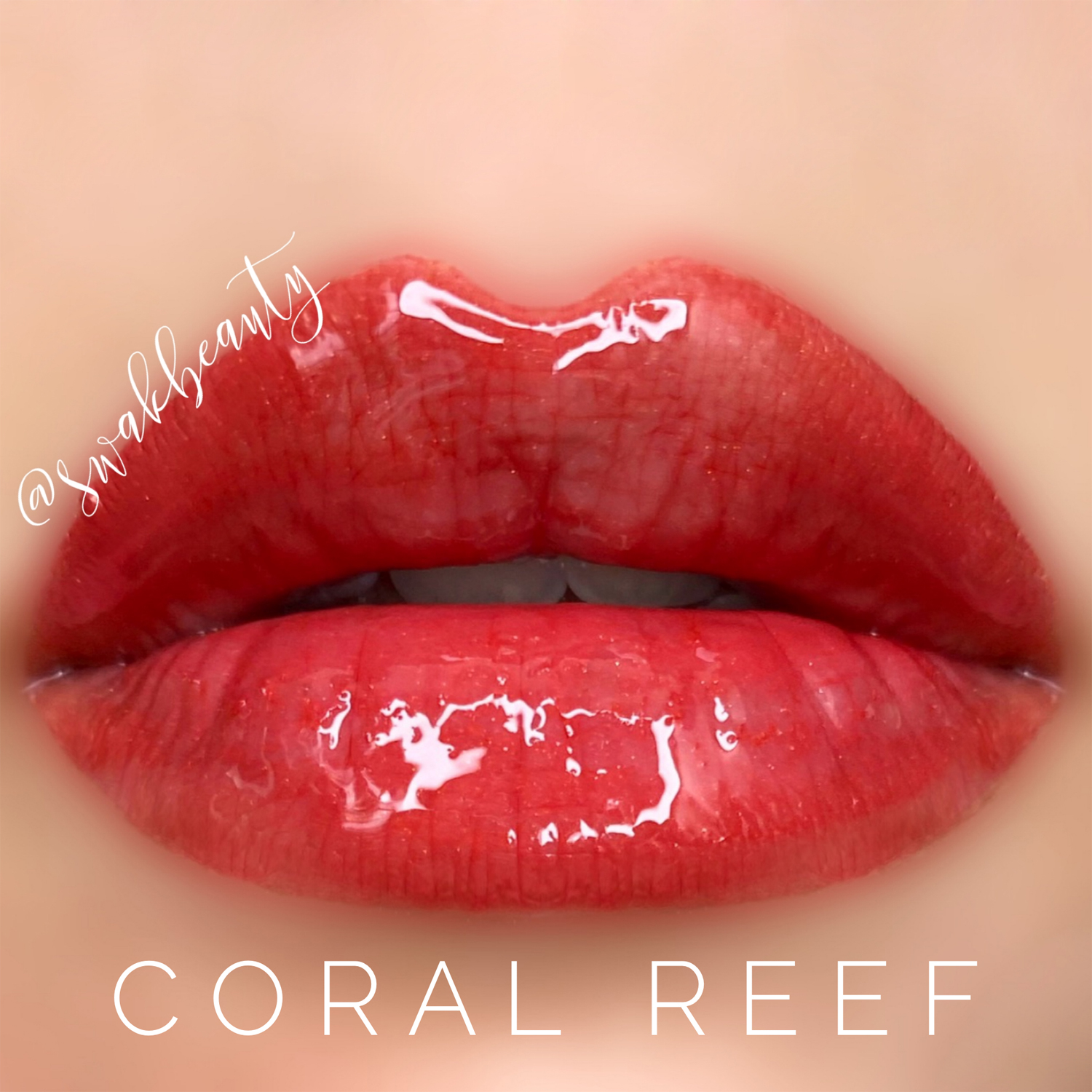 CORAL REEF HAS RETURNED! I'm so excited that I've had this color in my PERSONAL STASH for a while, so I was able to break it out for a photo today! 💃
This beautiful, warm coral-red has a matte finish, so no sparkle here! Just pure, RED HOT coral color to last you all Summer long! 🔥
(Note: This is an OLD tube! Once the new stock arrives in I'll be able to compare them to see how accurate the colors is. All recent re-releases have been VERY accurate, however – so this should be on-point!) 💥
Coral Reef returns! 🔥 Inspired by the original shade from 2017, you'll find yourself coming back to Coral Reef LipSense® all season long. It's the perfect classic coral shade, and instantly transports you to your favorite tropical destination. It's here for a limited time – get it while it's hot!
CLICK HERE TO SHOP CORAL REEF!
🔥 Returning! Coral Reef: A true coral shade with a matte finish.