Color Of The Day – Bella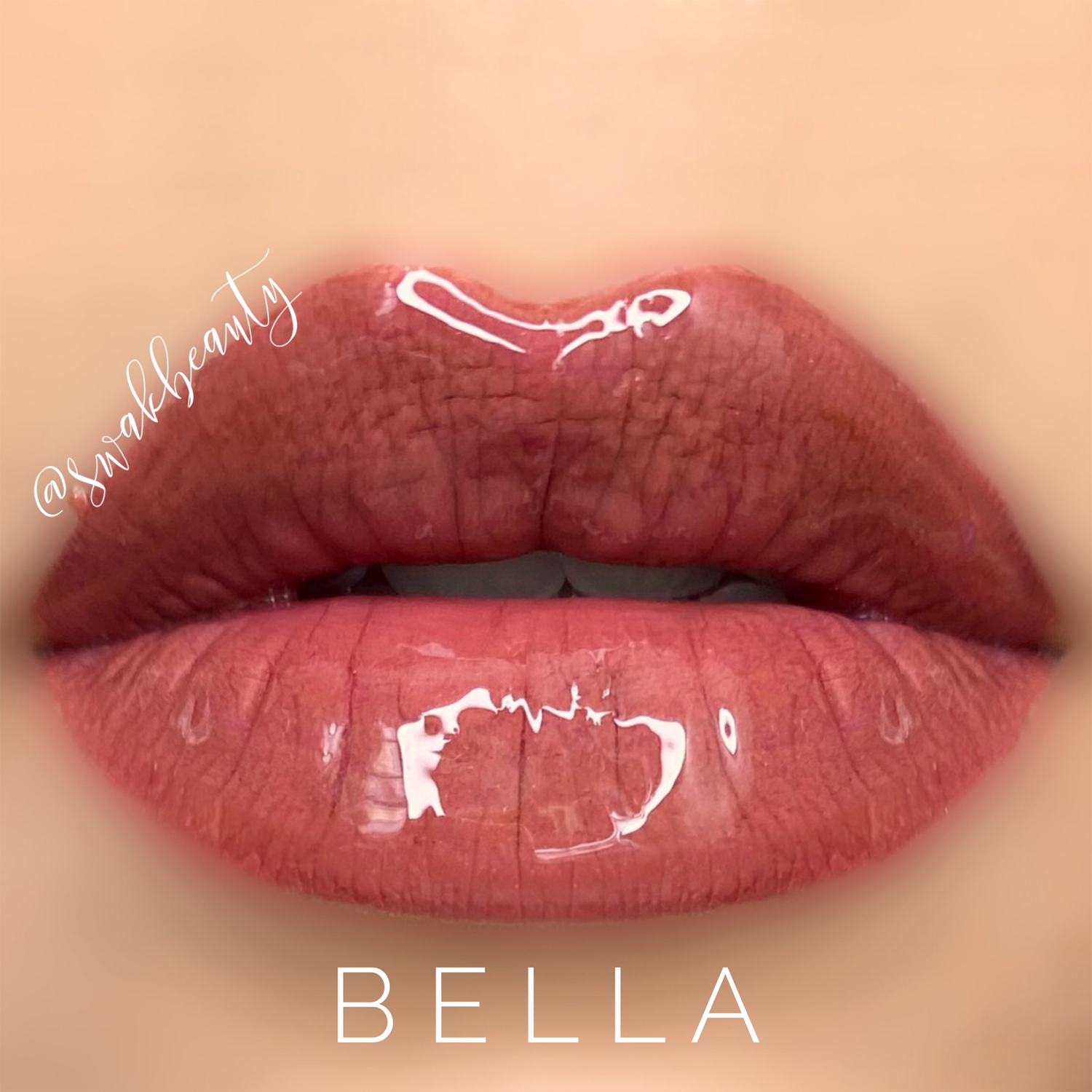 I'll be working on California Dreamin' ShadowSense Collection eye pictures today – but before I do, I had to get up the next color from my "permanent line project" – BELLA!
Bella was one of the first colors I added to my LipSense Collection, and its been a consistent favorite of mine ever since! It's a neutral that leans on the deeper side, and it looks amazing on EVERYONE! This mauve-brown is good for all occasions, day or night!