NOW IN STOCK – Lavender Shimmer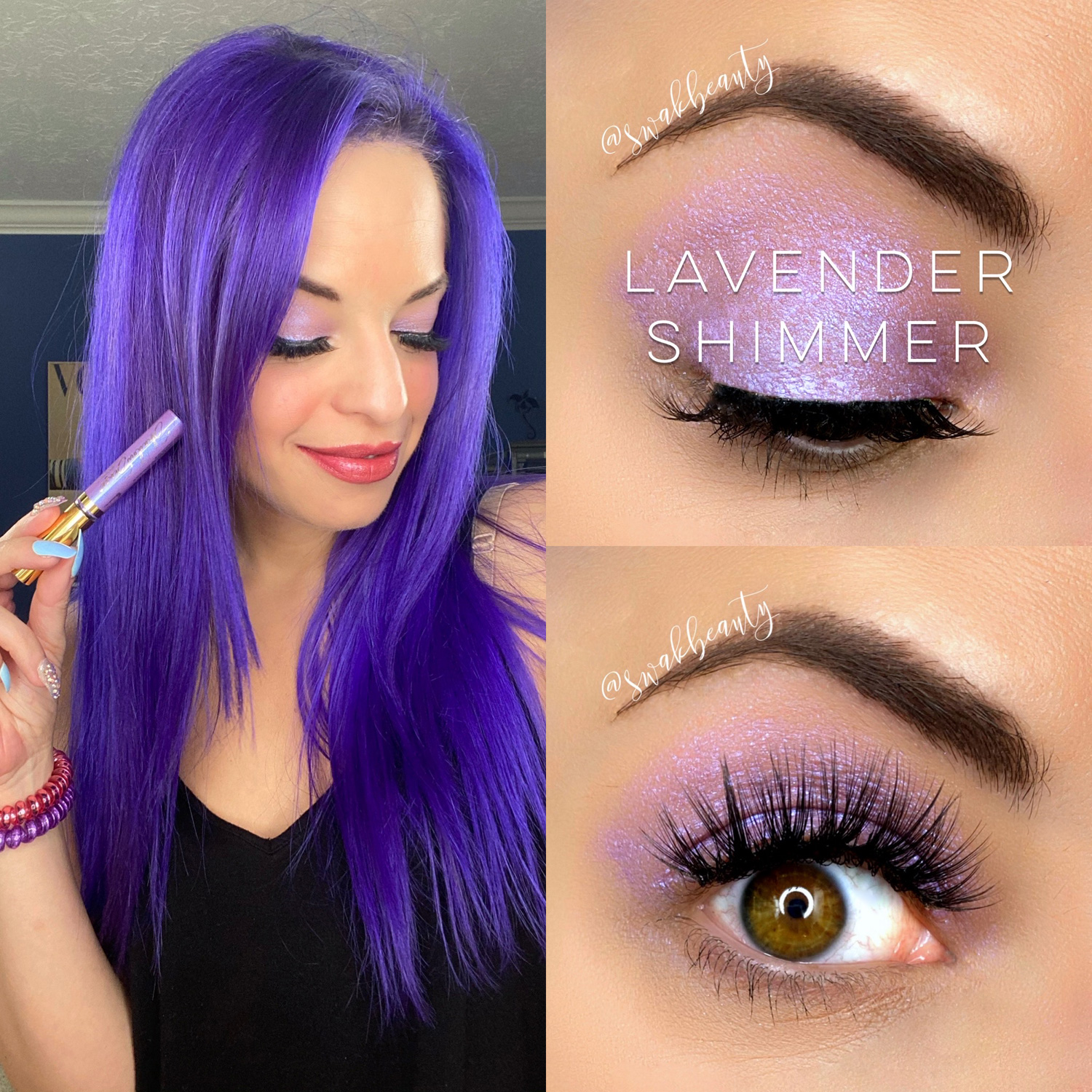 Oh my, you guys! I am SO excited to say that Lavender Shimmer is officially IN STOCK!
This gorgeous lavender purple shade has a dramatic shimmer that really makes it pop! The sheer lavender tone picks up hues of periwinkle in certain lights, too! It's simply STUNNING and I can't wait to start creating gorgeous looks with this perfect shade! 🙌
Preorders for Lavender Shimmer are shipping MONDAY! If you want to be included in those shipments, let me know ASAP! Don't forget – my Summer Sale ends SUNDAY at midnight! Enjoy 10% OFF all orders, 15% OFF orders of $100 or more, and FREE SHIPPING when you spend $50!
Comment below, message me, or text the word ORDER to 937-249-0863 to claim this gorgeous shade tonight!