Color of the Day – First Love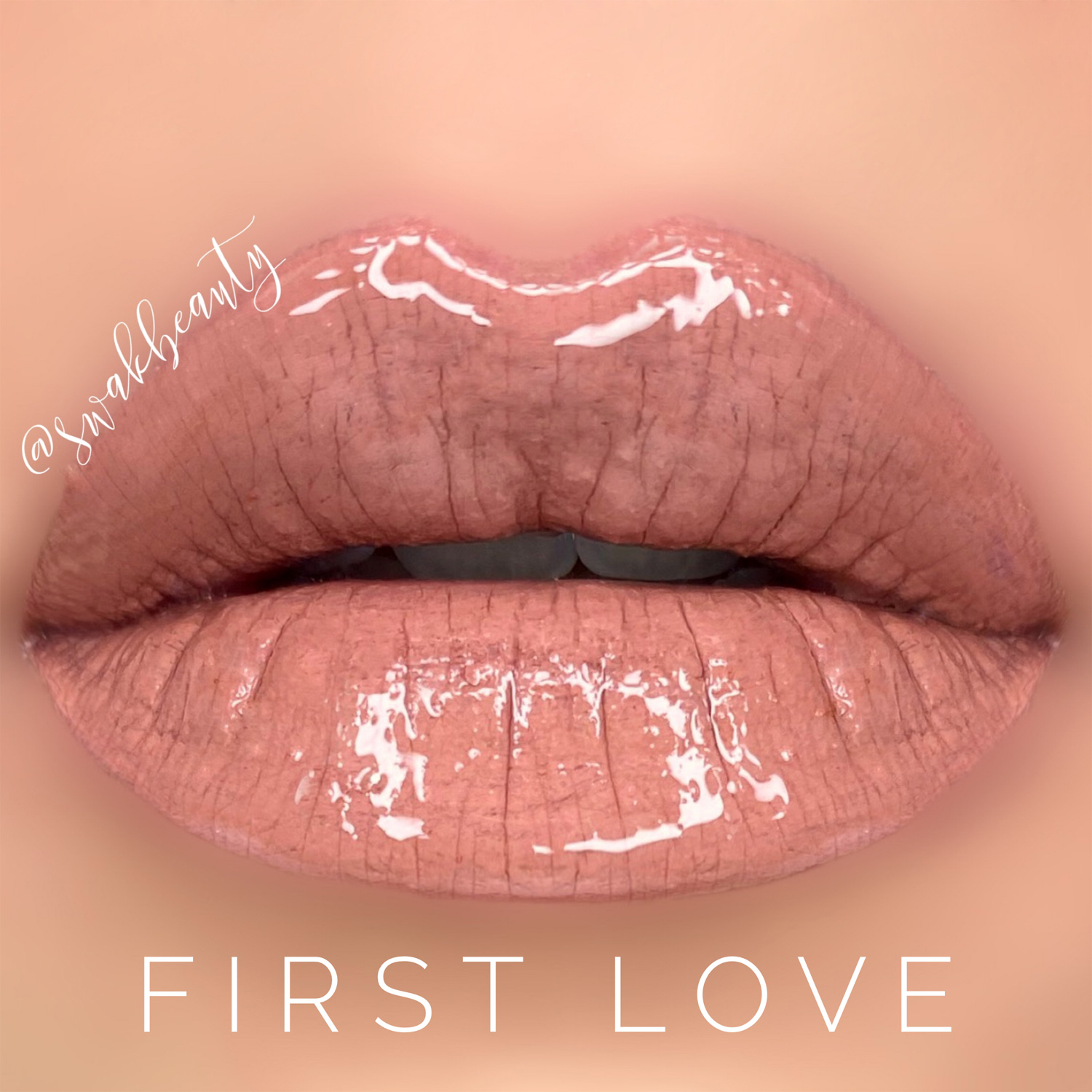 A quick break from the excitement of NEW RELEASES TODAY to bring you this exciting addition to my permanent line project… First Love!!
This is a fan favorite for being a gorgeous light nude shade that looks amazing on EVERYONE. It's one of our thicker formulas, so again – thin layers, and lots of shaking will be your bestie – but it's well worth the effort!