Color of the Day – Luv It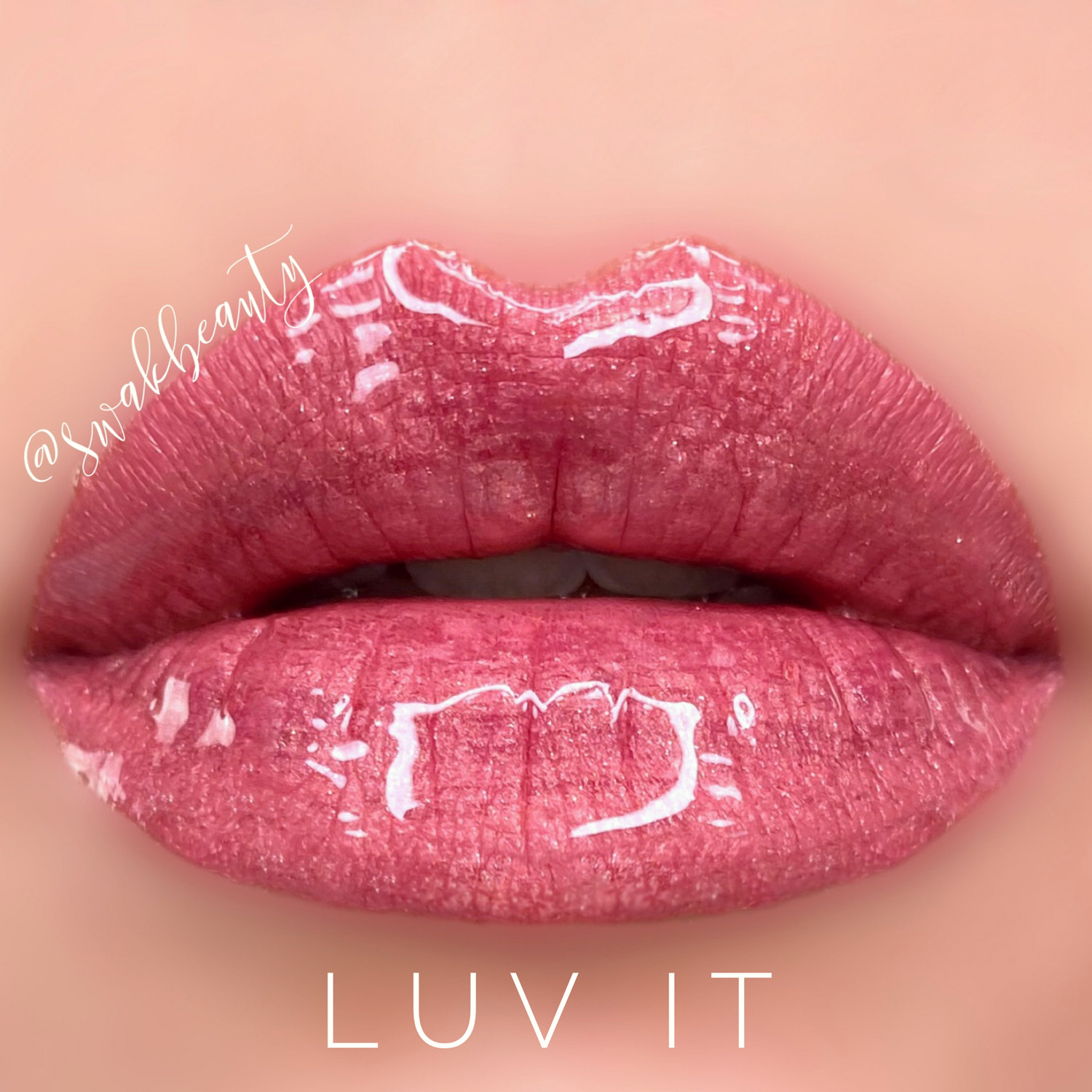 Today's featured permanent line color is… Luv It!! I completely admit to underusing Luv It (another reason I'm really appreciating this project!), I really need to break this one out more often!!
This light, warm, peachy-pink is really such a beautiful color! I love the frost finish, too, which really changes it up from some of the mattes in our line!