Now in Stock! Fuscia!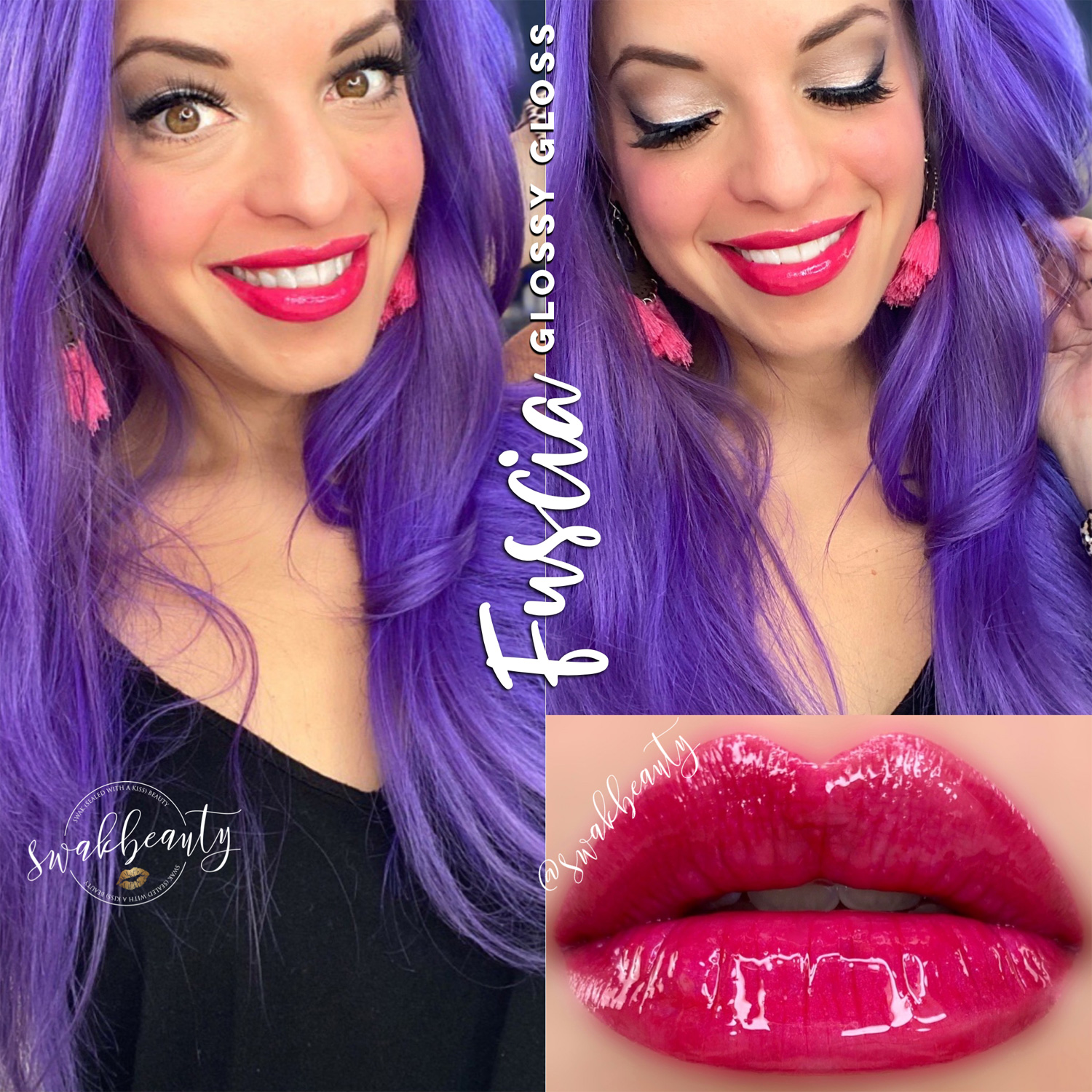 Oh my freaking GOSH, you guys! This color!! Fuscia arrived into stock today and I am 100% OBSESSED with this perfect deep matte HOT PINK.
It looks a little more red in the tube and that threw me off a bit – but as soon as I swatched it on my hand, I knew I was in LOVE.
Here are my FIRST IMPRESSIONS of Fuscia!!
It's FINALLY here!! 🥳 Come hang and see my first impressions of FUSCIA!! 🤩🤩🤩

Posted by SWAK Beauty on Thursday, July 30, 2020
Preorders for Fuscia will be shipping TOMORROW! If you want to be included on the shipment list, let me know ASAP! Comment below, message me, or text the word ORDER to 937-249-0863 to claim yours tonight! 📲