Fuscia Comparison Swatches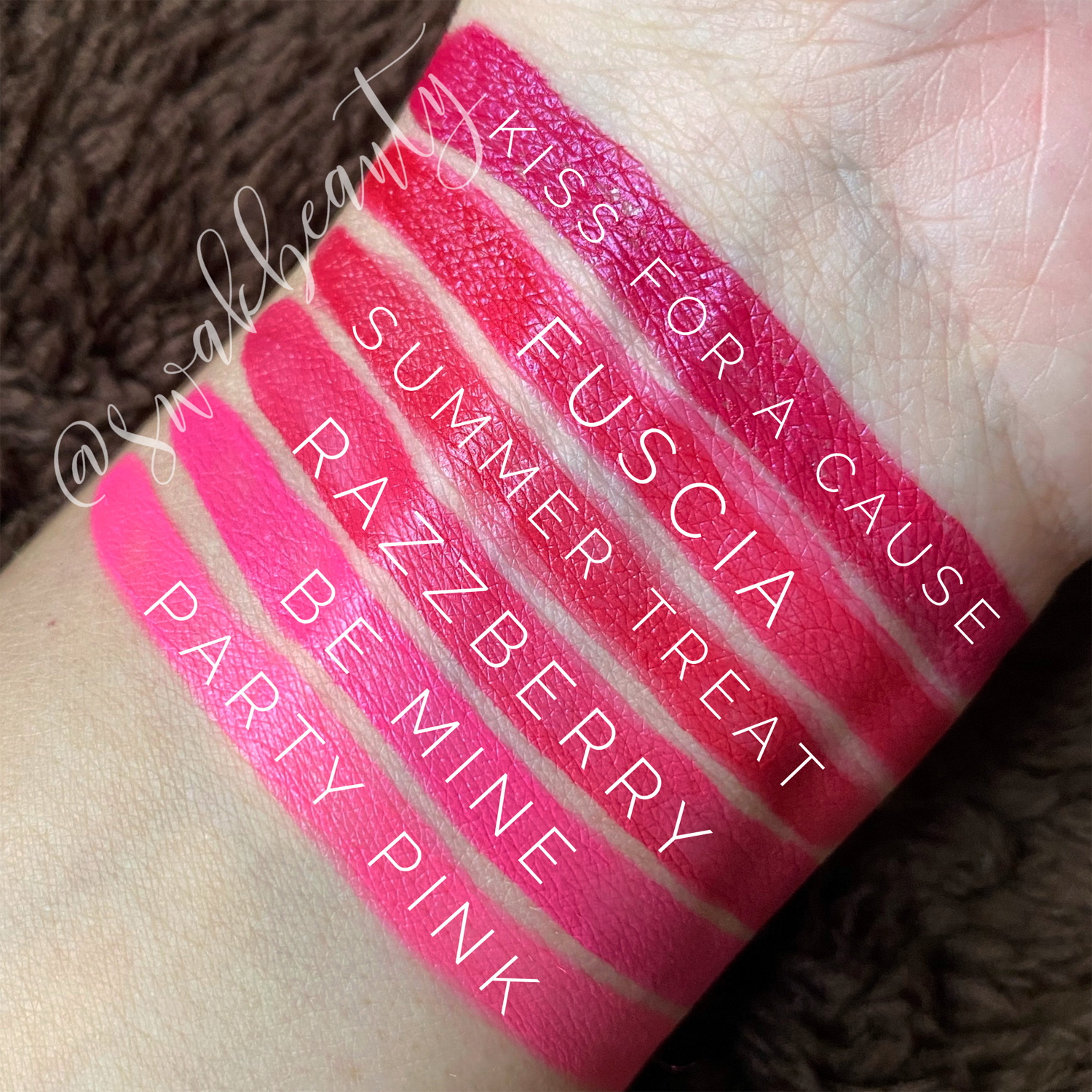 Happy Friday, beauties!
Here are some gorgeous comparison swatches for the new Fuscia to help you decide which bold pink is right for YOU!
I love how each shade is totally unique and completely jaw-dropping! This is definitely my happy place when it comes to lip colors!