MOTD – Fuscia Blossom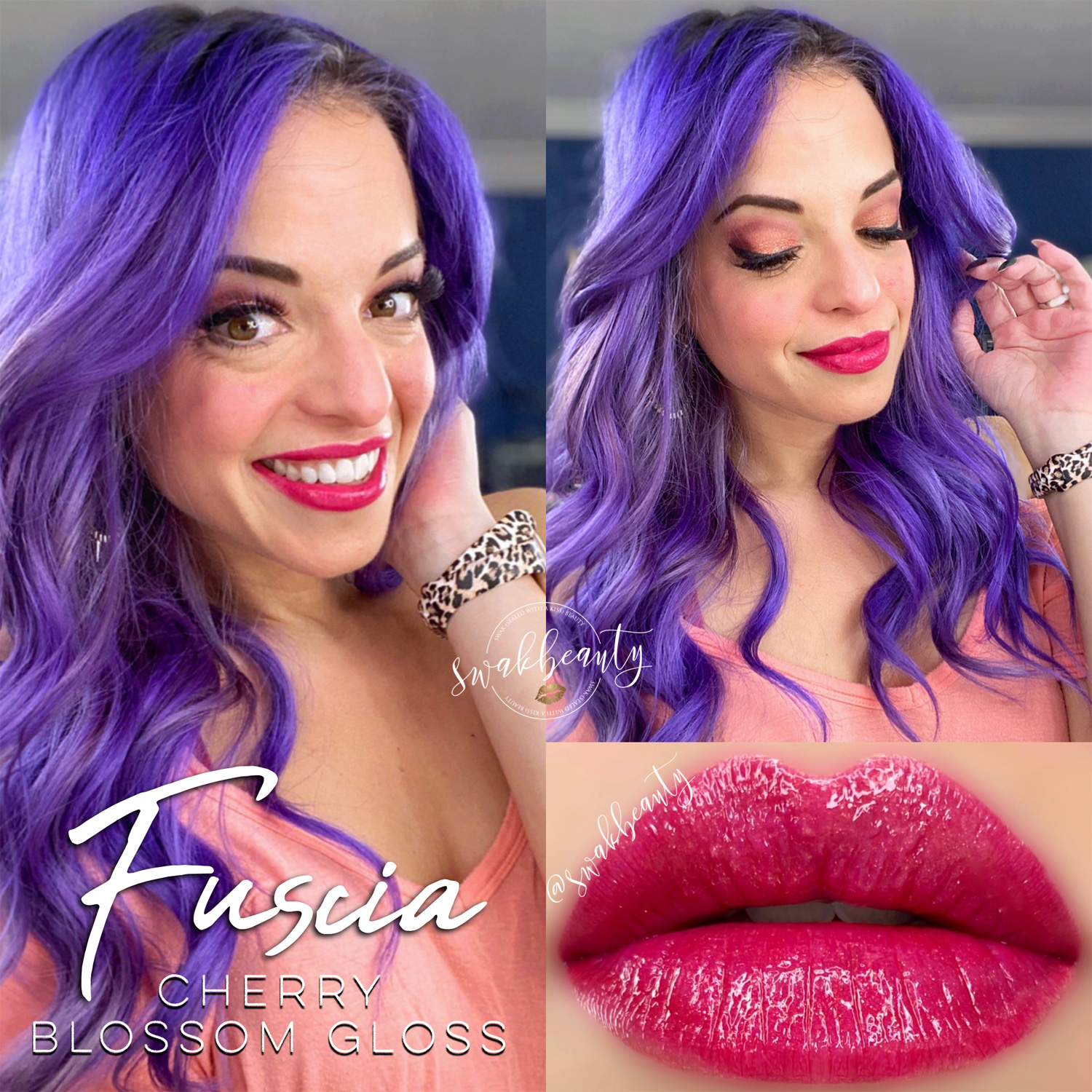 I'm absolutely LOVING this combo from today! (If you caught my live from earlier, you had a little sneak peek!) I really just LOVE how these beautiful colors work together!! 😍
Fuscia has been on the top of my list since it arrived in, and I really love how Cherry Blossom Gloss from the In Bloom Collection coordinates so perfectly with this perfect pink.
On the eye, I'm living for this combination of Burgundy and Bright Lights Glitter from the newly released Big City Collection with Desert Rose from the California Dreamin' Collection! This "coast to coast" combo is really making me smile! 😜
Everything you see is IN STOCK & READY TO SHIP!
💋 Silk Pore & Wrinkle Minimizer
💋 Light-Medium CCTM and Dewy MakeSense, mixed
💋 White & Medium Concealers mixed under eyes
💋 Candlelight ShadowSense under eyes
💋 Terra Cotta BlushSense & Firefly Pearlizer as blush
💋 Americano ShadowSense as contour
💋 Starry Sky EyeSense for wing
💋 Burgundy, Bright Lights Glitter & Desert Rose ShadowSense on eyes
💋 Rustic Brown ShadowSense on eyebrows
💋 Black LashSense VolumeIntense Mascara, Regular & Waterproof formulas layered
💋 Fuscia LipSense
💋 Cherry Blossom Gloss
💋 PURELEOR Natural Mink Lashes