Color of the Day – Precious Topaz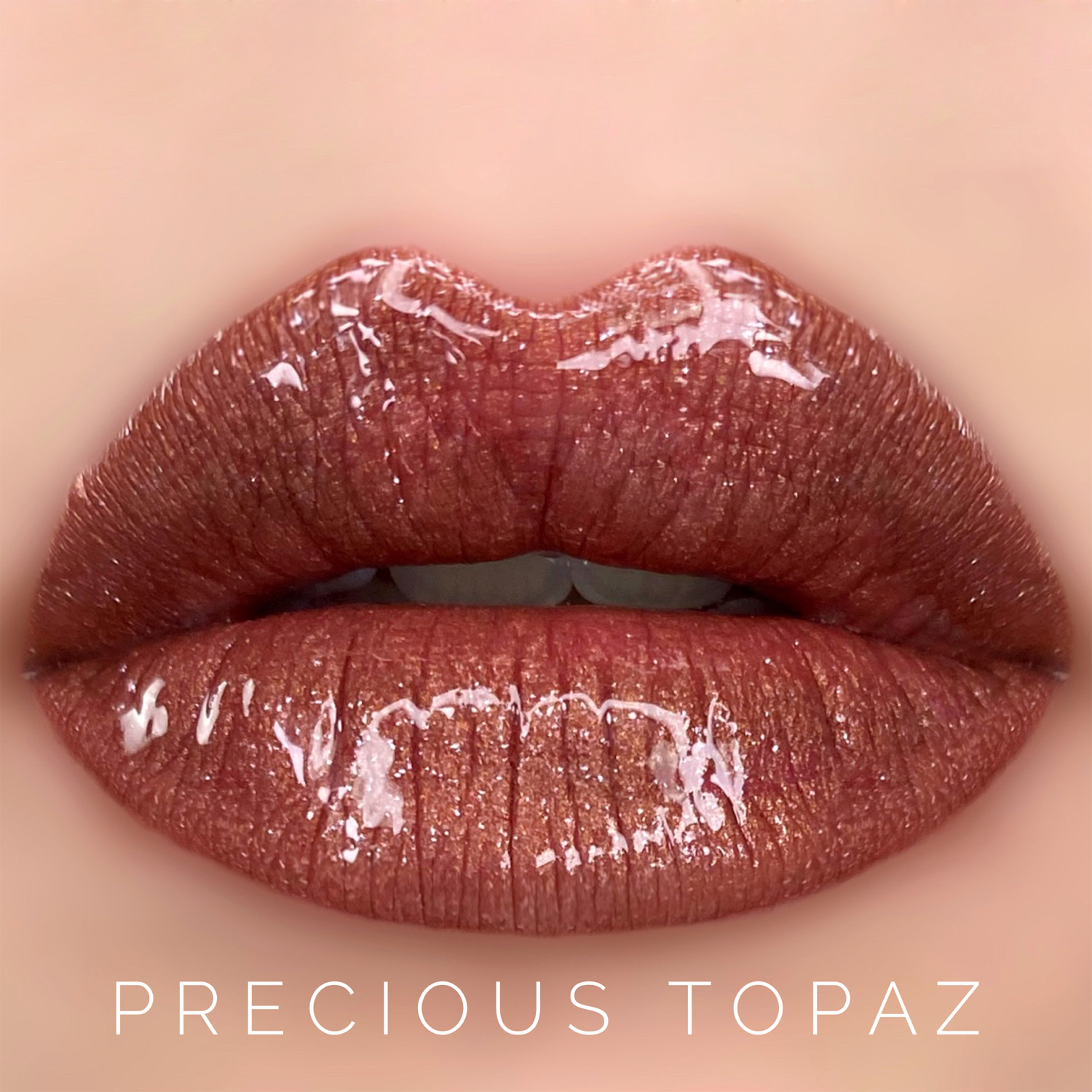 Tonight's featured color is the very FIRST LipSense color I ever tried… Precious Topaz!
Yes – you can blame this stunning shade 💯% for my addiction! 😆🙌🏼
This warm brown with golden shimmer is SO sparkly! ✨ I love layering it alone in fall and also layering/mixing with it!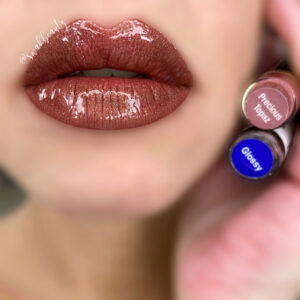 Also – I've been seeing a few comments on social about the color variance in my photos to either previous or others' versions! I've recently upgraded my lighting to make sure it's the most color accurate as possible. And yes – my lips pull quite pink so colors DO appear a bit warmer and sometimes even deeper on my lips. I take great care to make sure everything is as accurate as possible, from swatching on my hand to compare to the photo result, to sometimes shooting colors up to 5 or 6 times over to make SURE they are accurate as seen on my lips. I wish I could shoot a version that was accurate for EVERYONE, but there is always variance due to natural lip color (among other things)! Just know I'm trying 😅