Purple Reign & Razzberry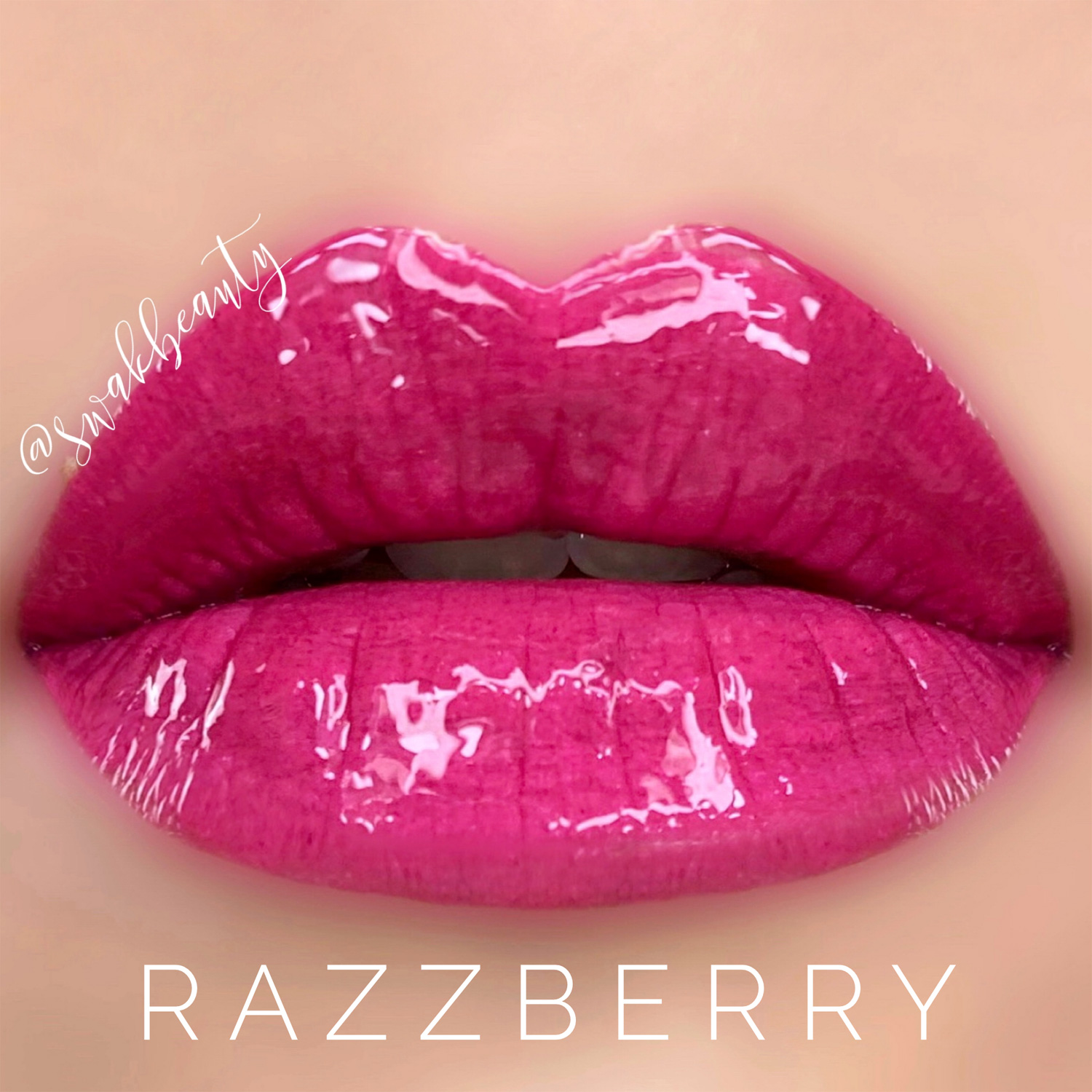 Not only are PURPLE REIGN 💜👑 and RAZZBERRY 💖 the next shades up in my permanent LipSense project, they are are also TWO OF MY ALL TIME FAVORITE COLORS – EVER!!
And YES – I included Purple Reign even though it was recently discontinued and is technically no longer a part of the permanent line. I did this because A) I still have Purple Reign in stock (I'm 100% hoarding extras for myself), B) I wasn't a fan of my previous version and C) It's still permanent IN MY HEART 😆🙌 If you've been following me for a while, you know this cool electric matte pinkish purple is in CONSTANT rotation in my world! Purple Reign is truly my POWER COLOR! 👑
Razzberry, a cool vivid neon raspberry pink, is another contender for my Top 5 shades of all time!! It is totally a "Barbie" pink in the best and most fun way possible. It also applies like a dream! 🙌
I also have a LOT of fun mixing and layering these two together!! 😍 Both colors are IN STOCK & READY TO SHIP!
What are your favorite ways to wear Purple Reign and Razzberry?