Rosberry & Samon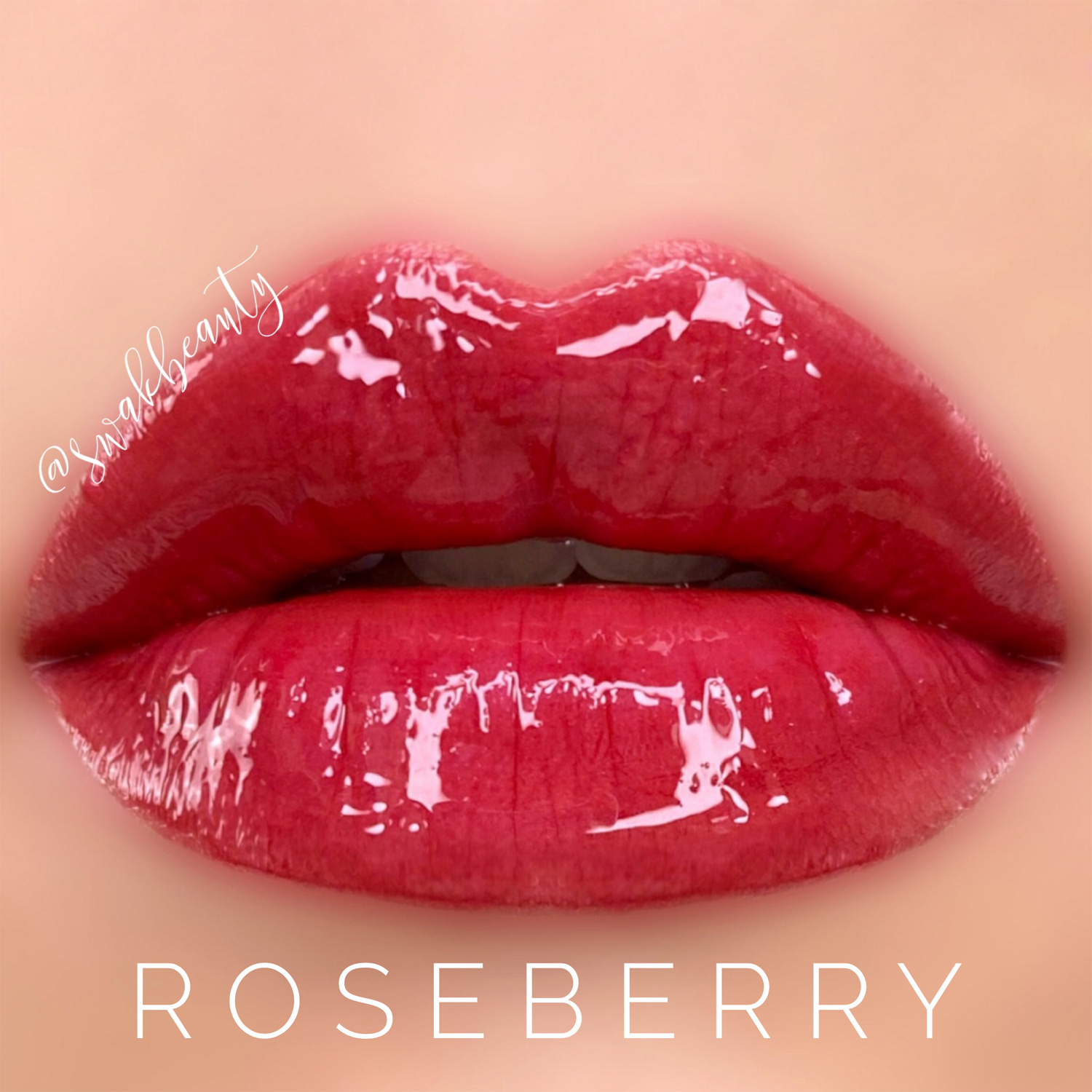 I'm working hard to complete this permanent line collection, guys! I'm inching closer to the end with only a handful of colors left to go! 😱
Today's featured shades are… ROSEBERRY & SAMON!
ROSEBERRY – This cool, muted rosey pink is the PERFECT red for those who don't want to go too bold. I love this as a starter shade or add-on to any existing collection – it's truly a staple you can enjoy YEAR ROUND!

SAMON – This warm, bright color-red is absolutely one of my summertime faves!! It is SUCH a fun showstopper and never fails to get attention and compliments! Samon also makes mixing MAGIC – some of my all-time fave combos have been made with Samon!