Giddy Up & Glam Doll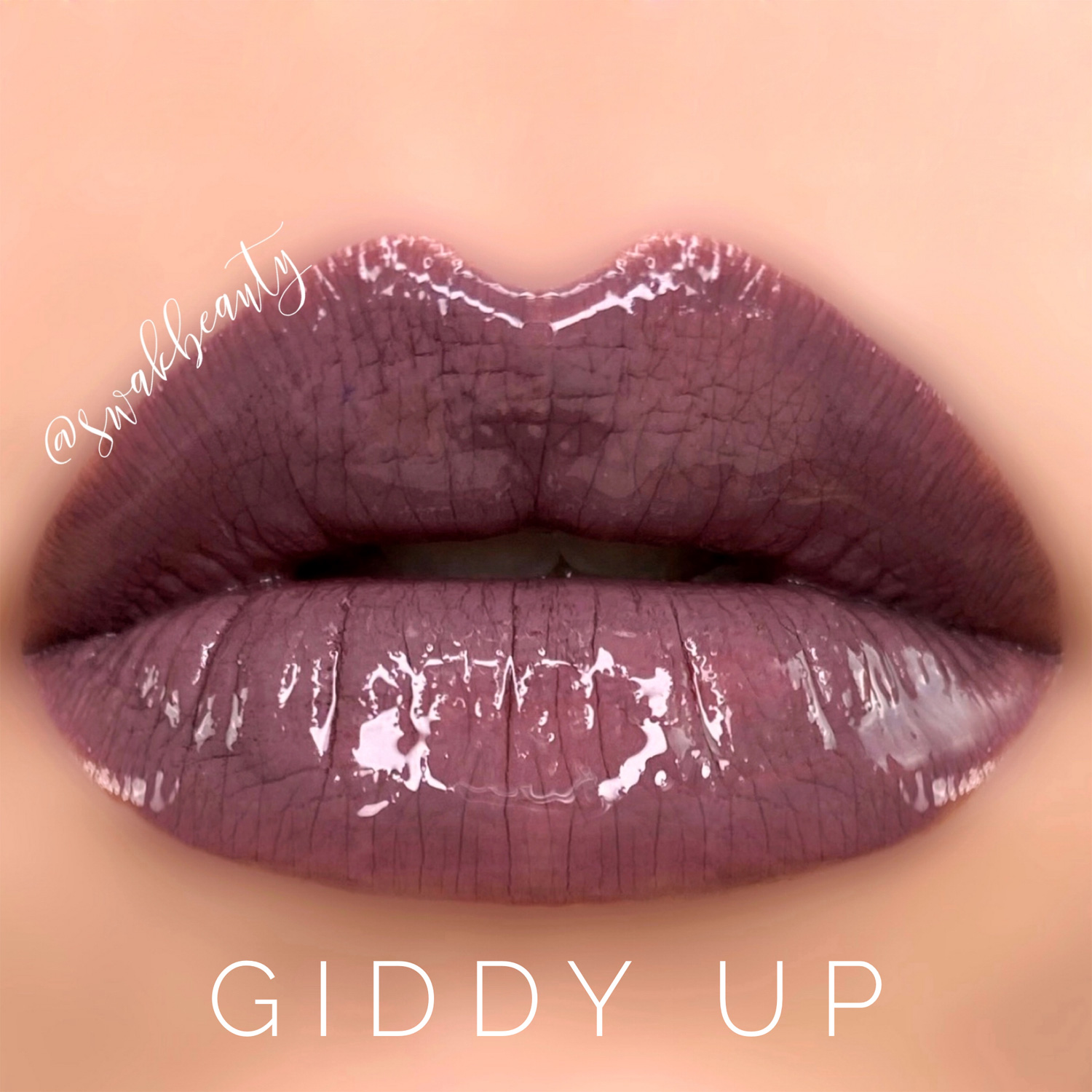 Throwing it all the way back to the COWGIRL COLLECTION today! 🐴🌵 The trio included today's featured colors, Giddy Up and Glam Doll, alongside another shade I re-shot recently… Brick! This is an AMAZING trio for Fall! 😍 I was SO thrilled to be able to shoot these colors again today, so we can appreciate them in all their delicious Fall glory! 🍂🍁
🐴 GIDDY UP is just SO fun. This cool-toned, taupe-mauve with a matte finish is the perfect trendy twist to spice up your fave fall looks!
💋 GLAM DOLL is a VERY popular deep neutral brown with a matte finish. It's so flattering, sexy, and absolutely perfect for the fall season!
The entire Cowgirl Collection is IN STOCK and ready to ship! Comment below, message me, or text the word ORDER to 937-249-0863 to claim your faves tonight!