Leader's Conference 2020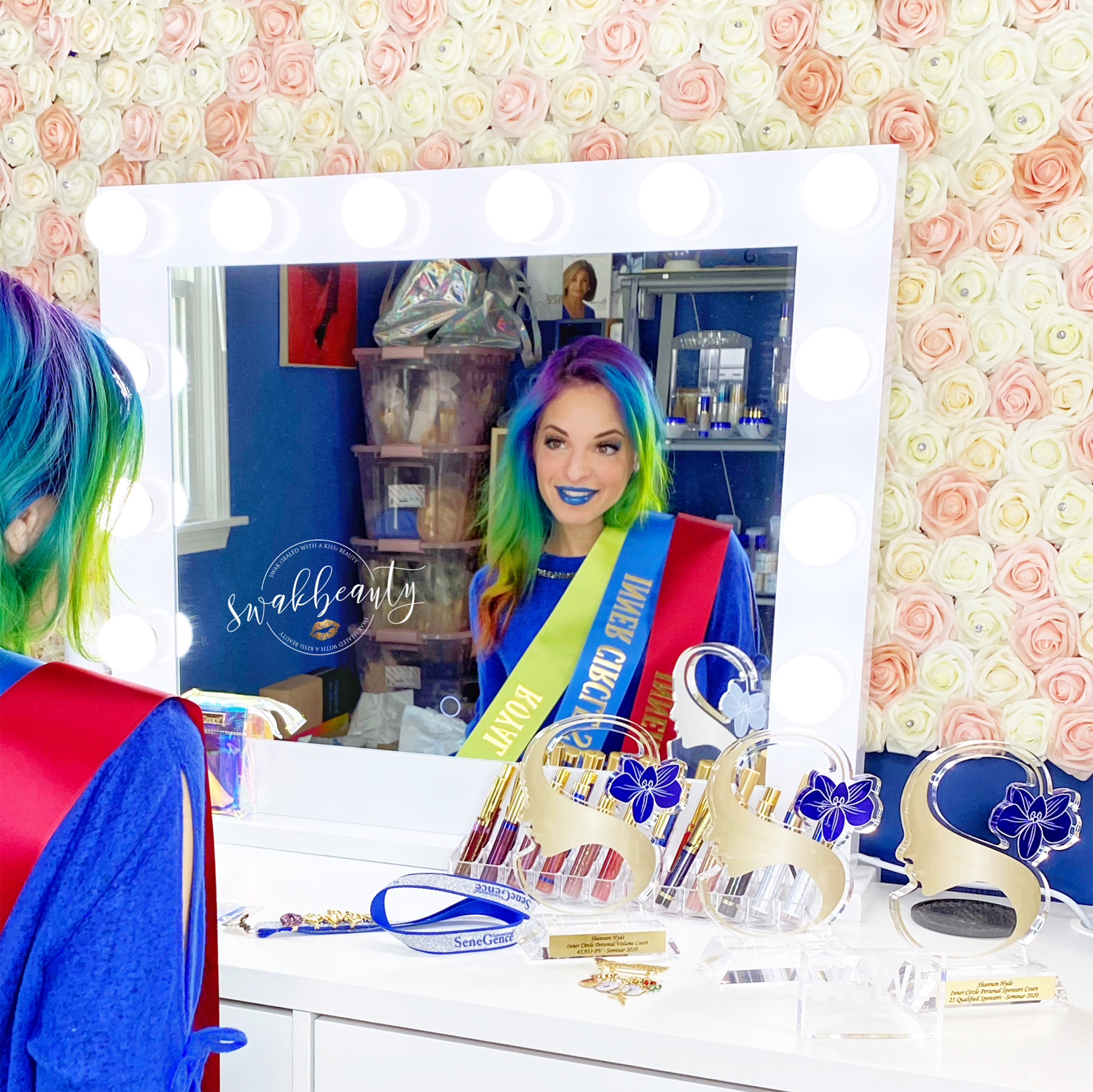 I'm all geared up for our annual Leaders Conference, which begins TODAY! On top of amazing trainings from our company's TOP leaders, there will also be EXCITING NEW PRODUCT LAUNCHES – and I'm SO excited to see what's coming!
Even though we are working virtually this year, this is still a REAL conference! I'm decked out in #SeneBlue, and donning my recognition – even if it's just around the house! The hardest part is figuring out how to do the dishes with THREE sashes on! 😂
I'm so proud of my team's journey in this business, and I'm even MORE excited to see what's yet to come!