NEW! Bella Celebration Collection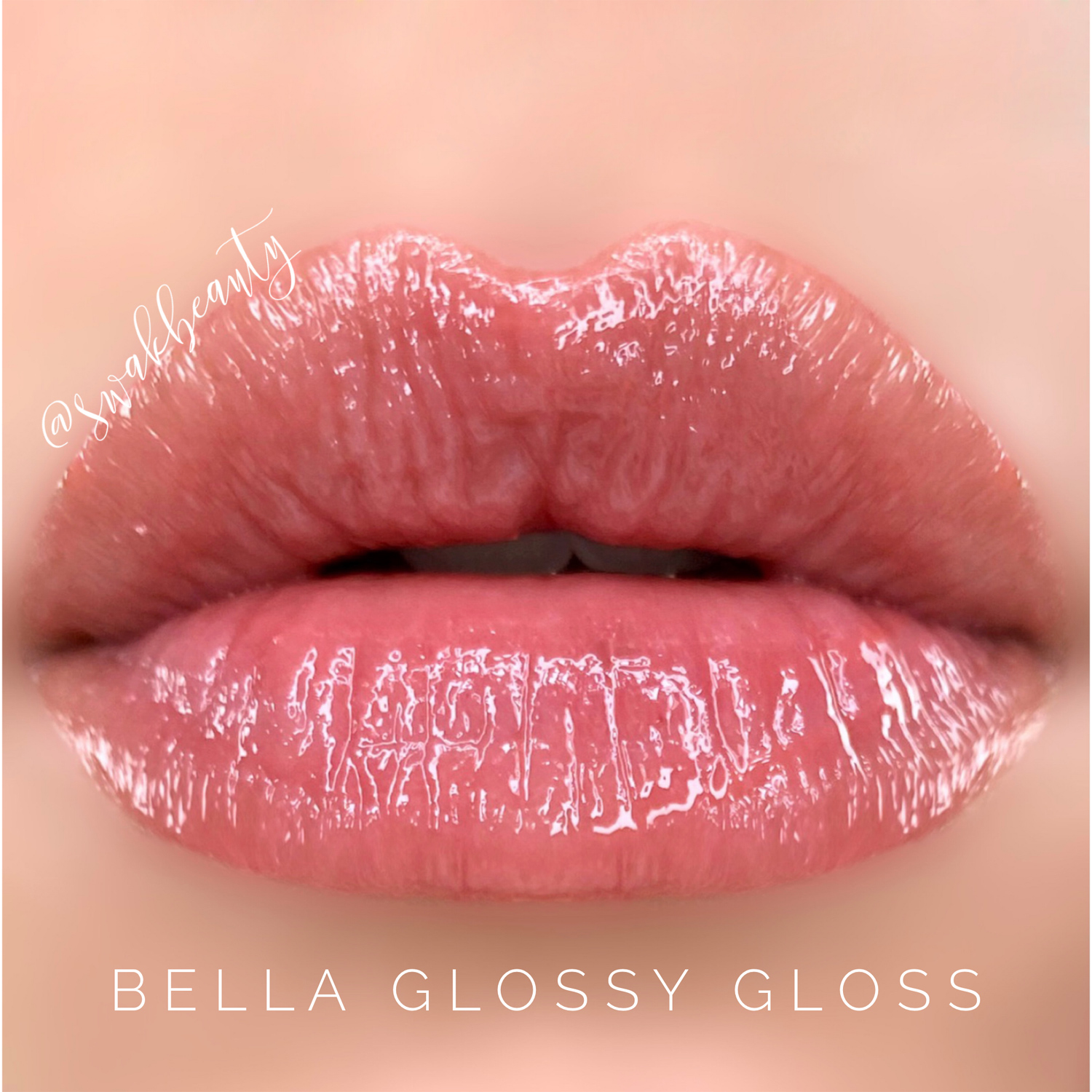 Welcome… The Bella Celebration Collection!
I've been SO excited for this gorgeous collection's arrival, and it's finally HERE! This stunning FIVE-product set honors one of the most popular colors in the LipSense line, Bella! Bella is a soft, matte, neutral brown-pink that is beautifully flattering on ALL skin tones. Seriously guys, I can never keep this color in stock (and it's permanent line!)
This monochromatic collection is simply PERFECTION. Bella works so well year-round, and this collection makes this perfect hue even more accessible – in all the ways you LOVE!
Bella (permanent line) & Bella Matte (previously released as part of the Satin Matte Nude Gloss Collection) were both shot recently, so I didn't shoot them again today!
Can I just say… I LOVE the creamy formula on this entire collection. Each shade applies with ease and blends out just beautifully! I'm 100% in LOVE.
Comparison swatches will be coming ASAP, most likely tomorrow!
All preorders for the Bella Celebration Collection went out today – so check those tracking numbers, ladies!! I still have a handful of collections in stock, so let me know ASAP if you need these in your life! I have a feeling these will sell out FAST!!