Holiday Rose Gold Flat Iron Curls!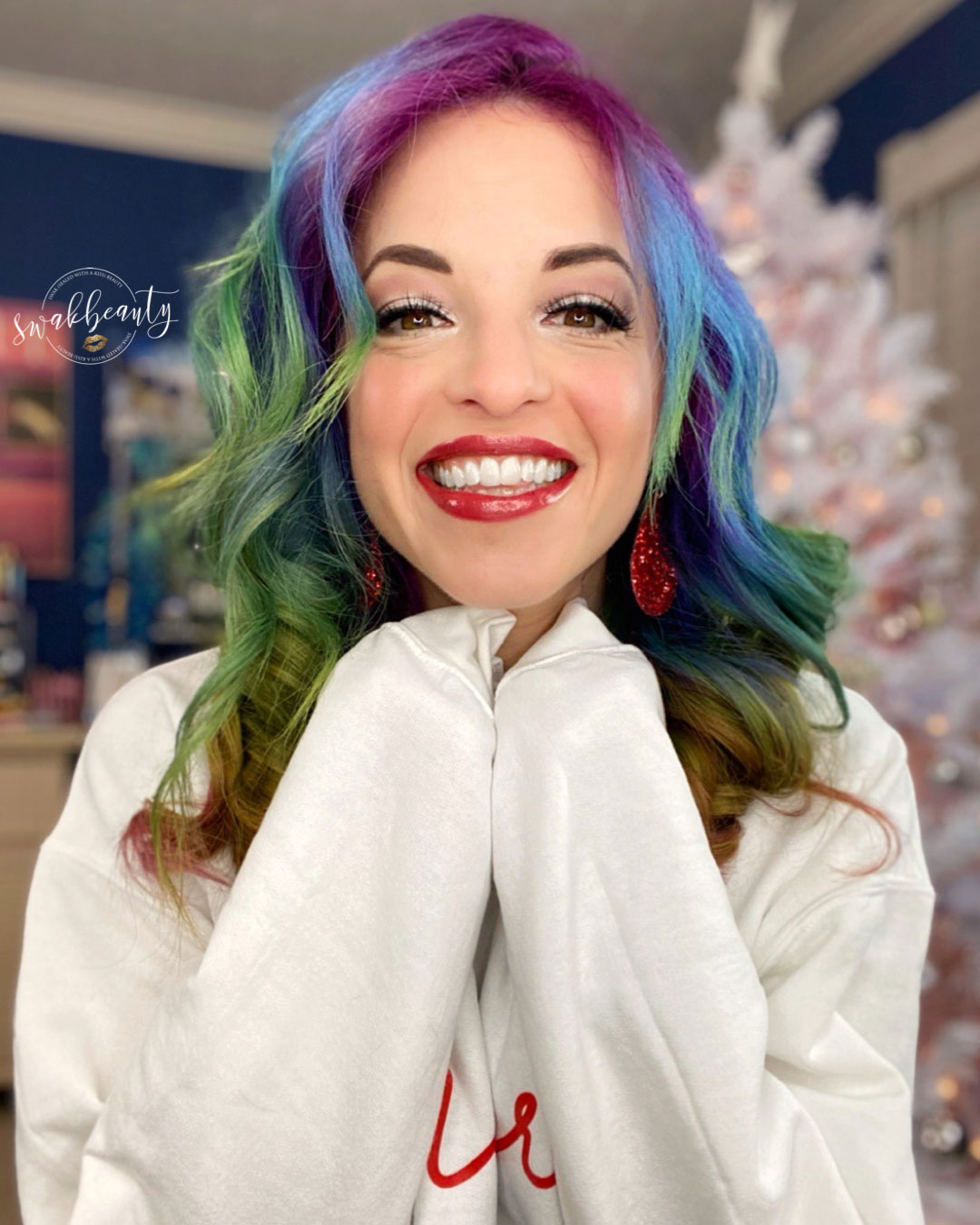 The Rose Gold Flat Iron is a MUST HAVE 😍 and it's SO EASY to curl your hair too! Watch this demo creating gorgeous holiday flat iron curls and don't forget about 15 DAYS OF FOXY! 🎄There's going to be CRAZY FLASH SALES, all month long!
Scroll down for my discount link below!
Payment plans available!