Rosé Champagne Lips have arrived!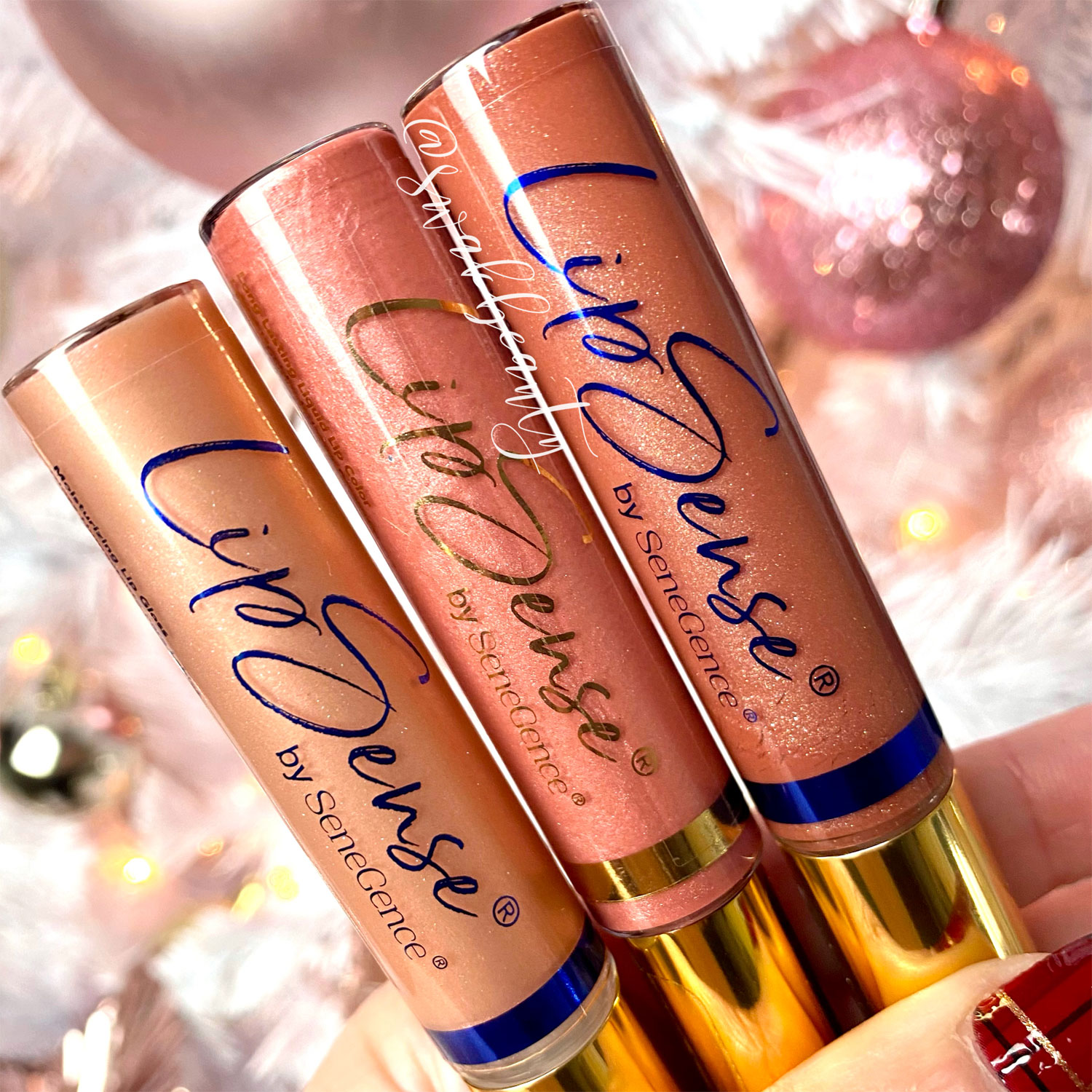 OH, HAPPY DAY! I just got home and the NEW Rosé Champagne Lip Collection has JUST arrived into stock!
I have some holiday baking to start this evening (I'm so behind! 🍪) but I will be shooting this GORGEOUS collection tomorrow! I can't wait!! 😍😍😍
NOTE – This pic is leaning a bit warm! 🔥 These are definitely PINKER in person. (I'm confident the warm lights from my tree are the culprit) I'll be getting more color accurate photos tomorrow when the sun is up again! ☀️ I can say, these are SO stunning in person.
Preorders will be shipping out MONDAY!