Rosé Champagne Lip Collection – NOW IN STOCK!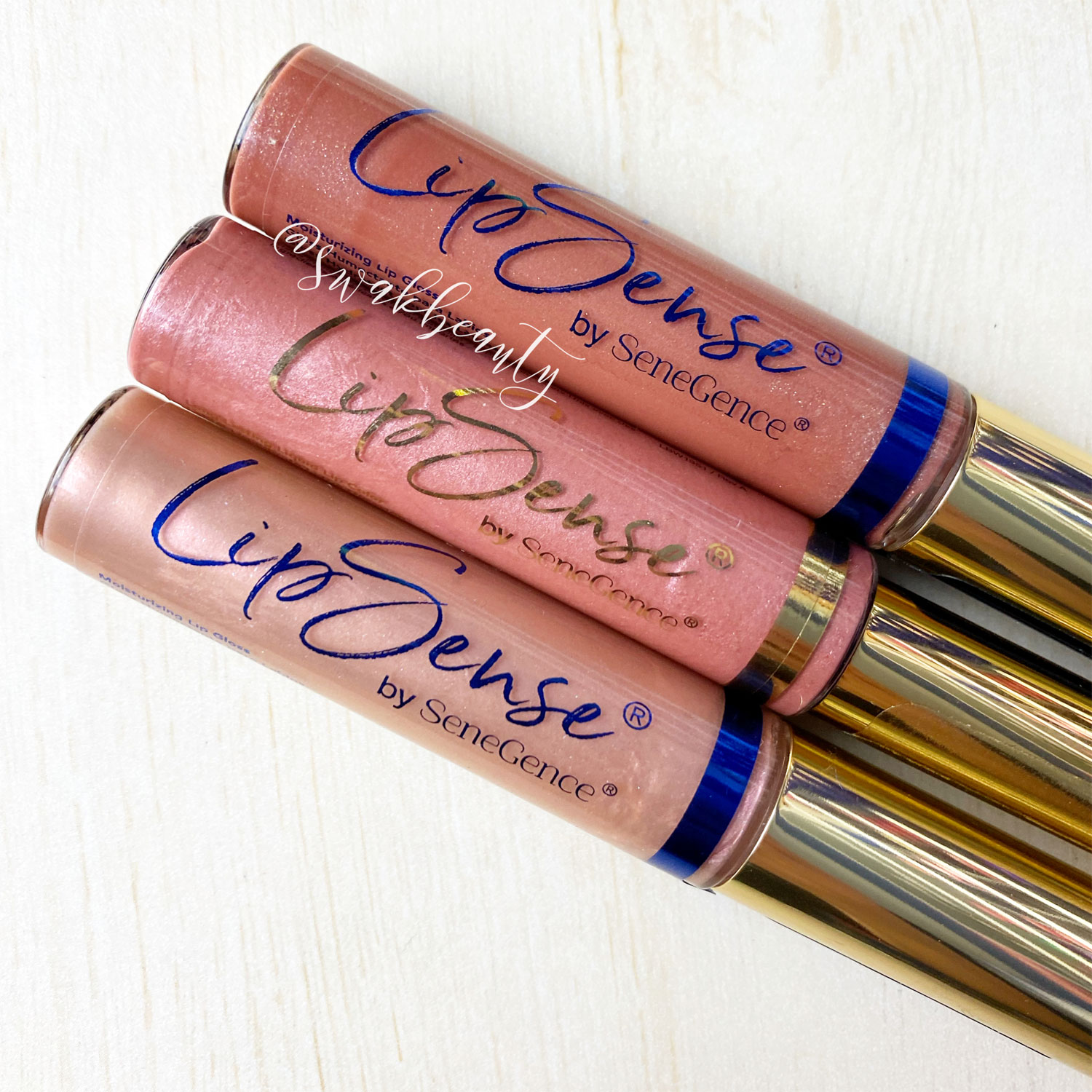 Words just can't describe my happiness right now! The insanely beautiful Rosé Champagne LipSense collection is officially IN STOCK – and ladies, it is STUNNING! I'm absolutely LOVING these soft and bubbly shades!!
PINK PEARL GLOSS – This soft baby pink gloss with an iridescent, pearly finish is so lovely and sweet!
SPARKLING CHAMPAGNE GLOSS – This nude with beautiful champagne glitter will be my new go-to neutral gloss for the season! I just love how shimmery it is in person – it's so special!
ROSÉ CHAMPAGNE – Oh, my, my! This metallic nude pink is SUCH a beautiful pink for winter!! It's SO gorgeous on, even more so than I anticipated! I know I'll be wearing this one all season long!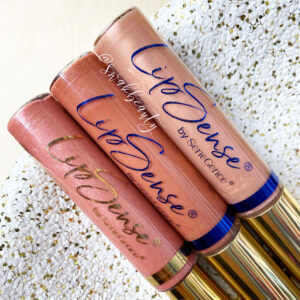 Preorders for this gorgeous collection will be shipping TOMORROW! 💋