New Pink Lily Sweater Haul!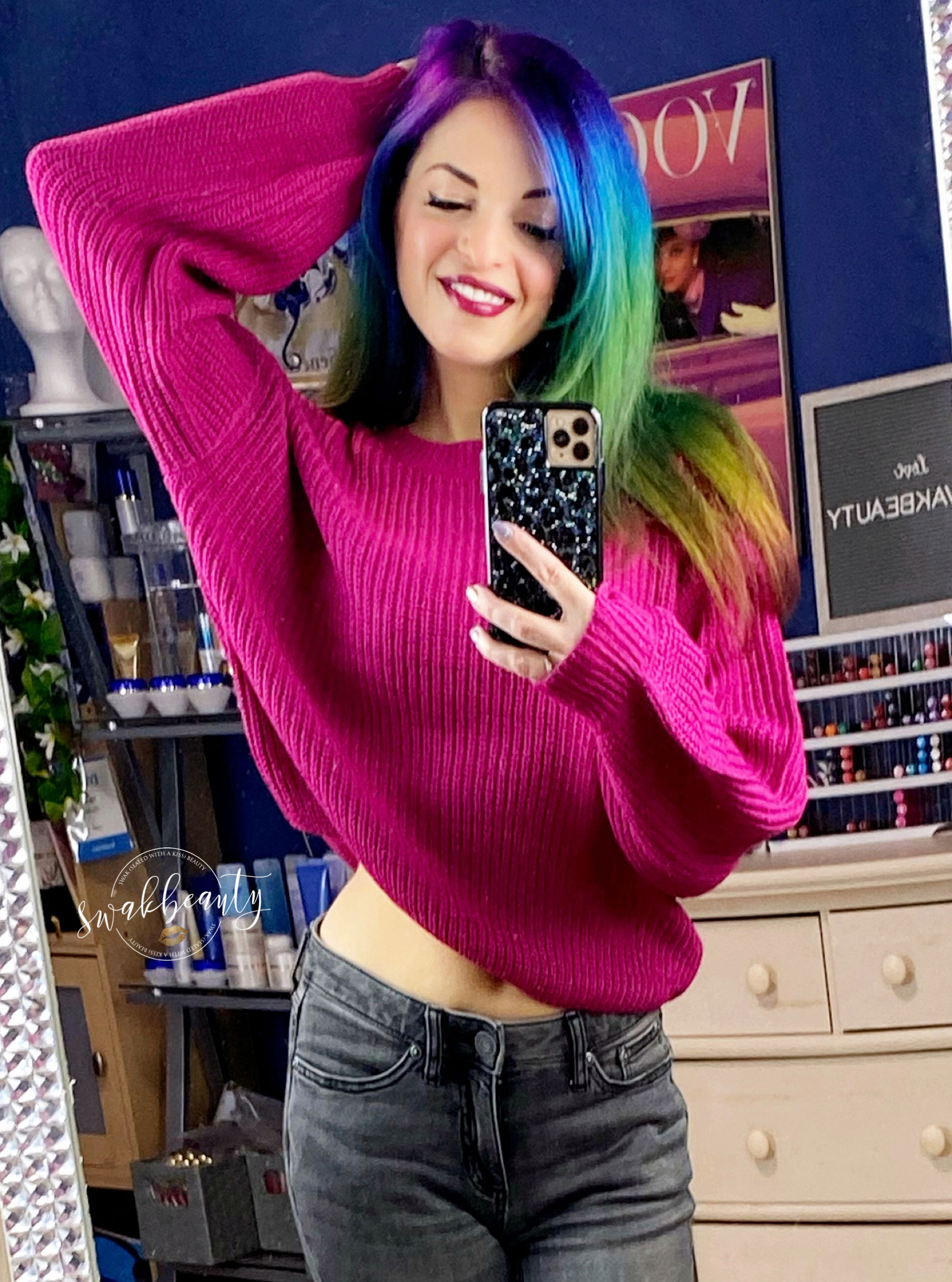 I had SO much FUN trying on my new goodies from 💕 @pinklily 💕today!  I'm absolutely adoring these cozy sweaters (and don't forget the hat!) that work SO well in the post-holiday winter season. ❄️ Which one(s) are YOUR FAVES?!
Also, be sure to check out my Pink Lily IG Highlight to catch my FULL REVIEWS on each specific piece!
My specs:
Click the links to shop each item and use code january15 for 15% OFF!
💕 Lucky Stars Grey Pullover
💕 For Next Time Grey Hat
💕 Your Best Interest Cable Knit Mauve Sweater
💕 Beautiful Memories Animal Print Brown Sweater
💕 Lost In Time Pink Sweater
💕 Won't Change My Heart Cream Cardigan
💕 Endless Opportunities Magenta Sweater
💕 Classic Love Story Pearl Black Sweater