NEW! Shimmering Rose Petal Gloss Duo!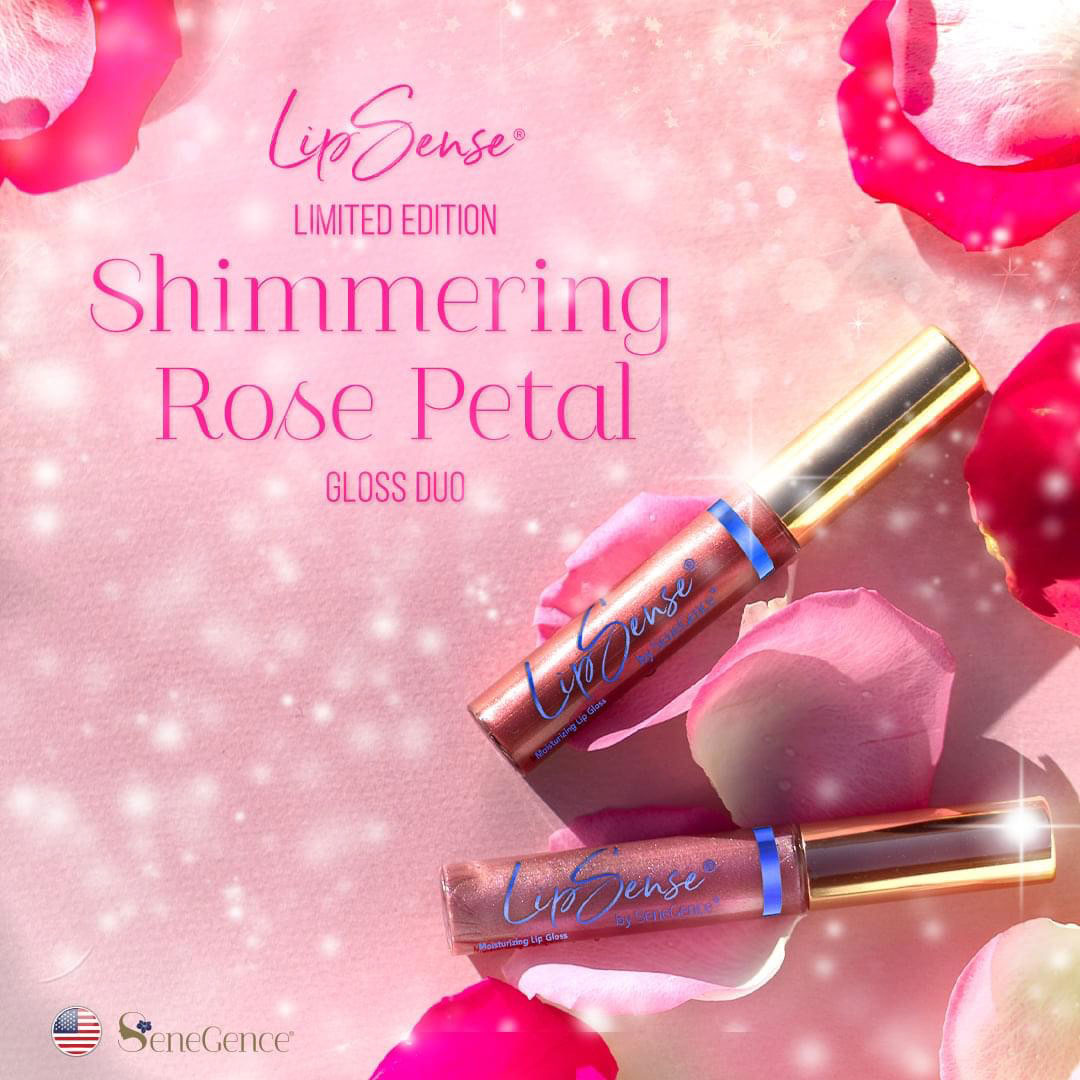 NEW GORGEOUS GLOSS FAVES ARE BACK – for a limited time only! 😱 You'll fall in love all over again! 😍
The limited edition Shimmering Rose Petal Gloss Duo features TWO popular, returning, FULL SIZE shades of gloss that make the perfect pair! Inspired by soft, tender rose petals 🌹, these light hues offer the sweetest touch of color. 👌🏼 Wear them alone or over a cherished LipSense shade for a sparkling smooch just in time for Valentine's Day. 💝
 Returning! Primrose: A sheer, medium pink shade with shimmer.
 Returning! Metallic Rose: A lightly shimmering soft mauve-pink gloss shade.
Sold individually and as a collection! Purchase the collection to receive a FREE Pink Pouch Bag! 🎁 Text the word ORDER to 937-249-0863 to claim your faves today! ✨