NEW! Satin Matte Glosses!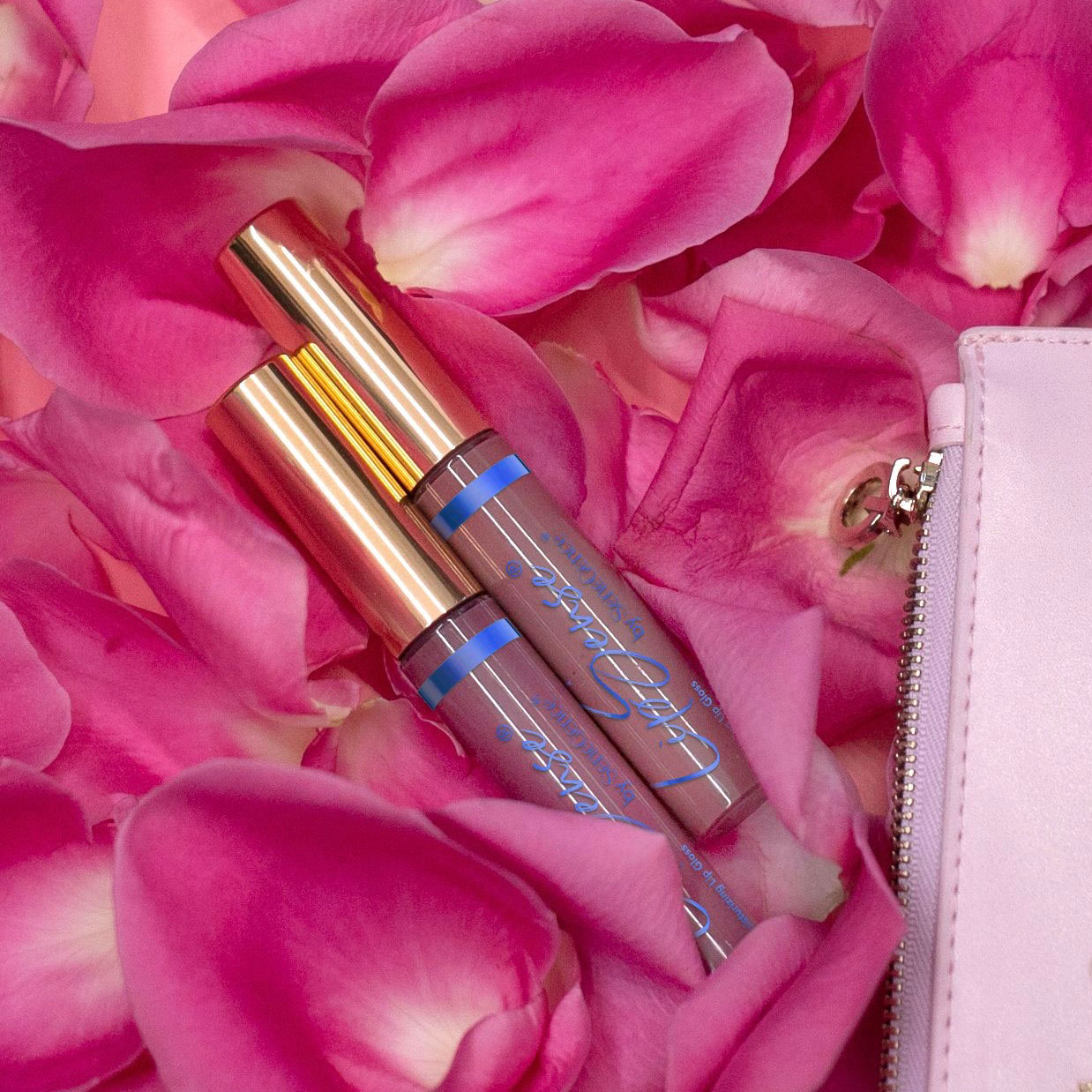 Oh my gosh you guys – NEW LIMITED EDITION MATTE GLOSSES ARE HERE! The Satin Mattes have quickly become my FAVORITE glosses – and I can't get over how gorgeous these two new Valentine's Day-inspired colors are!
We're declaring our devotion to the new, limited edition Satin Matte Rose Petal Gloss Duo. 🌹 The full size darling duo of beautifully tinted hues comes in the beloved satin matte formula for a hint of color and a kiss of rich moisture. Suitable for gifting for all ages, these velvety, rose petal-inspired glosses are worthy of all of our adoration. Let's face it; you're going to want the whole bouquet.
 New! Mauve Velvet Matte: A soft mauve-violet shade with a smooth satin matte finish.

 New! Rose Petal Matte: A soft pink shade with a velvety satin matte finish.
Glosses are sold individually and as a collection! Purchase the collection to receive a FREE Pink Pouch Bag. 🎁 Text the word ORDER to 937-249-0863 to claim your faves today! 💋