Valentine's Day Pink Shadow Look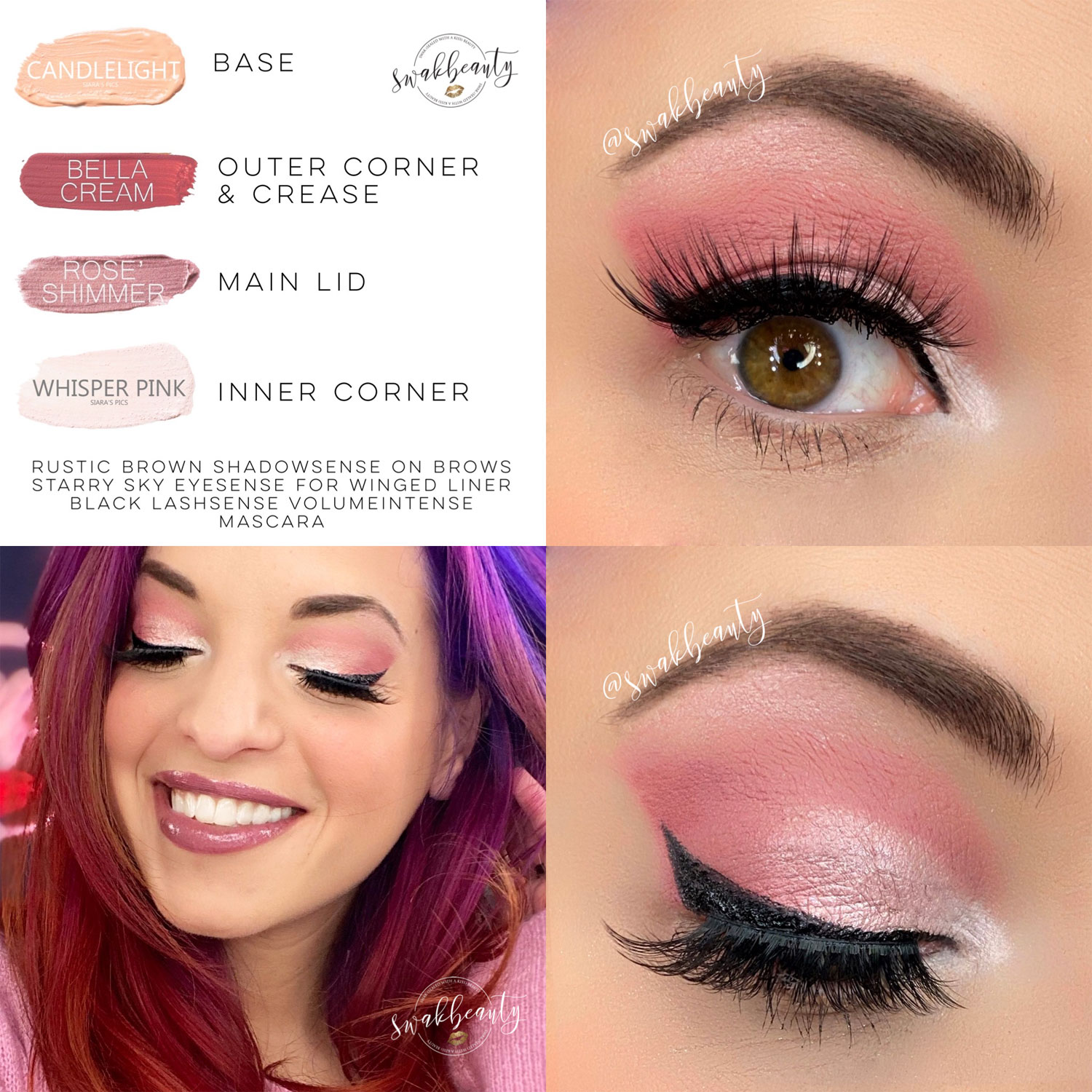 You guys – is this not the *perfect* Valentine's Day ShadowSense eye look?!
I finally got to editing this gorgeous look from my GRWM live the other day, and I'm SO glad I did!! This one came out absolutely stunning.
Bella Cream
,
Rosé Shimmer
and
Whisper Pink ShadowSense
make such a beautiful palette!!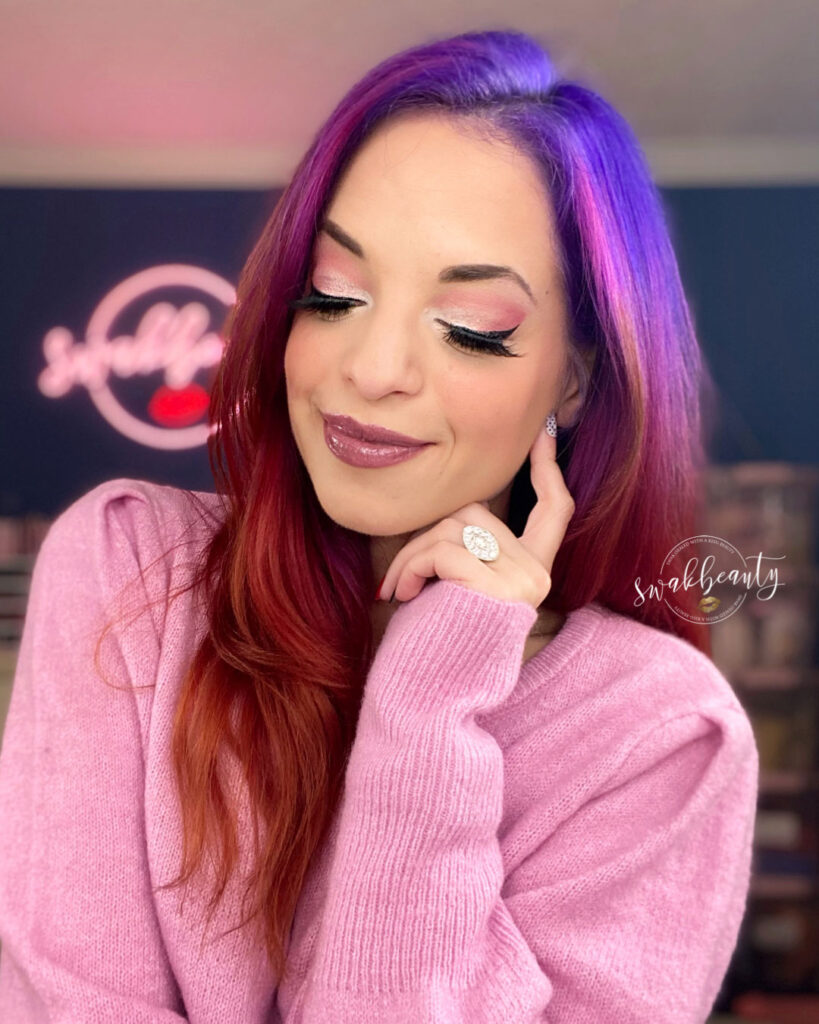 They are all in stock and ready to ship, too! Double yay! Text the word ORDER to 937-249-0863 to claim your favorites tonight! xo