Natural Nude Shadows Are HERE!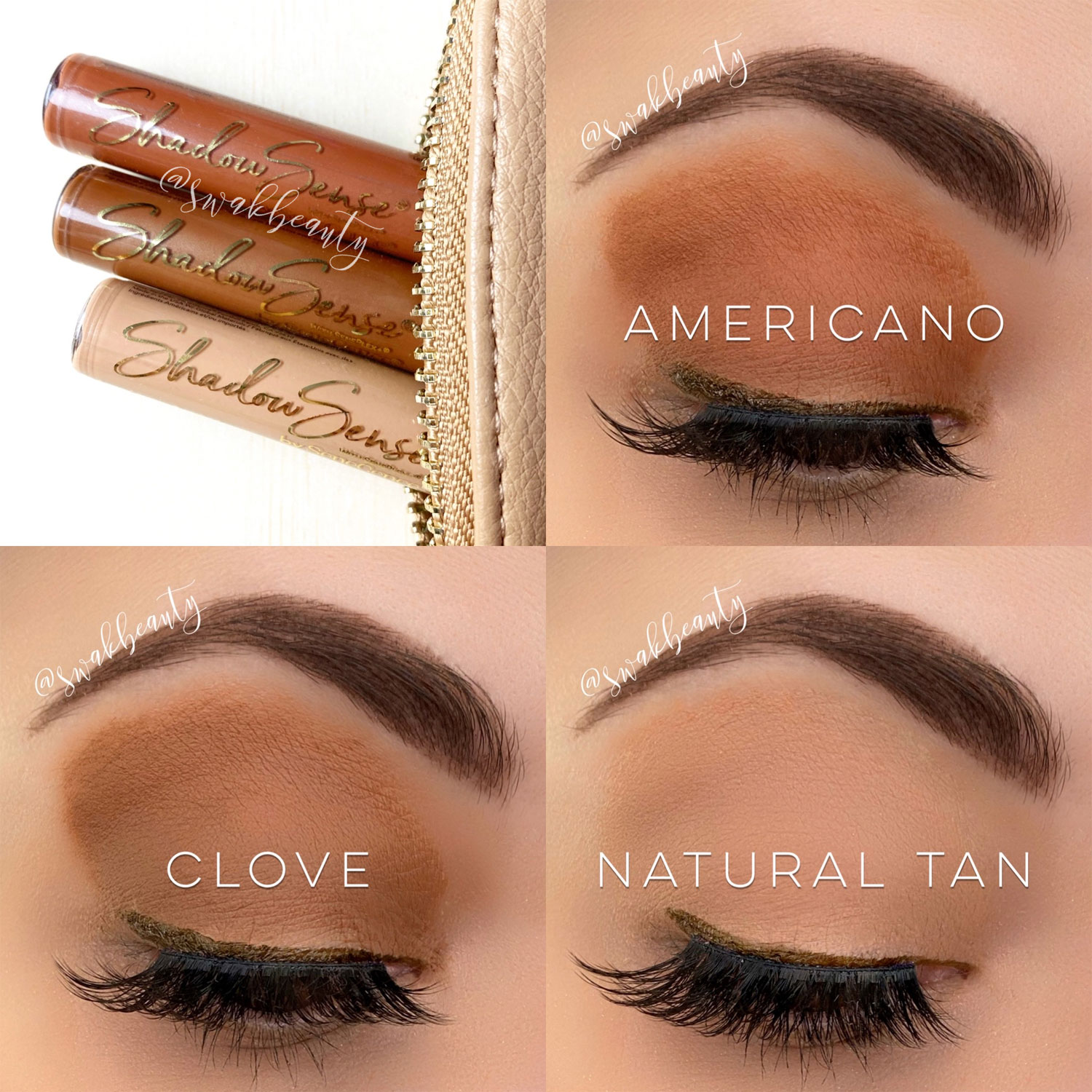 The gorgeous Natural Nude ShadowSense Collection is HERE, ladies! I'm so excited to have these beautiful, and oh-so versatile shades in stock and ready to ship!!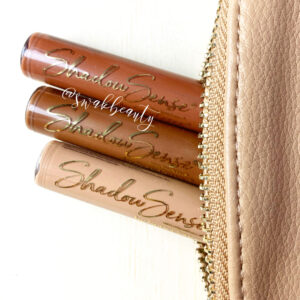 Americano and Natural Tan are returning FAVES, and Clove is ALL NEW! 👏🏼
I absolutely LOVE Clove in person! 🙌🏼 I would definitely say it's the less-rusty sister shade to Americano, which has been a fave of mine for a while now! It's a lovely medium brown. Since I love Americano for contouring, so I tried playing with Clove a bit today in the same way, and I really loved it!
Also really excited to see Natural Tan back! It's a fantastic base shade and also works great as a concealer on fair to medium skin tones!
PS – Yes, I did reshoot Americano and Natural Tan! My lighting has improved a lot since I first shot them, and I wasn't happy when comparing them to my recent pics. Soooo… new pics! (#virgo 😆)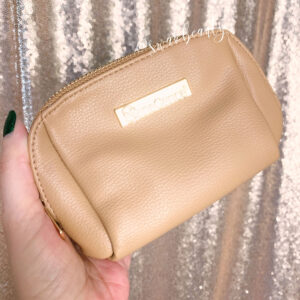 Preorders for this collection shipped yesterday! Message me, or text the word ORDER to 937-249-0863 to claim your faves tonight! 💋