Changing It Up with INH!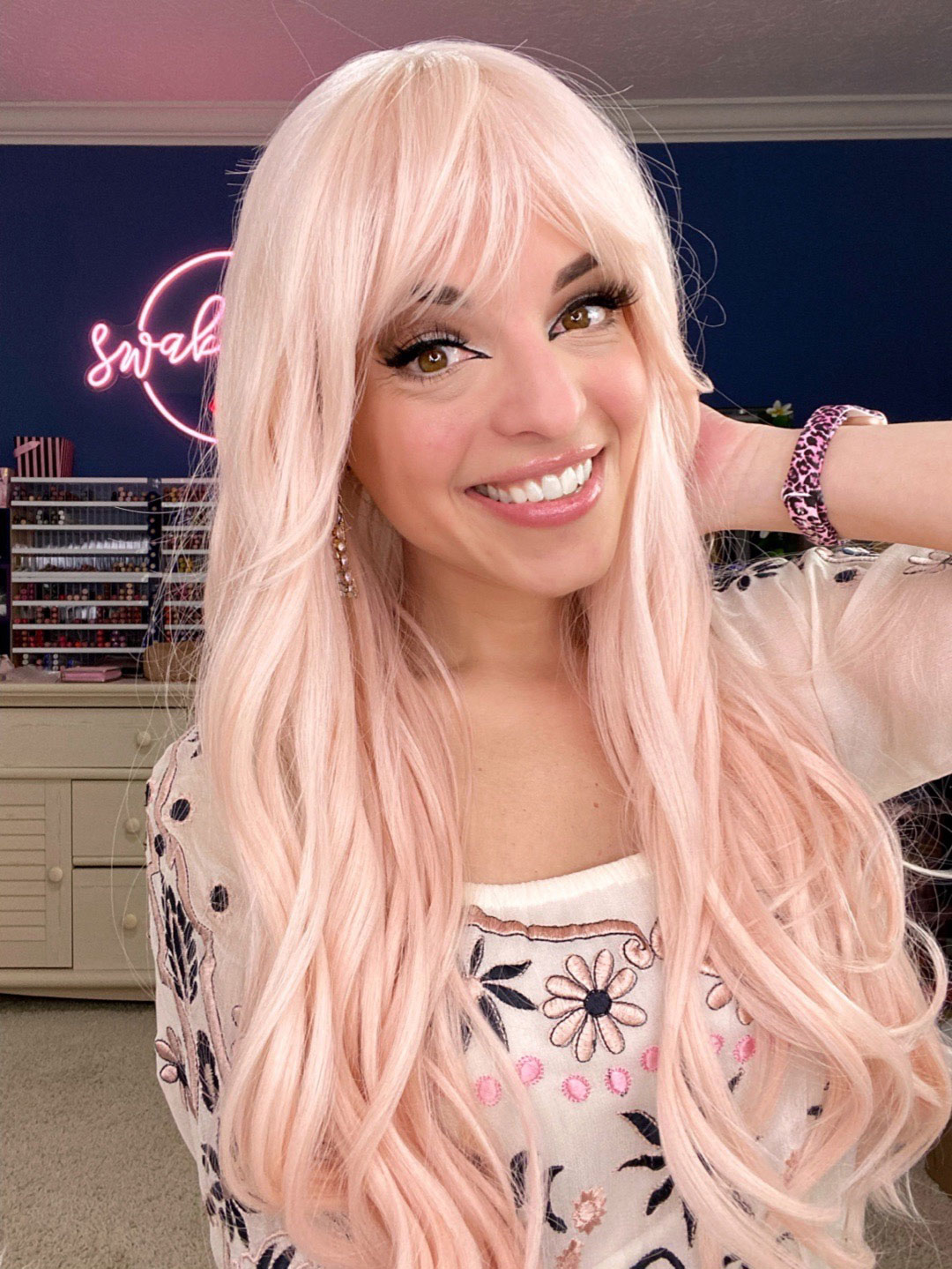 I'm pretty much ✨living✨ for this look right now! And no – I didn't make another trip to the hair salon 😘
"Candy" from @insertnamehere is so beautiful, soft and the perfect shade of baby pink. 🌸  I love experimenting with hair color, and wigs make it super easy and commitment free to play around. This one definitely caught me by surprise! Maybe baby pink is something to consider down the road? 🤔
Check out the Emoji Challenge I did yesterday featuring THREE INH Hair looks!
Shop these wigs at inhhair.com and use code SWAKBEAUTY for a discount! 👏🏼