Roxstar Comparison Swatches!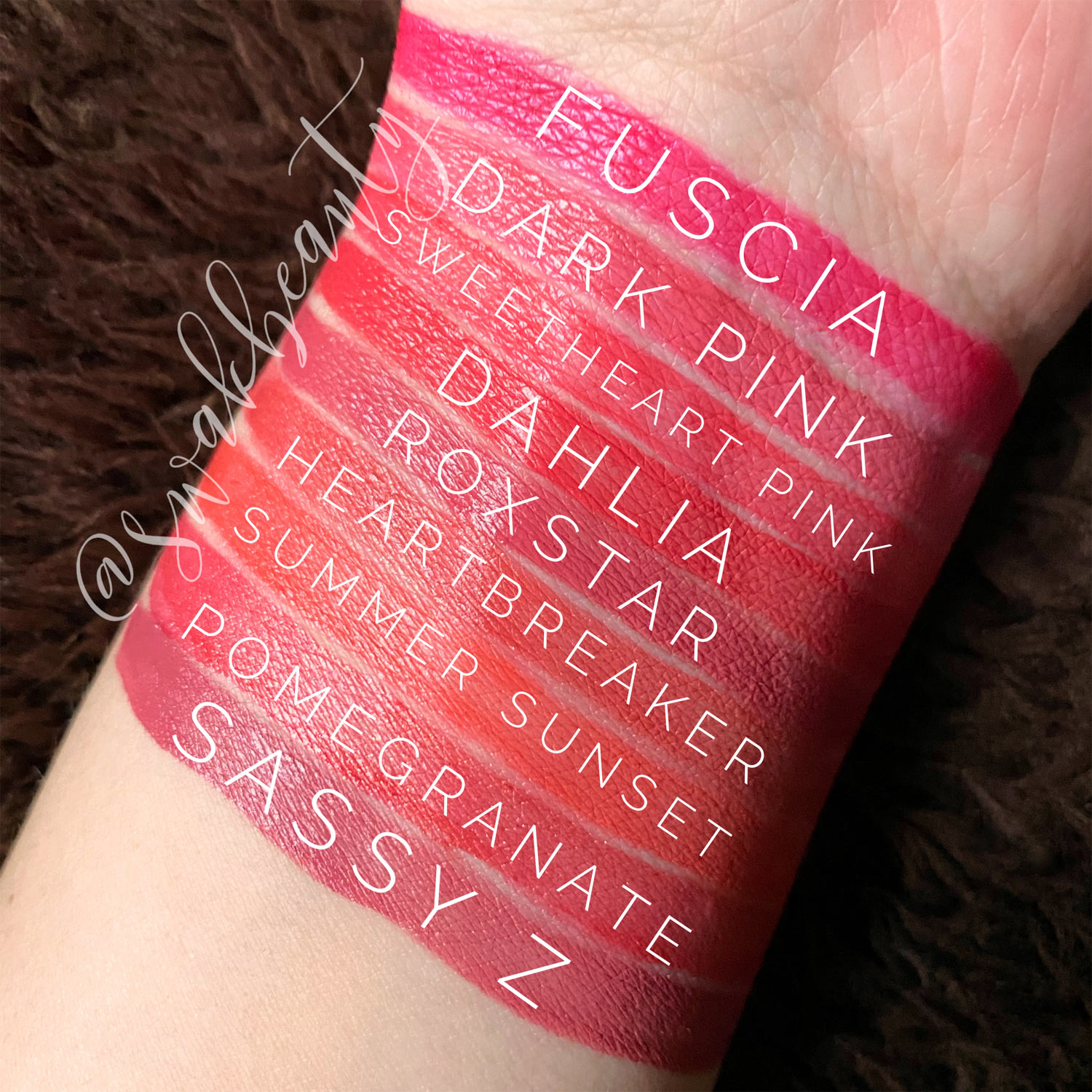 The GORGEOUS Roxstar comparison swatches I know so many of you have been waiting for! 🙌 I just LOVE this stunning medium tone pink coral shade!! 😍
I still maintain what I said yesterday – if Sweetheart Pink (or Dahlia!) and Sassy Z had a baby – it would be Roxstar!