Metallic Golden Rose Lip Look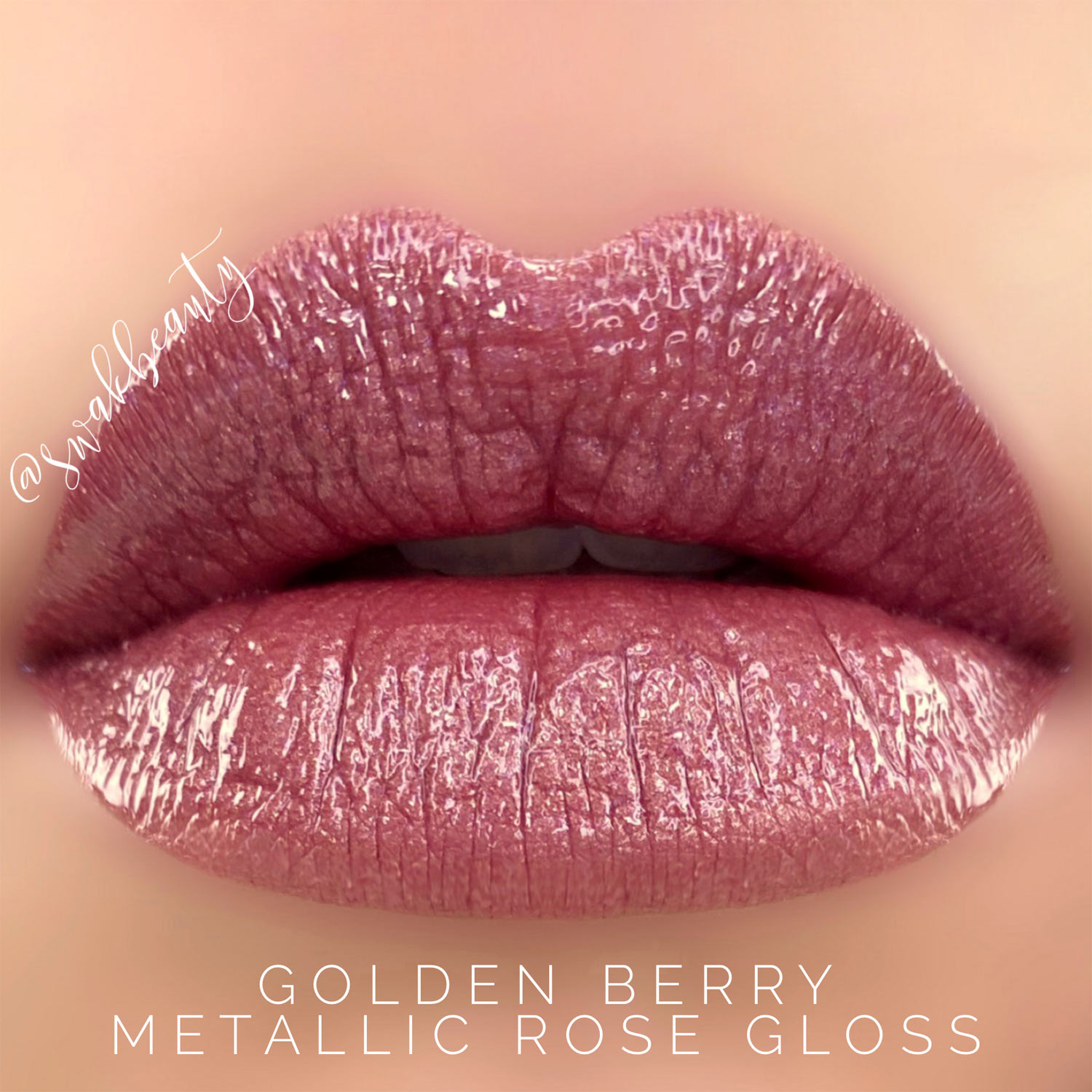 I'm sorry, but really not sorry for another Golden Berry combo 😆🙌 It's just perfection, and when I topped it with Metallic Rose Gloss – for a quick look before heading to the dentist this morning – I knew I had to snap a quick pic before I ran out the door!
How amazing is this lip, you guys?! I just might make this my new fave every day lip!!