NEW Wide Plate Flat Iron from FoxyBae!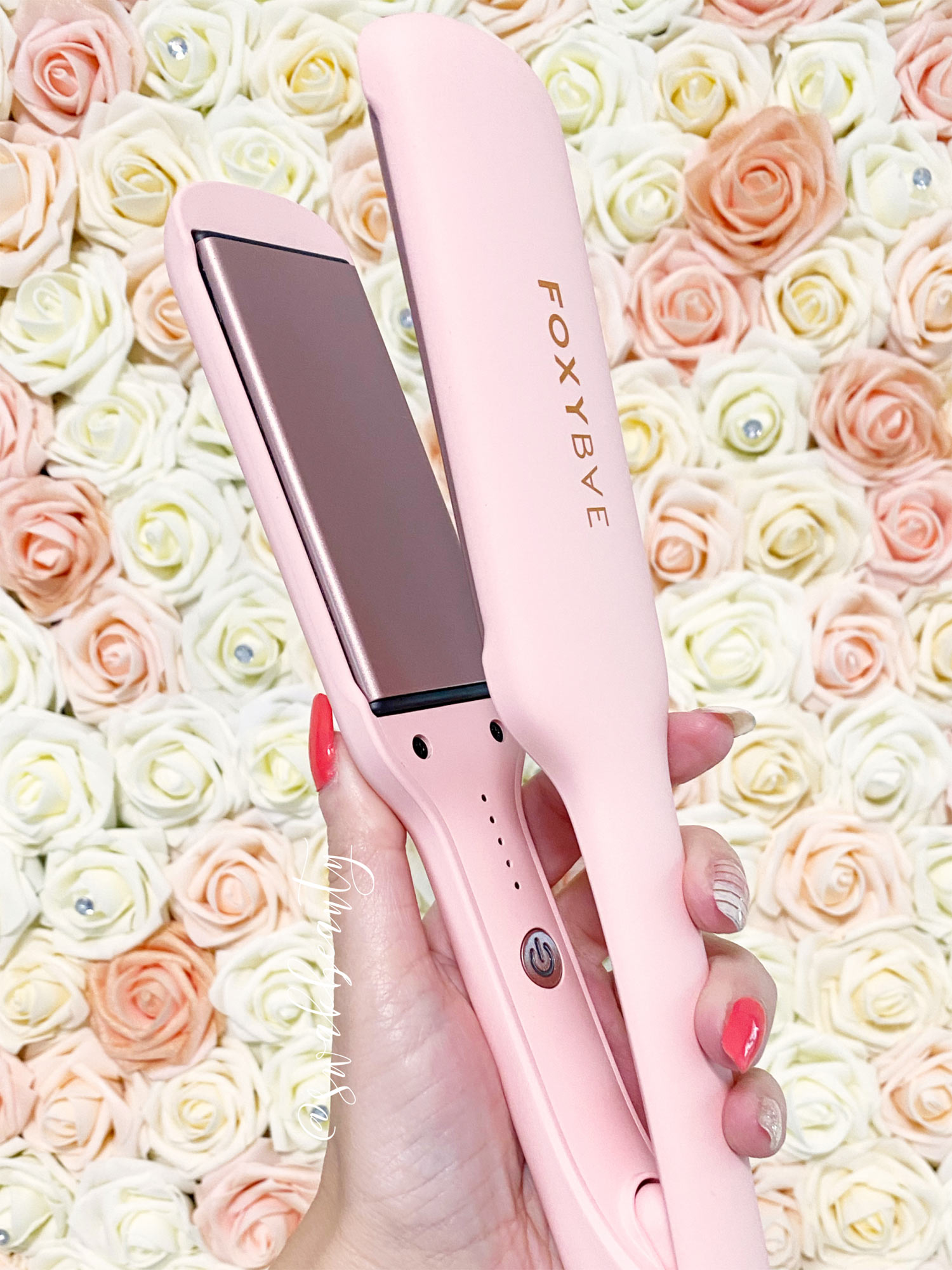 My NEW extra-wide FoxyBae Baby Blush Flat Iron is HERE and I'm absolutely obsessed with how gorgeous it is in person 👏🏼
I'll be doing a demo LIVE on my Facebook page today at 2pm! Come join me to see how amazing these plates are in action – and have a chance to win a tool for yourself, too!