Welcoming the GLOW GORGEOUS DUO!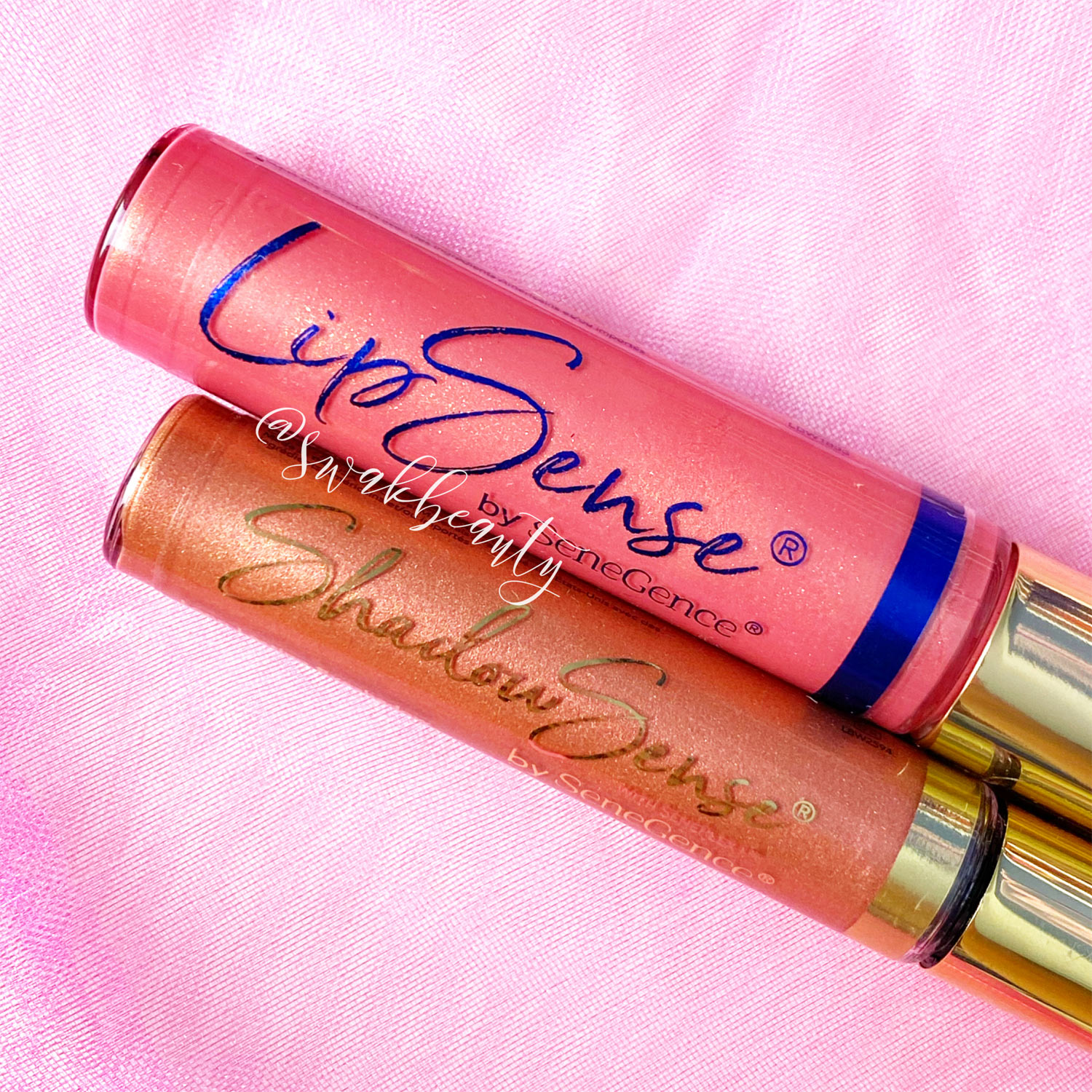 Holy sheesh, you guys! The
Glow Gorgeous Duo
has ARRIVED into stock, and I am literally FREAKING OUT over how stunning these are in person!!
First up –
GLOW GLOSS
!! This peachy pink with a subtle golden shimmer is INSANE. Like, literally the most gorgeous gloss I think we've ever had – and I'm not kidding. This one WILL SELL OUT FAST, I guarantee it!!
I love that the color is opaque – not sheer. It actually looks like a lip color, but acts like a gloss! It is SO silky and smooth – and wow, that shimmer – it just takes it to the NEXT LEVEL!
Bronzed Blush Shimmer
is SO delightful! It's a rosy bronze shimmer with subtle golden duo chrome – it reminds me a lot of of Mirage LipSense (one of my faves!) in ShadowSense form! Or even of Twilight Shimmer with the tone of Rose Gold Glitter – yes, it's THAT gorgeous! I'm never going to want to stop wearing this color! Oh my gosh!
This duo is pure
and you're NOT going to want to miss it. Excuse me while I wear this ENTIRE set – all summer long!!!
Preorder will be shipping out TOMORROW!
If you want to be included in the list, comment below, message me, or text the word ORDER to 937-249-0863 to claim your faves tonight!!