Official PIT Stop 2021 Release Post!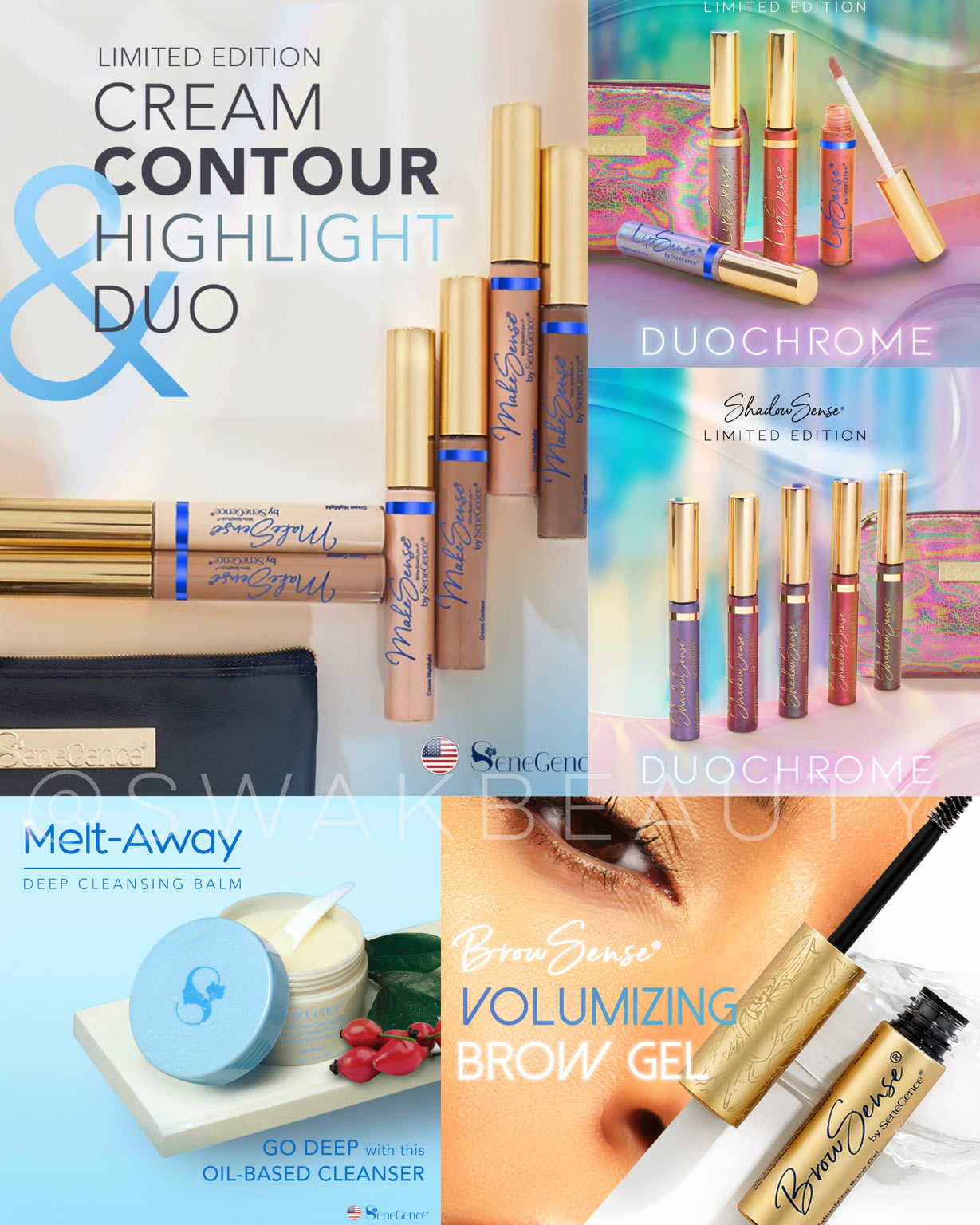 Oh my gosh, you guys!! There's been SO MANY AMAZING RELEASES AT PIT STOP! While I'm sad I'm not there in person, I am just ELATED over how perfect these look!!
Everything is available to shop RIGHT NOW on my website!
👁 NEW! BROW GEL 👁
What to Expect:
• Shaped and defined brows that stay put throughout the day
• Clear formula that dries clear and does not flake
• Clinically proven formula that helps volumize brows
*Based on a six-week independent consumer study.
⭐️ DUOCHROME LIPSENSE COLLECTION ⭐️
⭐️ DUOCHROME SHADOWSENSE COLLECTION ⭐️
NEW! MELT AWAY DEEP CLEANSING BALM
• Effortlessly dissolves stubborn waterproof makeup and daily grime
• Non-greasy, non-drying, lightweight formula
• Formulated to hydrate skin, not strip it
• Rinses off completely for a fresh, dewy glow
🤎 NEW! CREAM CONTOUR COLLECTION 🤎
CONTOUR
Matte Finish, Neutral Undertone
Creates the illusion of shadow
HIGHLIGHT
Semi-Matte Finish, Neutral to Warm Undertone
Enhances your best features