My Last Day in Ohio!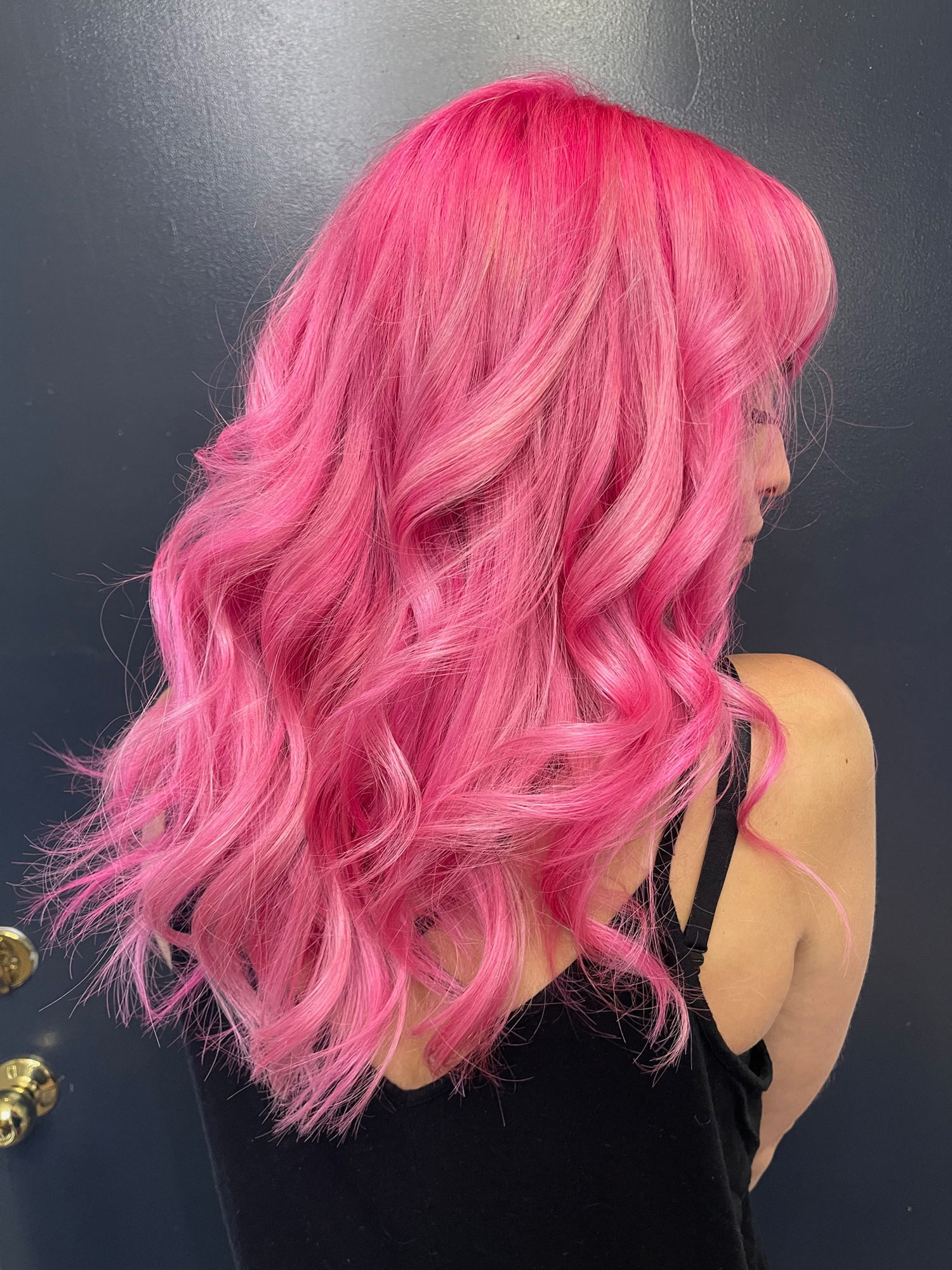 The very BEST way to spend my last day in Ohio … at @the_shoppe_salon with my Mom!! 🙌🏼 A new state means NEW HAIR! 🤩💕 SO excited to be living in PINK! 💗💗💗
I had absolutely the most AMAZING appointment EVER with Alea and her fantastic team today, and my mom made it even better when she swung by as a surprise to spend the appointment with me. 😍 It was exactly what my soul needed after all these CRAZY weeks!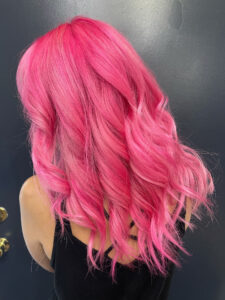 Seeing all my favorite people is making it even harder to go – finding another stylist-slash-friend like Alea Barr is going to be difficult if not impossible 😭😭😭 REALLY hoping I can convince you to make a trip to Cali, girl 😆
Color is @pulpriothair Blush, Candy, Lava & Cupid