Earth and Fire Lip Mix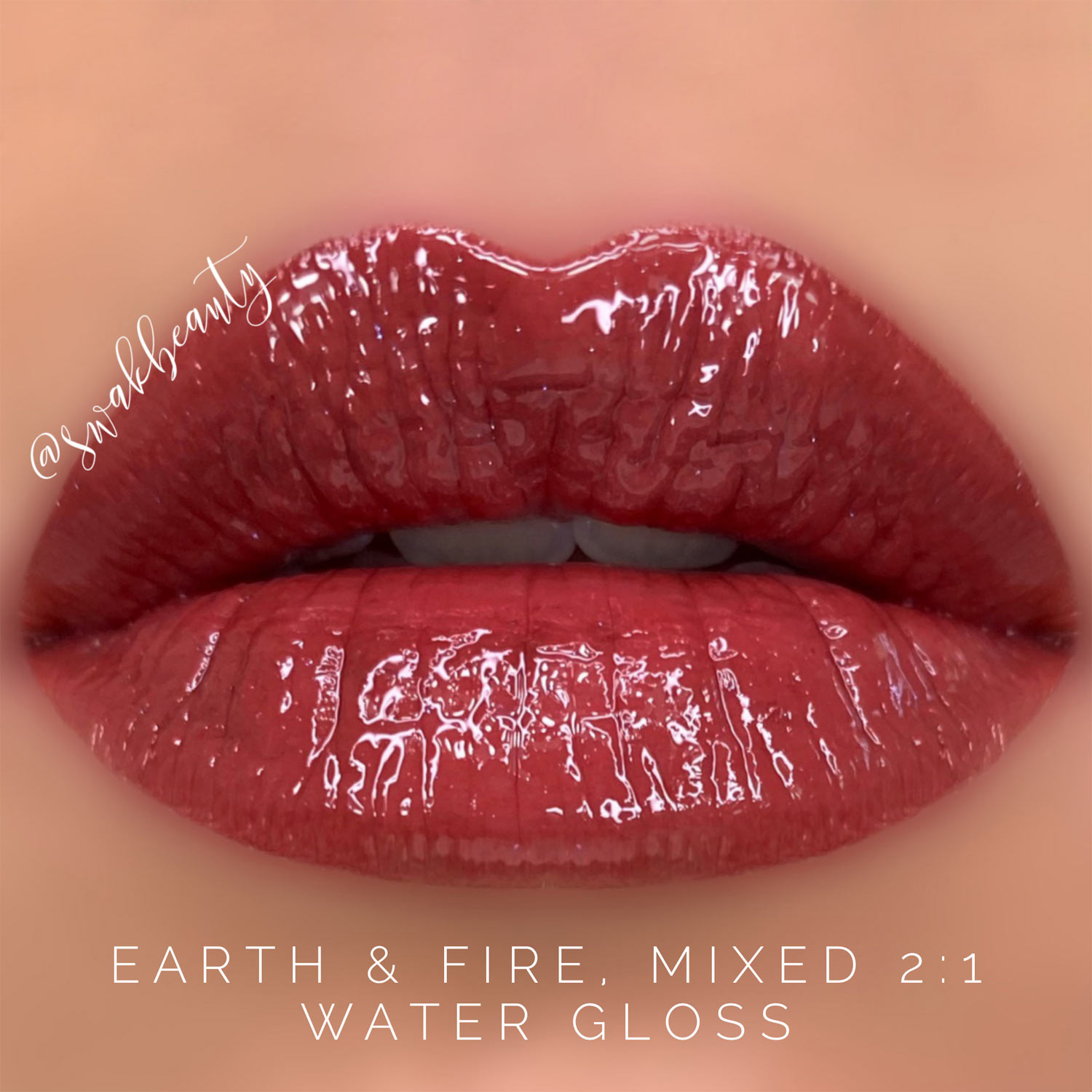 Today is officially the start of Leaders Conference! There will be NEW PRODUCTS released, and I'm SO EXCITED to see what they will be! What's your new product wish list?!
In the meantime, check out this gorgeous combo using the NEW Elements Collection! I mixed 2 parts Earth to 1 Fire, and topped with gorgeous Water Gloss for a subtle iridescent shimmer. I just ADORE this combo!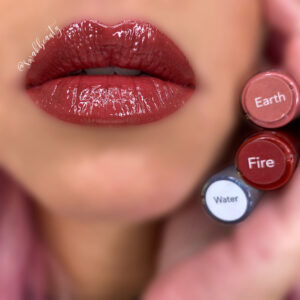 Pssst… don't forget about the RIDICULOUSLY AWESOME current website promotions, which are ONLY available when you shop my site!
• FREE FULL SIZE Silk Primer AND Collagen Night Pak AND FREE SHIPPING with orders of $150+ ‼️
• PLUS an additional 10% OFF for Kiss & Tell VIP Customers ‼️