Bronze Brûlée Look Of The Day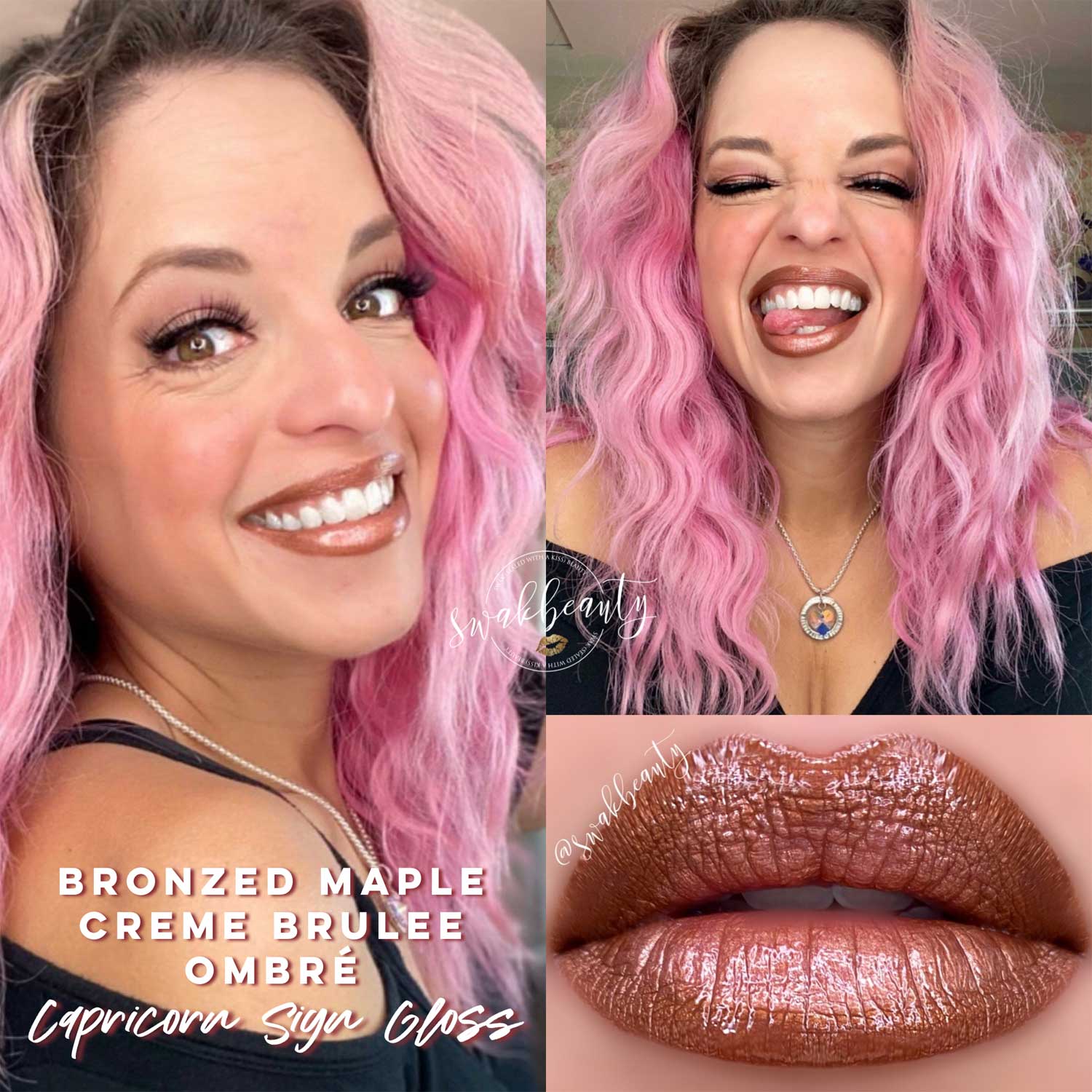 Whew! My first real "look" of 2022, and it feels pretty great to have finally gotten the chance to feel dolled up again.
Today, I wanted to play with ALL the gorgeous new colors that have been released lately, and I think I did a pretty good job of utilizing them all! On my eyes, I'm wearing Iced Coffee Shimmer, Caramelized Shimmer, Glazed Glitter and the Rose Gold EyeSense Pencil from the Iced Neutrals Collection, along with Moca Java in my crease to keep things balanced. On my lips, I created an ombré with Bronzed Maple and Creme Brûlée, and topped with Capricorn Sign Gloss – this combo is just heavenly!!
This entire look is very neutral, but still feels SO glam with all that shimmer and sparkle its serving!!