Surprise New Product Launches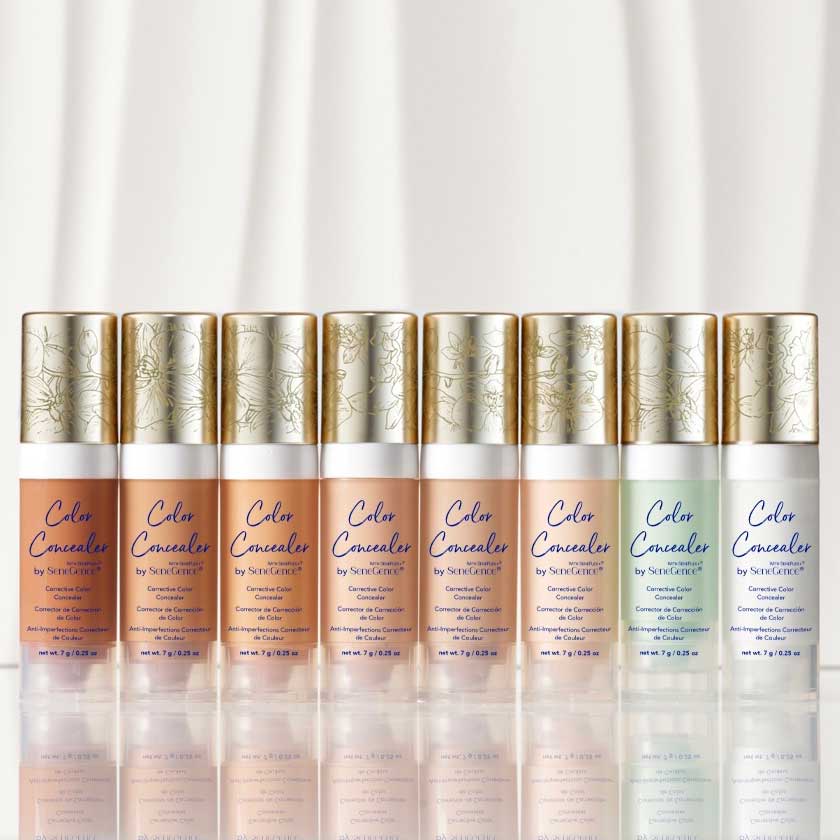 Wow, you guys! I am SO excited about these amazing new product drops – JUST RELEASED TONIGHT!
First up, our already-stellar Corrective Color Concealer has just gotten a MAJOR upgrade. They're now in an AIRLESS PUMP, which means no more wasted product – you can literally get every last drop out! 👏 The formula (my favorite concealer formula of all time #justsayin) now also has THREE NEW shades – for a total of 8! Choose from White, Green, Fair, Light, Light-Medium, Medium, Medium-Deep & Deep, and don't be afraid to mix your faves!
I personally use Medium and love mixing in White for added brightness, and I can't wait to try both the Light-Medium and Medium-Deep formulas out! (PS – The previous legacy formula of the concealers is only available while supplies last – they are being retired!)
Next up is a BRAND NEW PRODUCT, perfect for all of you who deal with fine lines and wrinkles around the lip area! The Lip Line Corrector is totally REVOLUTIONARY, and will diminish the look of stubborn feather/smoker's lines and wrinkles around the lip, while also hydrating, nourishing and improving the elasticity of the delicate lip area.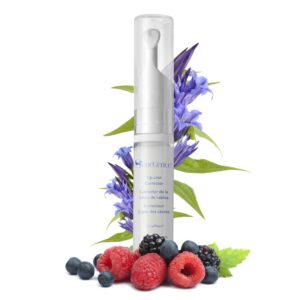 Just let me know if I can send an invoice your way for any of these super exciting new products! Comment below, message me or text the word ORDER to 937-249-0863 to get your order started!