New! Aquarius Sign Gloss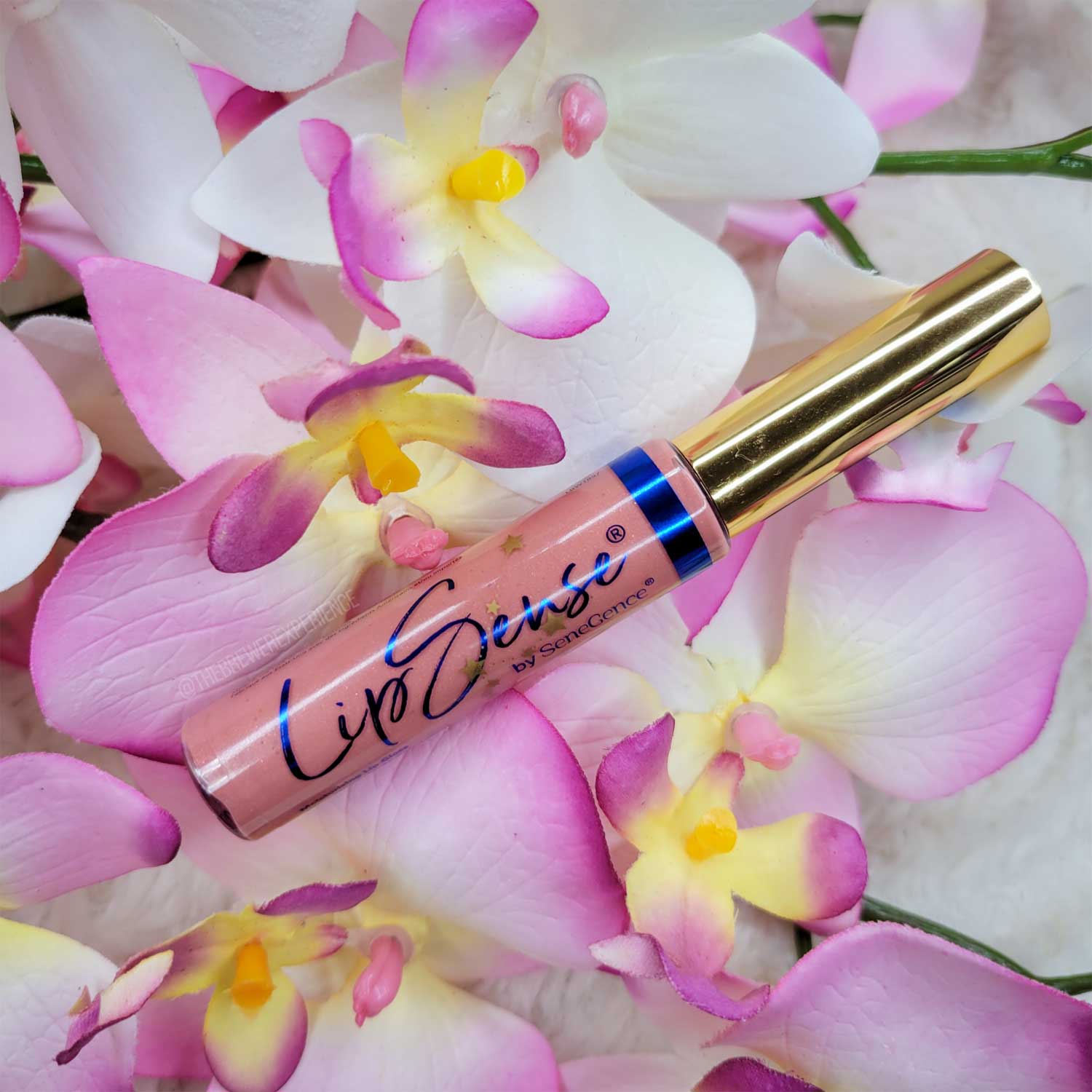 Then peace will guide the planets
And love will steer the stars
This is the dawning of the age of Aquarius
I've been anxiously awaiting the newest release in the Zodiac Collection, and today is finally the day! Aquarius Sign Gloss is here, and it's STUNNING!
Inspired by the zodiac comes the perfect gloss to wear or gift for anyone, especially all the friendly Aquarius'! 🌊
Element: Air
Symbol: Water-Bearer
Aquarius' are considered the most unique and innovative of the zodiac signs. If your birthday falls between January 20 and February 18, then you may often find yourself deep in intellectual thought, fighting for the greater good, or seeking something new with friends!
You'll be a true original in this light pink tinted gloss with a subtle shimmer, with a smooth satin matte texture. The cool-tones designed with an Aquarius constellation-themed label, reflects the creative, cheerful nature of Aquarius season to help you tap into your imagination!
Aquarius is the second Zodiac Sign Gloss to be released as part of the limited-edition Your Zodiac Sign Gloss Collection that follows the horoscope calendar. Previously released Capricorn Gloss has been a favorite since it came out, and I can't wait to add Aquarius to my collection!
Preorder your Aquarius Gloss now by commenting below, messaging me, or texting the word ORDER to 937-249-0863.