Replay: Covering Hormonal Acne + Full Face Of Makeup!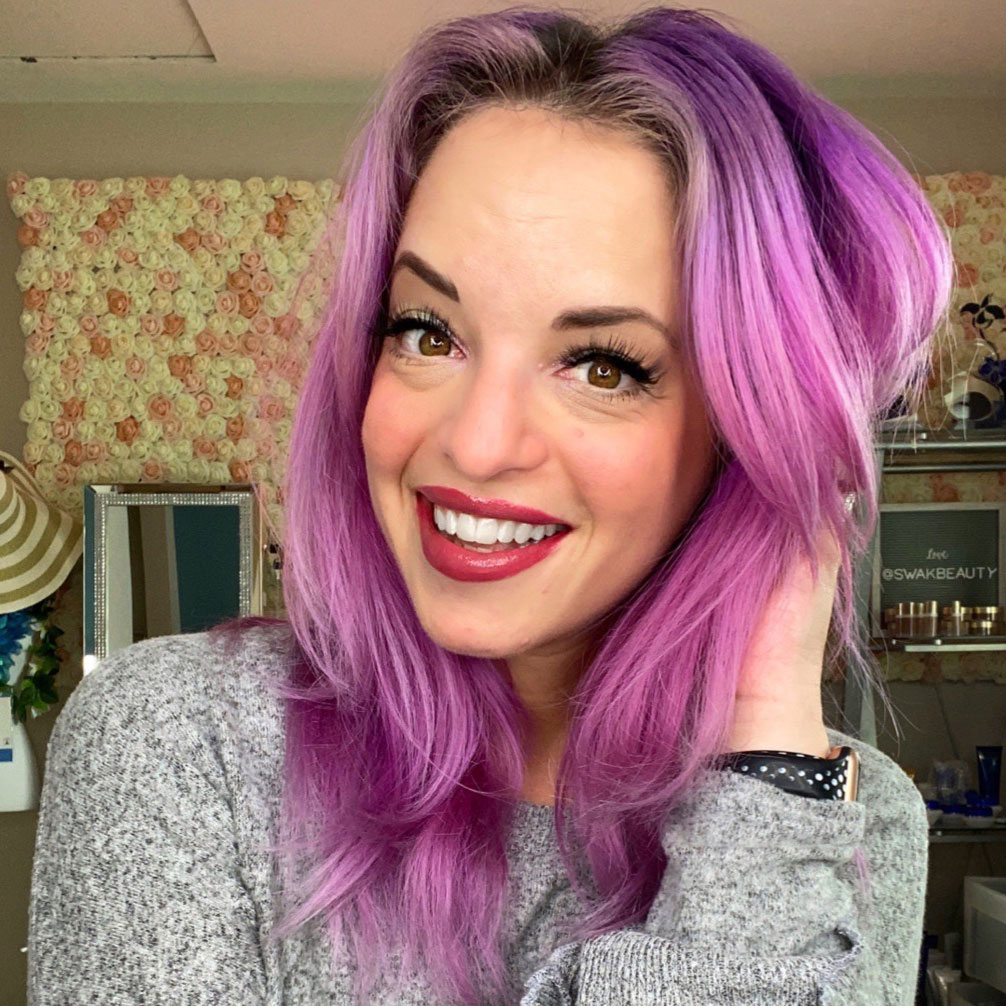 Thank you to everyone who joined me on Facebook Live today! I definitely was a bit nervous to hop on with ZERO MAKEUP 😨 at the start of the video! For those who have been following my stories recently, you know that I've been on the struggle bus with adult hormonal acne, and its definitely taken a toll on my confidence. I've been so lucky to find @myglowtheory Dermatology who has been helping me find the right treatments and medications to get my acne under control, but its not an overnight thing – and I'm still dealing with redness and spotting as my skin heals itself.
I wanted to keep things REALLY REAL today, so I decided to hop on live and show you guys my favorite methods for covering my blemishes and feeling more human as I continue on this journey!
Along with coverage, we also did a full face look, including shadows and even an ombré lip mix! We definitely packed a LOT into one live! 👏
It was really outside my comfort zone to do this today, so I hope you guys found the live helpful! I know I'm not alone in dealing with adult hormonal acne, so I really wanted to put myself out there in the most transparent way possible, in hopes that it reaches the people who can relate, and we can all learn from each other. There's NO reason we need to feel bad about ourselves – this is a harsh reality MANY of us deal with on a daily basis.
I love you guys! Thank you for supporting me through the good, the bad, and the not-so-cute. 😆
Watch the replay below!