NEW! Aries Sign Gloss!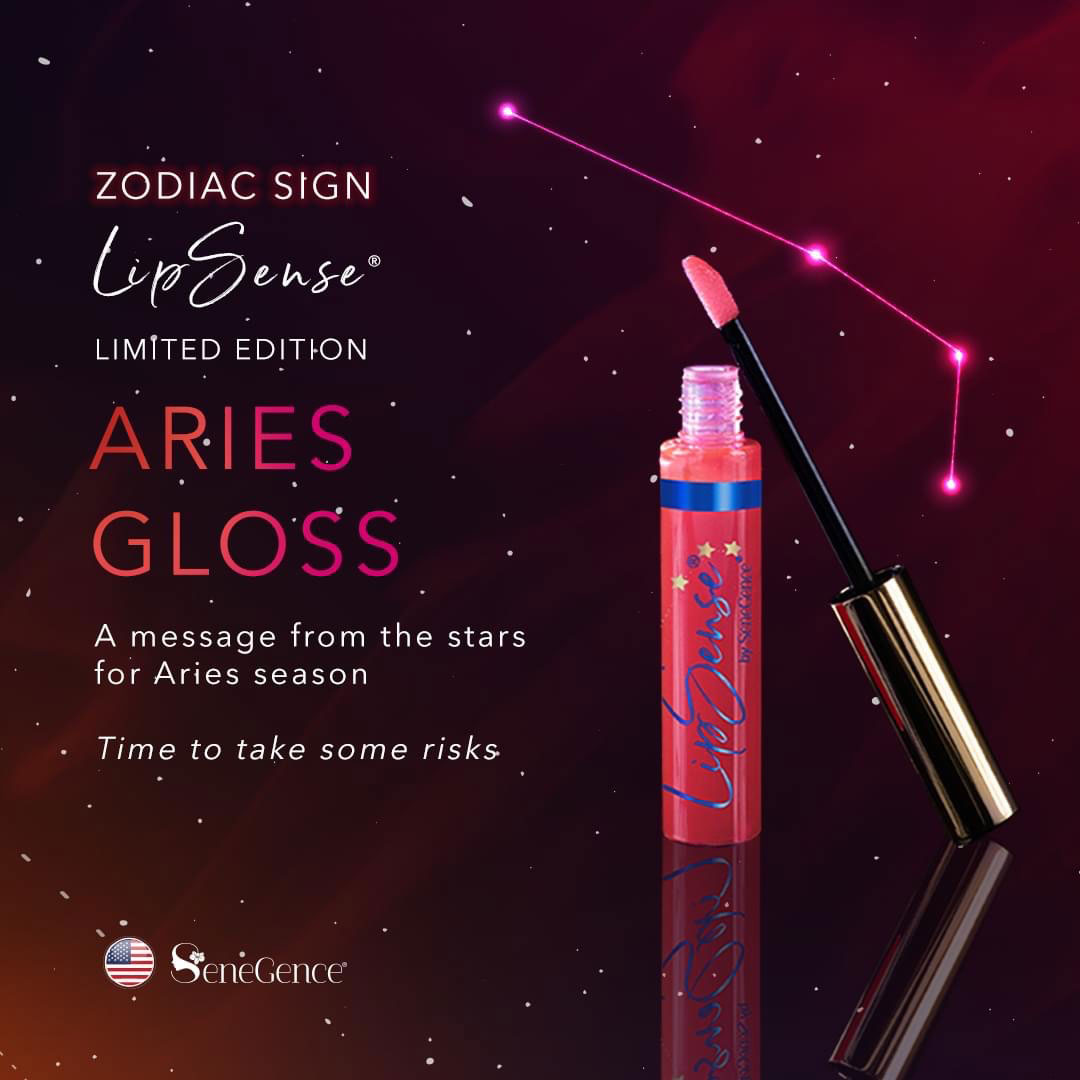 Inspired by the zodiac comes the perfect gloss to wear or gift for anyone, especially all the bold Aries! 💫💗 Aries Sign Gloss is HERE!
Element: Fire 🔥
Symbol: Ram 🐏
Aries are a strong force that never goes unnoticed and tend to be a very direct and action-oriented zodiac sign. If your birthday falls between March 21-April 19, you may be the type to leap "horns"-first into everything you do – you'll ask questions later!
Take charge in this bold, bright pink-red tint with a glossy texture. The daring shade designed with an Aries constellation-themed label, reflects the passion and drive of Aries season to help you take action and execute your goals.
Aries is the FOURTH Zodiac Sign Gloss to be released as part of the limited-edition Your Zodiac Sign Gloss Collection that follows the horoscope calendar. Also available are Capricorn, Aquarius and Pisces – I'm so excited to add Aries to my growing collection!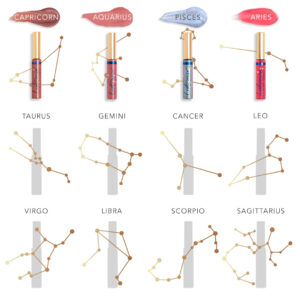 Preorder your Aries Gloss by commenting below, messaging me, or texting the word ORDER to 937-249-0863. Website shoppers can also click HERE to shop now!