Miss USA Legacy Lips Duo!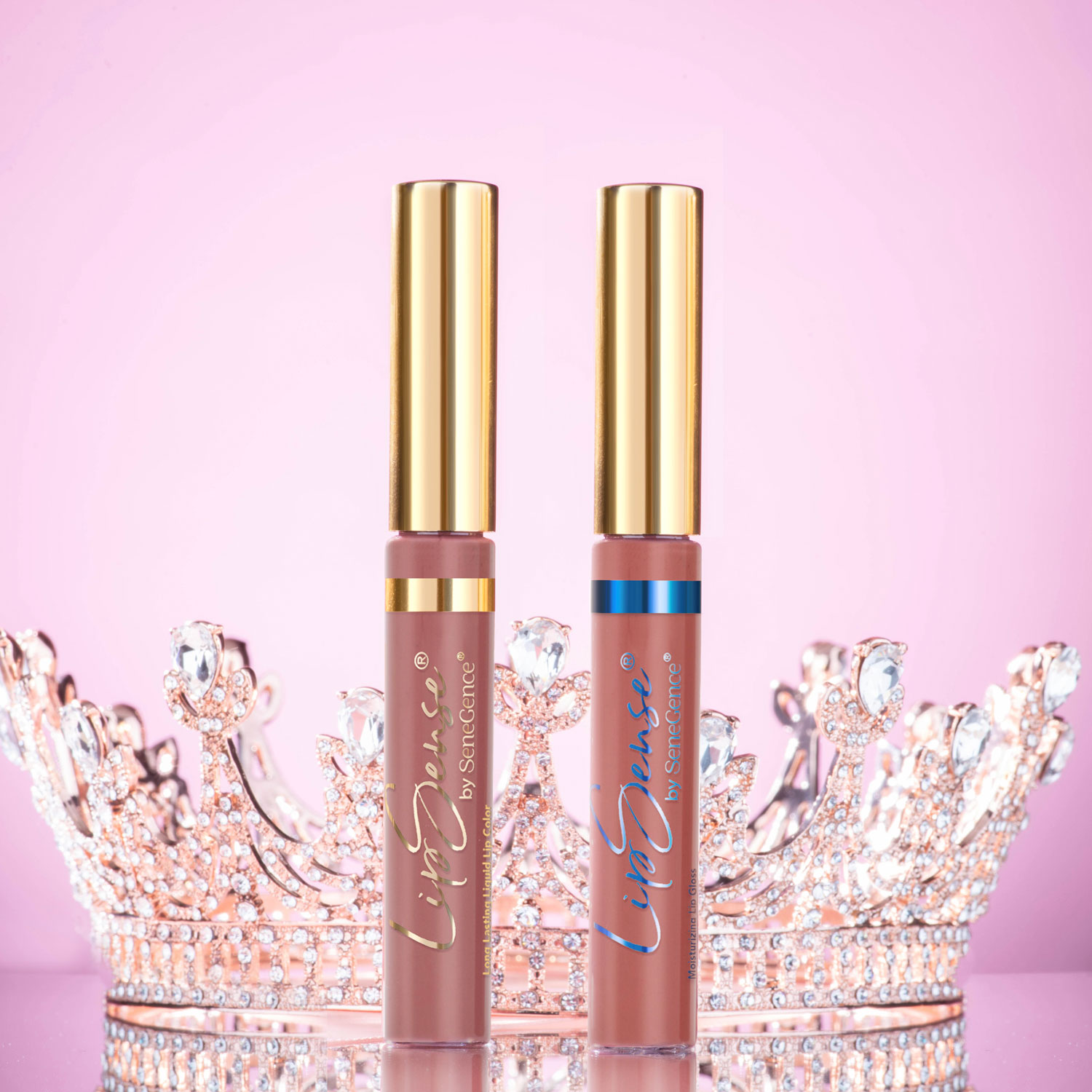 Oh my goodness, you guys! The excitement is SO REAL over the new Miss USA LipSense Duo! I was running around doing errands this morning, so I'm just now getting to share some fun graphics showing just how BEAUTIFUL this color and gloss set is going to be! 🤩 Preorders are already coming in – I know this set will be selling out FAST! 🔥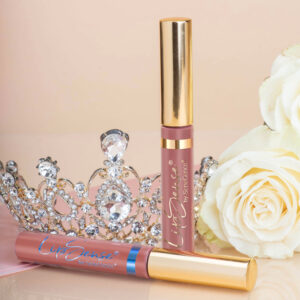 The Limited Edition Miss USA LipSense Duo is ONLY sold as a set, and includes special edition (0.20 fl. oz./5.9 mL) sizes of:
👑 Legacy Lips LipSense – A medium earthy pink-mauve shade with a smooth matte finish.
👑 Runway Ready Gloss – A honey-pink tinted shade with a glossy finish.
Comment below, message me, or text the word ORDER to 937-249-0863 to shop my stock sale today!