Seminar Release IV – Revamped Body Care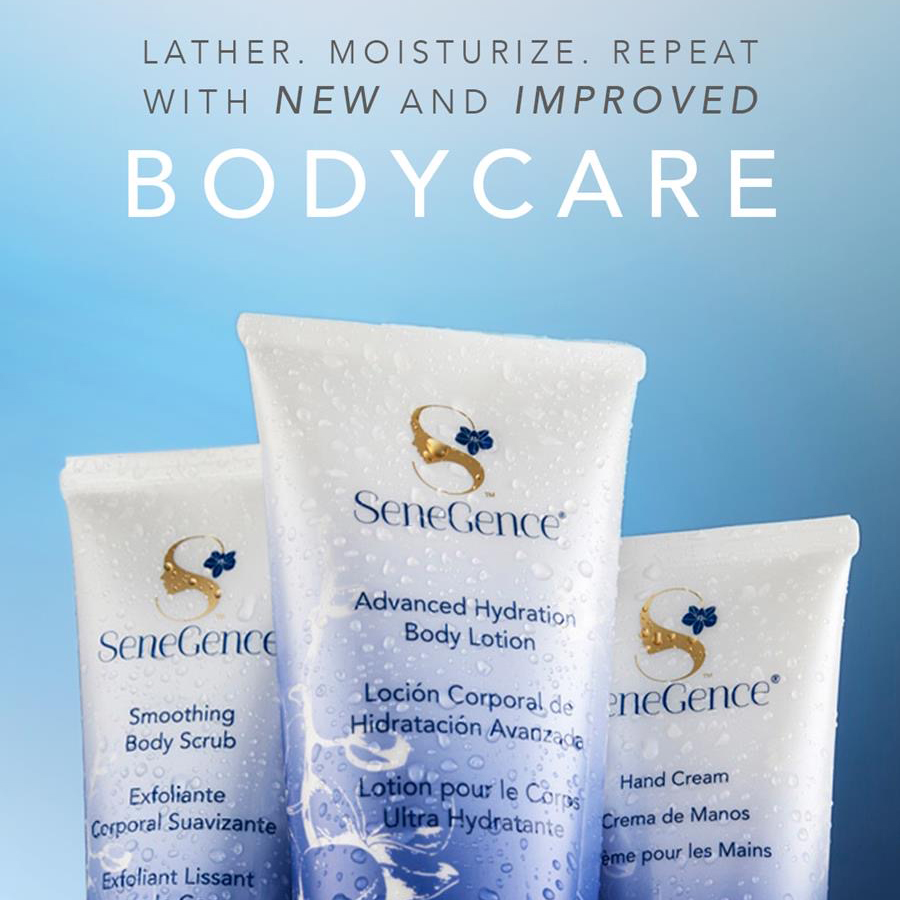 SEMINAR RELEASE 4️⃣
Give your skin the pampering it deserves!
All 3 products are infused with NEW skin-loving ingredients to help deeply hydrate, nourish, and soften skin.
🌊 Smoothing Body Scrub $25 USD
🌊 Advanced Hydration Body Lotion $46 USD
🌊 Hand Cream $25 USD
The new BodyCare Line will join the permanent line and replace the original BodyCare Line.
Message me or text the word ORDER to 937-249-0863 to claim yours tonight! Available on my website to shop 4/13 👏🏼